Paneer tikki pasanda is one of a dish I tried reading Tarla dalal cookbook..
Anythin you make out of paneer comes out well. Especially dishes in her cookbooks are so good. I first tried it in my home and it came out really well and my dad just loved it..:-)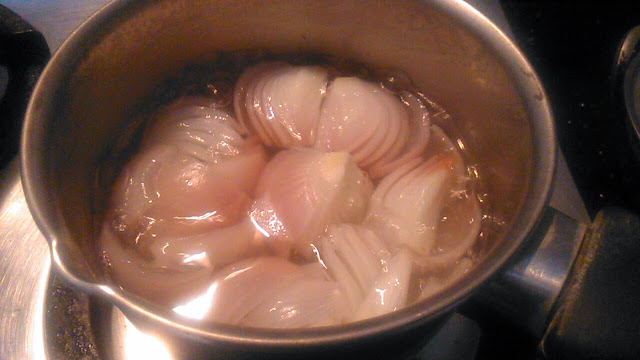 Paste1: boil onions until it's soft and mushy and grind it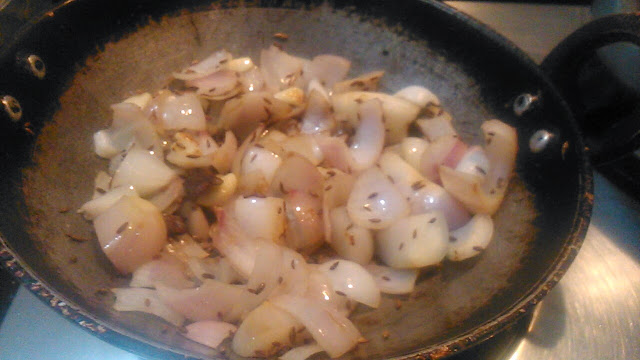 Paste 2: sauté onions, jeera , ginger and garlic in little oil and grind it to smooth paste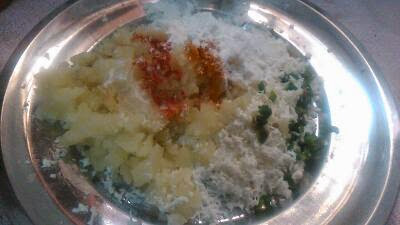 Take grated paneer, mashed potatoes, green chillies , corn flour, turmeric powder, chilli powder and salt.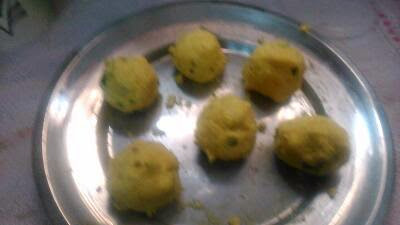 Make the above mixture to balls with little oil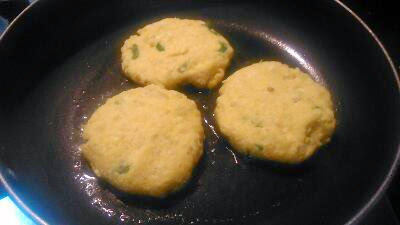 Toast it with ghee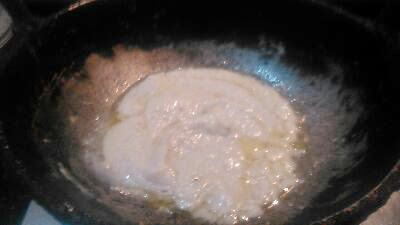 In a kadai, add ghee and paste 1.sauté until oil oozes out.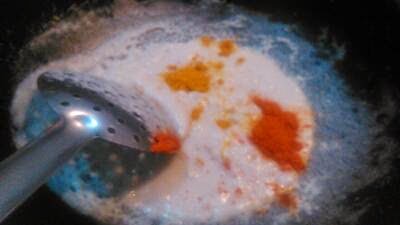 Add turmeric powder, chilli powder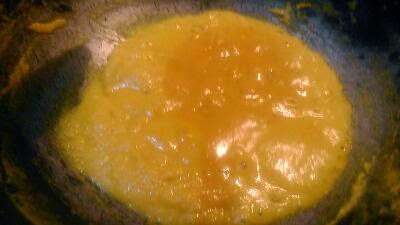 Now add paste 2 and sauté in simmer until it's thick and add fresh beaten curd to it and let it boil for a while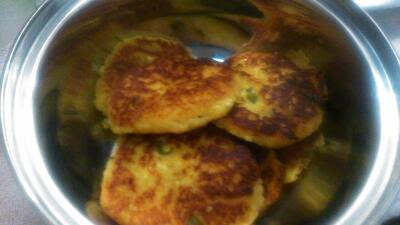 Toasted tikkis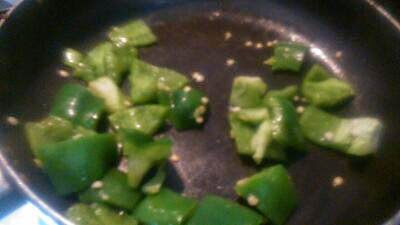 Slightly fry capsicum to add to the gravy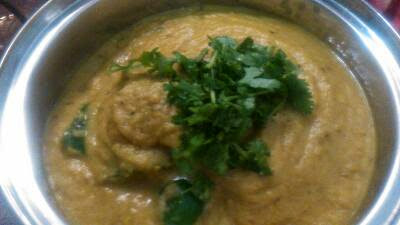 Now add the capsicum and arrange the tikkis in a serving bowl and pour gravy on it. Top Chopped corriander leaves. Serve hot with rotis.