How to make Lemon squash at home | Easy homemade lemonade syrup recipe
Homemade lemon squash recipe, Lemonade syrup recipe
Easy to make and store it in refrigerator for months in air tight bottles without any preservatives. All it needs is just three ingredients.
Ingredients:
1 cup lemon juice
2 cups sugar
1 cup water
For lemonade,
Mix lemon squash and chill water in equal measure or less lemon squash as per your taste. top it with ice cubes and mint leaves. serve chilled!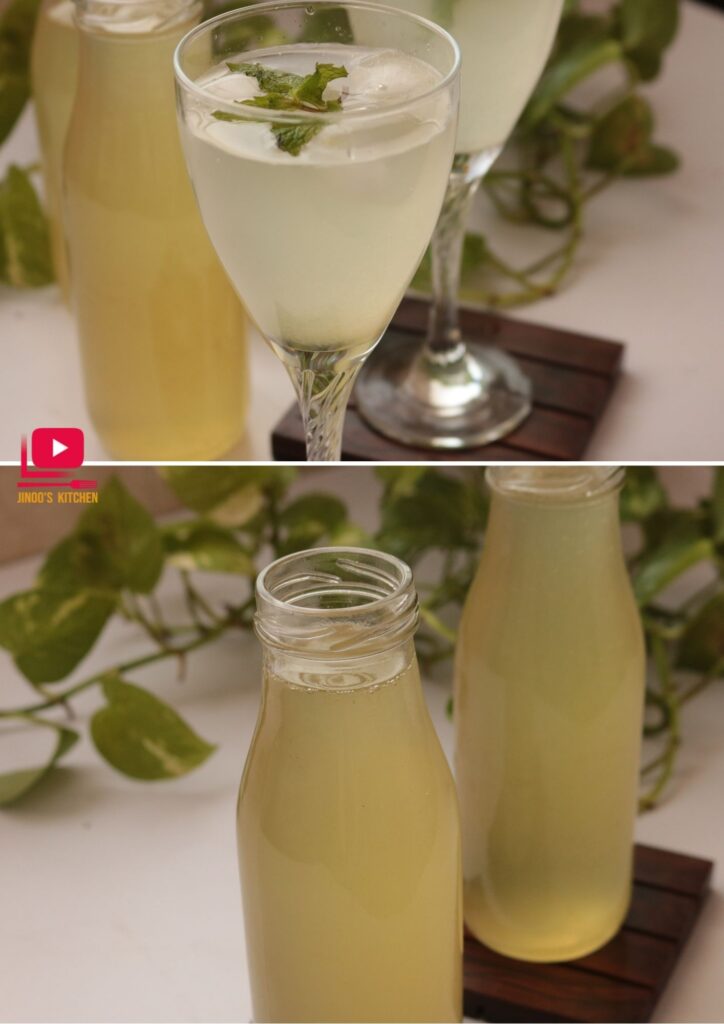 lemonsquash #lemonjuice #lemonade
If you enjoyed watching this video, Do not forget to subscribe and like.
I would be happy to reply to all your comments. So pls. do leave a comment with your feedback.
Also, Be the first to receive the notifications. Click the bell icon and turn on the youtube updates.
---
Happy Cooking with Jinooskitchen
[PRODUCTS USED] » https://www.amazon.in/shop/jinooskitchen
» Email: [email protected]
» Website: https: //www.jinooskitchen.com
» Instagram: https://www.instagram.com/jinooskitchen/
» Facebook: https://www.facebook.com/Jinooskitchen/
» Twitter: https://twitter.com/JinoosKitchen
» Pinterest: https://in.pinterest.com/jinooskitchen/
---