Bagalabath recipe |daddojanam recipe | Andhra style curd rice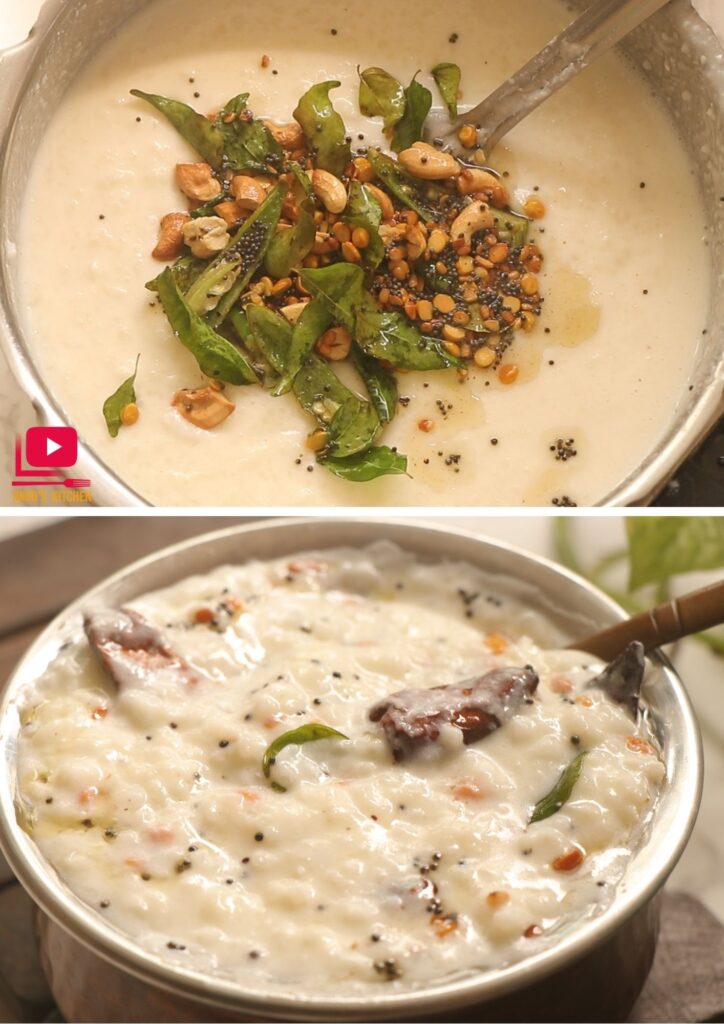 Bagalabath is a traditional Andra style recipe served in temples. Simple curd rice recipe made with mashed rice, milk, yogurt, and few spices. It is typically made in a south Indian temple and served as prasad. It is easy to fix this recipe for a lunch box.
Question Block
What are the ingredients of curd rice?
To make this bagalabath in particular, we need rice, milk, curd, salt, and few spices for tempering. Some garnish it with grated carrots, pome, coriander leaves, etc.,
Is curd rice good for health?
It is good to consume curd daily but when had in limit. The live culture help in it helps to balance the microbes and improve digestion. Curd is a good source of protein. It is also a good antioxidant and has high contents of calcium
how to pack curd rice for lunch?
When packing for lunch box, always add more warm milk to the curd rice as it takes time to set and get sour. Also when we pressure cook the curd rice, it never gets sour easily.
Is curd rice served hot or cold?
It can be served hot or cold depending on your preference. When serving cold, it can be garnished with pome, grated carrots. When serving hot, curd chillies, red chillies are used.
Video recipe of bagalabath
Ingredients required
To pressure cook

1 cup rice
1.5 cups water
2 cups milk

1 cup milk
4 scoops thick curd
salt to taste
1 cup water
To temper

1 tsp oil
4-5 curd chillies
2 tsp mustard seeds
2 tsp urad dal split
2 tsp chana dal
2 tbsp broken cashews
2 no green chillies
1 sprig of curry leaves
How to make Bagalabath with step by step pics
In a pressure cooker, wash and take the rice along with water and milk measure mentioned in the ingredients section above. Pressure cook for 4-5 whistle.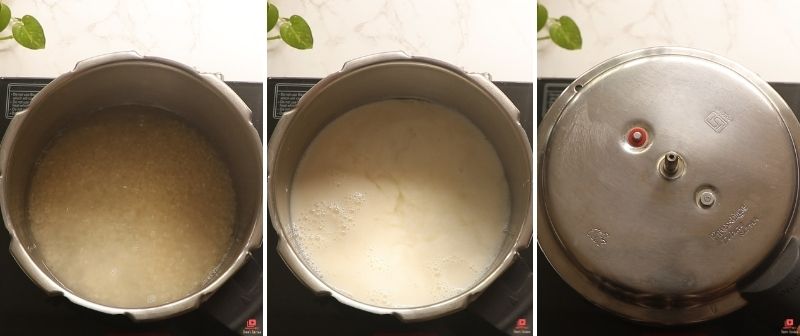 Open and add milk and mash it well while it is still hot.
add curd, salt to taste and mix well.
Lastly, add water, to adjust the consistency to a thin flowy one. Set the rice aside for 1 hour.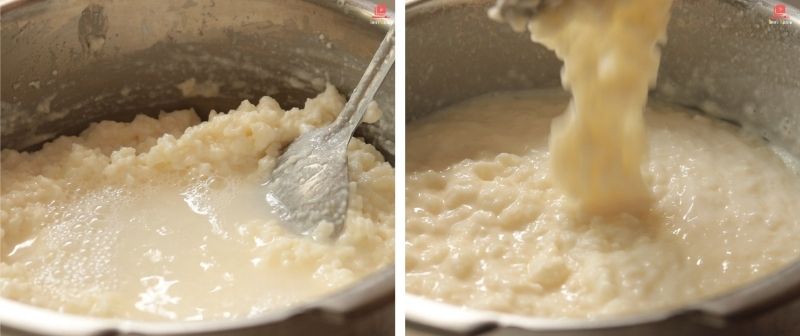 After an hour, heat oil, fry the curd chillies until brown and crisp. take it aside until use.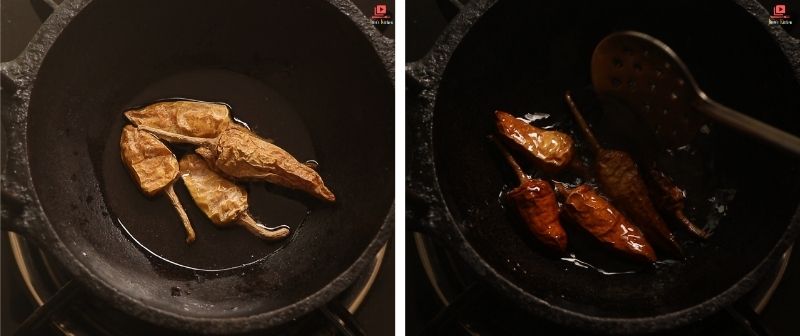 In the same oil, crackle mustard seeds, urad dal split, chana dal, cashews, green chillies,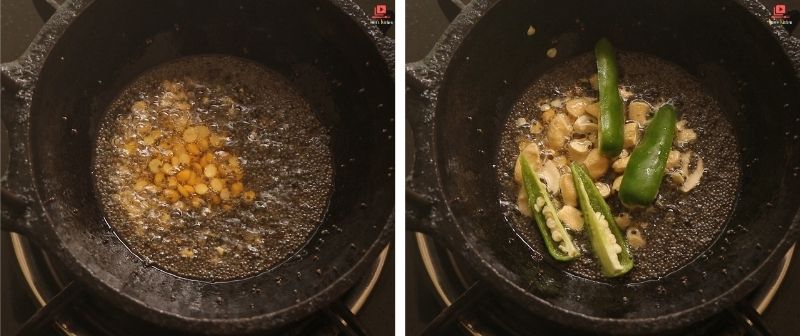 Lastly, add curry leaves and fry until slightly brown and curry leaves are crisp.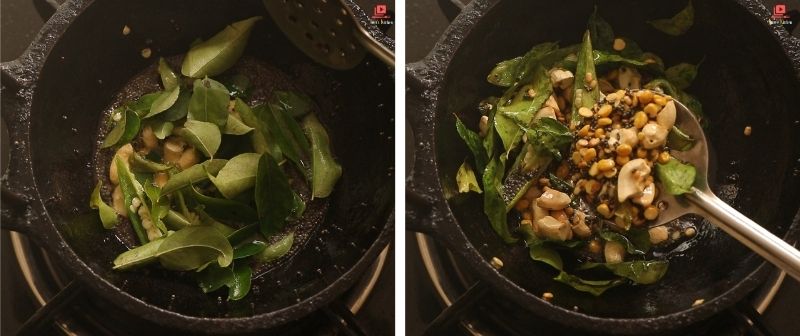 Pour the tempering onto the curd rice and also add fried curd chillies. Mix well and set it aside or serve fresh.