Video Recipes Gallery – Jinoos kitchen

Subscribe to jinooskitchen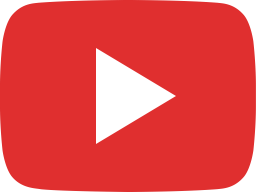 unique broccoli kurma recipe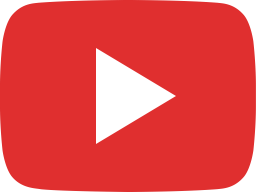 Ragda Curry -white peas curry for chapathi #recipe #curry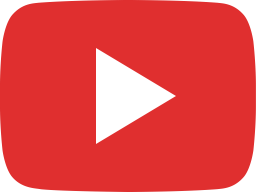 quick and simple chutney for idli and dosa #recipe #chutney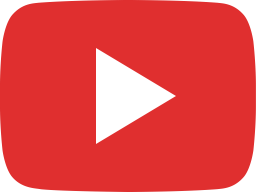 Chicken Kondattam – crispy & spicy chicken fry Kerala style | Tasty Restaurant style chicken recipe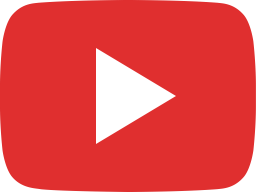 Delicious Tom Yum Soup Recipe | Tangy, Aromatic, and Comforting | Easy Thai Cuisine at Home!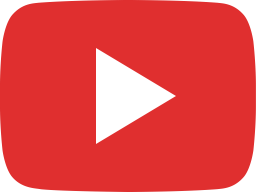 Cabbage Carrot Beetroot Poriyal (Thoran) recipe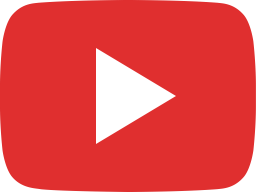 Chayote Squash (Chow Chow) Curry Recipe: A South Indian curry recipe for rice or roti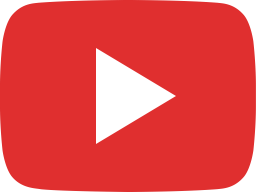 Mixed Vegetable Sabudana Upma Recipe | Sabudana/Sago Khichdi with Vegetables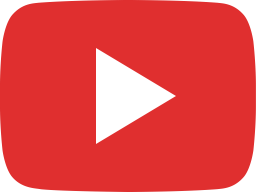 Quick & Flavourful Ghee Rice Recipe: My way!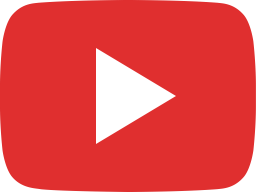 Party Starter Recipe: Layered Cucumber, Crisps, Mushroom Delight with Crispy Corn chaat Topping!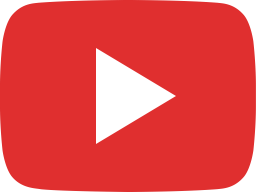 Delicious Crispy Patties Recipe with Sweet Chilli Pineapple Sauce & Warm Tossed Broccoli Salad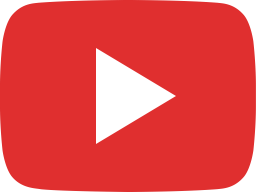 🔥 Crispy Moong Dynamite Recipe: Delicious New Snack! 🌟 | Easy Homemade Snacks | Must-Try!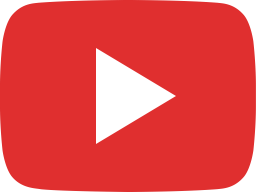 Chicken curry recipe for rice | Varutharacha chicken curry – Kerala style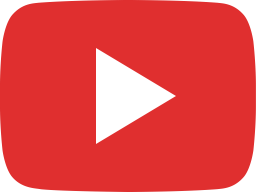 Banana Choco milkshake | Kids special | Banana, chocolate, Nuts and ice cream shake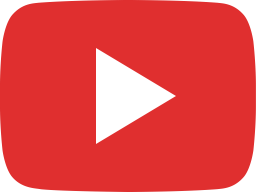 10 Paneer recipes for chapathi | best paneer recipes for chapathi – Curry recipes | Tasty gravy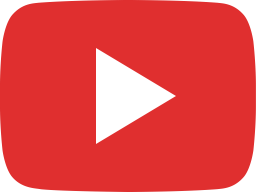 15 lunchbox rice recipes and ideas | healthy and different lunch box recipes for kids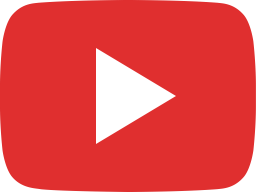 Chicken pola : Delicious Irani Chicken Pola Recipe: A Fusion of Flavors! savoury spicy chicken cake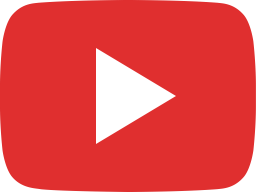 Crab Soup Recipe South Indian Style – Spicy and easy recipe | Nandu rasam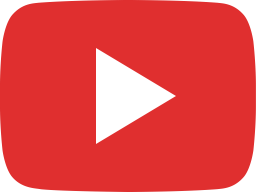 Carrot halwa in cooker | Gajar Halwa recipe | Delicious and easy Indian dessert recipes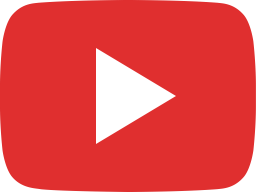 Busy morning breakfast ideas | how to make instant sambar without dal – Sambar in 15 minutes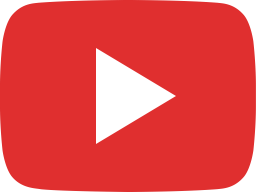 Alleppey chicken curry #recipe #kerala #chickencurry @jinooskitchen #shorts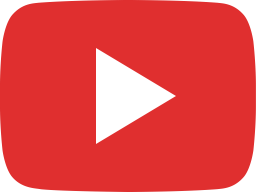 White Vegetable Pulao recipe | Easy veg pulao in pressure cooker – Lunchbox recipes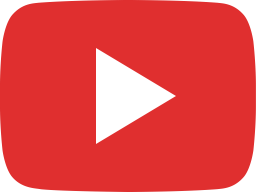 Mushroom Matar Masala Restaurant style #shorts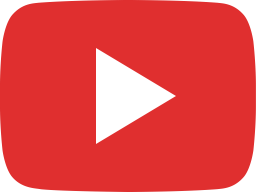 Mushroom Matar Masala Restaurant Style | matar mushroom recipe | Mushroom and peas curry recipe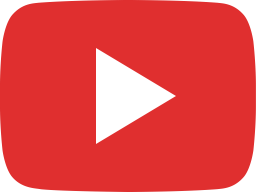 Alleppey chicken curry restaurant style | Kerala Alleppey Chicken curry recipe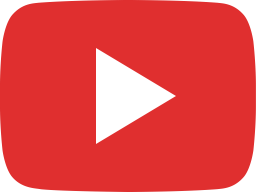 Pineapple health drink recipe | Refreshing, Healthy and delicious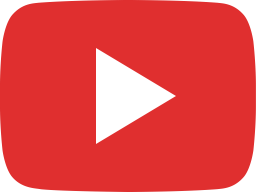 Dragon Fruit Milkshake with Ice cream | Dragon fruit shake recipe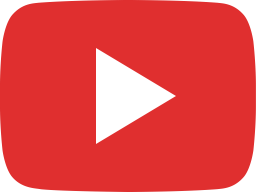 Pulpy Grape juice recipe | Refreshing summer drink with black grapes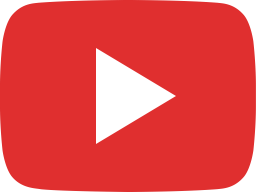 5 healthy oats breakfast recipes south Indian style | Oats recipes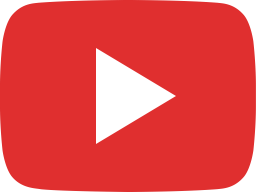 Delicious Avocado Milkshake Recipe with Banana, Figs, and Vanilla Ice Cream – Perfect Summer Drink!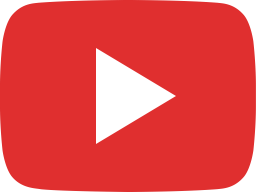 5 Refreshing Summer Drinks with Soda | Easy and Tasty Summer Beverage Recipes to Enjoy!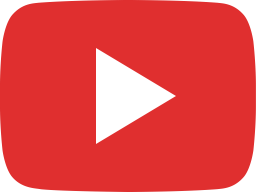 homemade jam and jam shots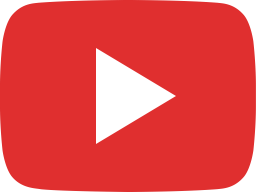 Fiber powerhouse smoothie | No Milk | No Sugar | 500 calorie smoothie |weight loss diabetic friendly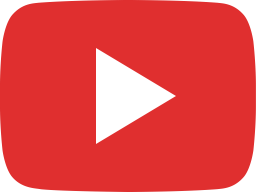 Blue Lagoon Mocktail recipe | Refreshing and Perfect for Summer!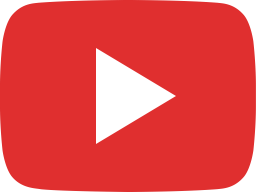 Mango Chilli Mojito – Try this Refreshing summer drink this mango season | Summer mocktails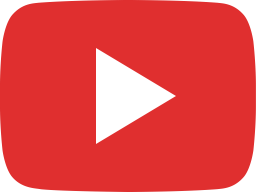 Chickoo Milkshake Recipe: How to Make a Refreshing & Healthy Drink at Home – Sapota/Sapodilla drink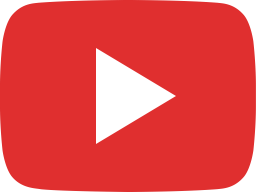 Refreshing Apple Tea Sangria Recipe to beat the summer heat | summer drinks – Apple Iced tea recipe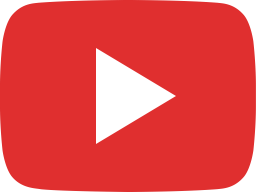 Sunset Mocktail Recipe – How to Make a Refreshing Drink this summer | Refreshing Mocktail Recipe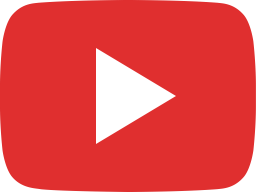 Blueberry Mojito Recipe: How to Make a Refreshing Mocktail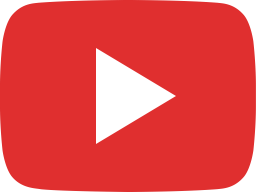 High Protein Oats Breakfast Smoothie recipe – No Sugar | Healthy Breakfast Smoothie for weight loss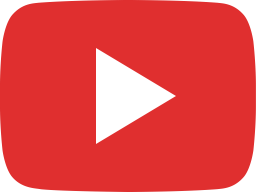 Healthy Salads for Weight Loss: 7 Healthy Salad Recipes for Rapid Weight Loss | Fresh & Flavorful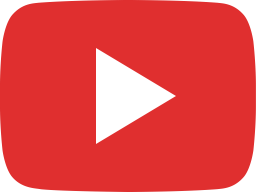 4 Simple and tasty chutney for dosa | tasty chutney recipe for idli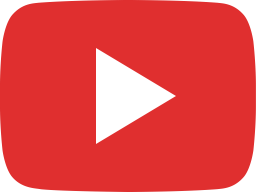 Oats Kozhukattai – A Unique and Tasty Way to Enjoy Oats | A Healthy Indian Snack idea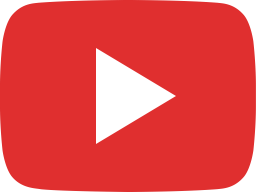 5-Minute Oats Buttermilk Recipe for Weight Loss | Healthy and nutritious Breakfast Idea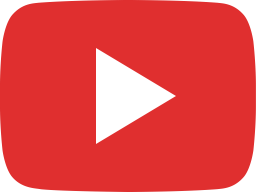 Quick and Easy Oats Paniyaram Recipe | Healthy Breakfast or Snack Idea | Perfect for Busy Mornings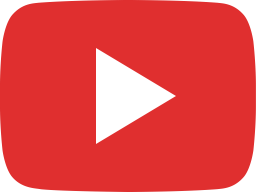 Easy Salad Recipes with Mayonnaise: 4 Delicious and Healthy Options | Party Salad ideas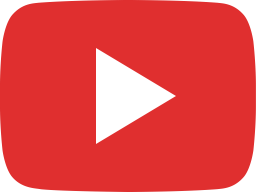 Boost Your Morning Routine with a Healthy Oats & Broccoli Omelette |Breakfast Recipe for Weight Loss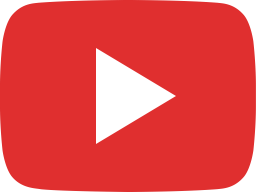 Oats Pongal Recipe for a Nutritious Breakfast | Healthy & Tasty Breakfast with Oats – South Indian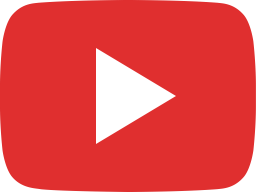 Tasty Low-Carb Oats Cutlets: A Healthy Twist on a Classic Favorite and a Perfect Snack – No potato!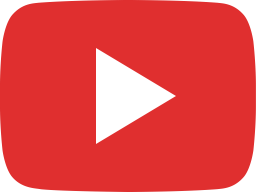 Easy Overnight Oats recipe | How to Make Deliciously Creamy Blueberry Banana Overnight Oats!