Tindora Raita | Kovakkai Pachadi with Benefits of Tindora
Tindora Raita | Kovakkai Pachadi, is a simple, easy recipe that be prepared in less than 5 minutes.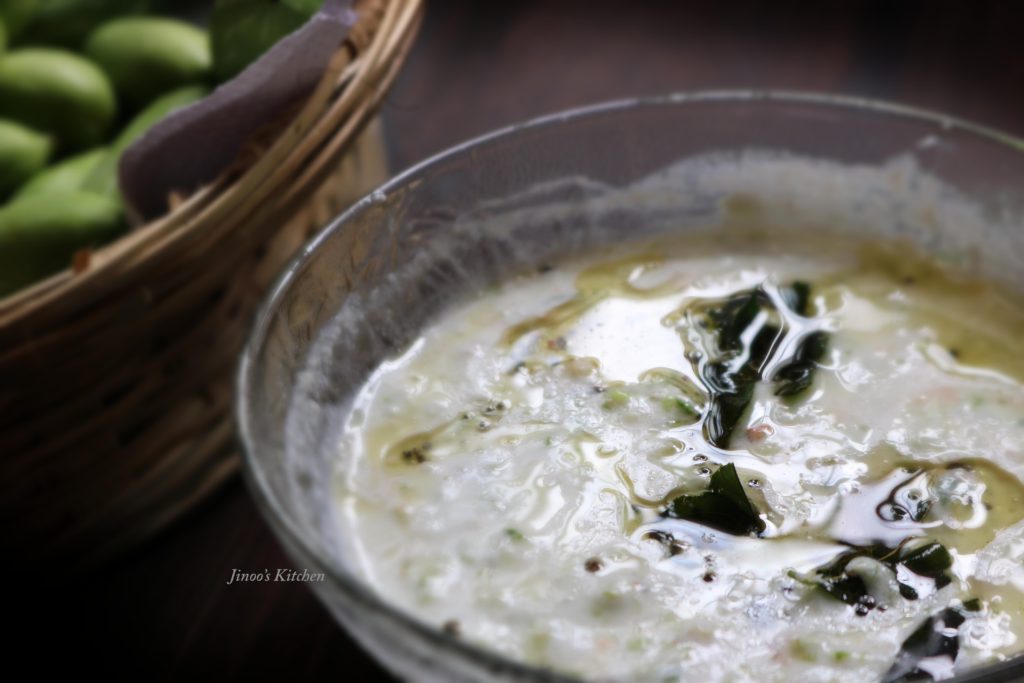 I remember reading the benefits of Tindora in some local magazine long ago. It said We leave out the amazing vegetables that's easy available and go in search of costly and rare vegetables/fruits for the sake of health benefit. That's very true. Tindora is so much good that it must be had in our diet more often.
How many of us know that it is one of the best medicine for diabetes ? It controls blood sugar level. Not only that it is known to have the benefits that can prevent cancer, kidney stone and promotes heart health.
There are few other pachadi recipes like the ones below which may interest you more. These raitas can be had as a side dish for Rice, chapati or any other breads.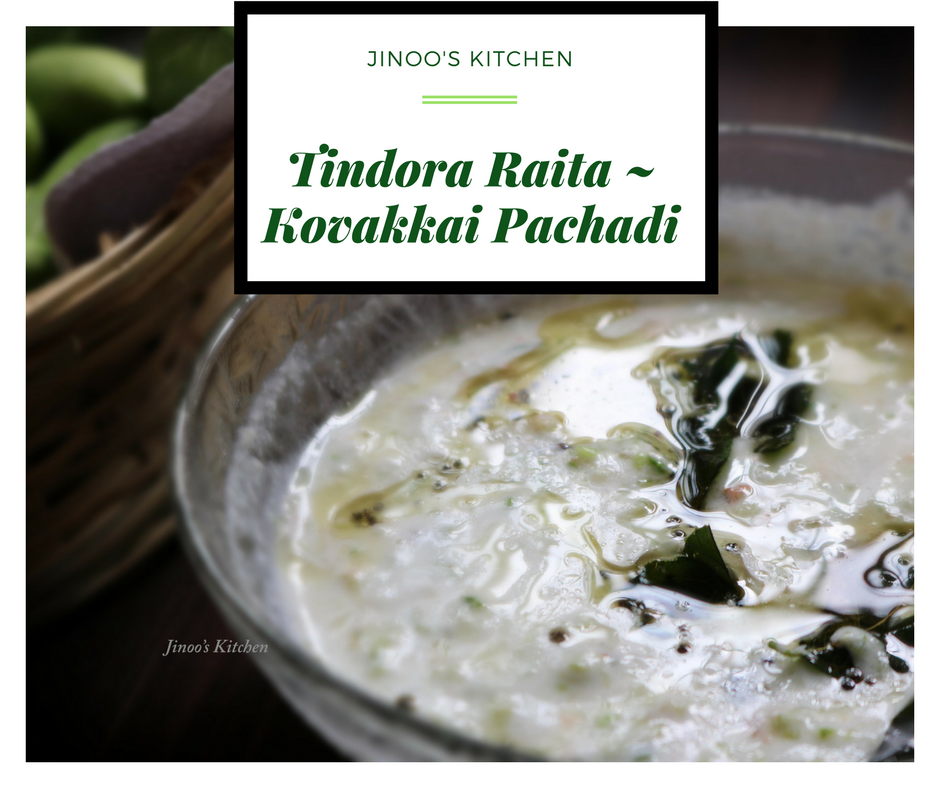 Tindora Raita | Kovakkai Pachadi video recipe:
Tindora Raita | Kovakkai Pachadi pictorial directions:
Grate the Tindora after trimming off both the ends.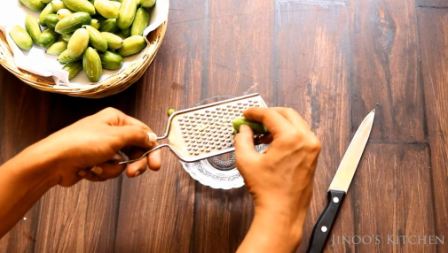 Take 3/4 cup Curd in a bowl and add the grated ivy gourd in it. approximately measures to 3 tbsp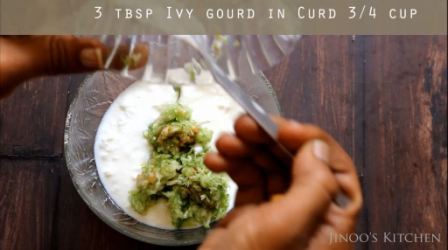 Add shallots 4 nos finely chopped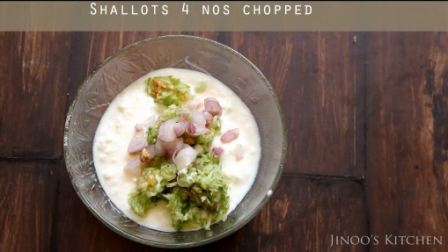 Put in half a green chilly very finely chopped. make sure you chop the chillies very finely.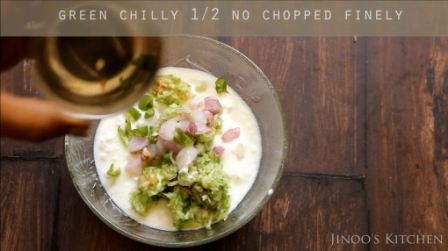 Add sugar 1/4 tsp. adding sugar balances the sour taste and brings in the raita with a wholesome taste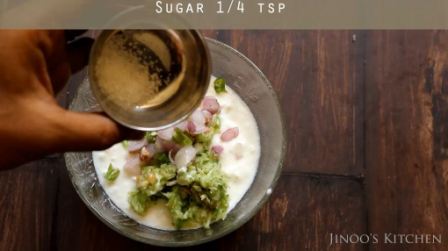 Add salt to it per taste
Mix it well.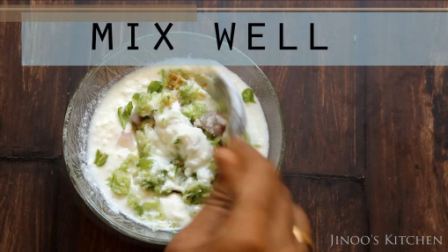 Heat oil in a pan and splutter mustard seeds.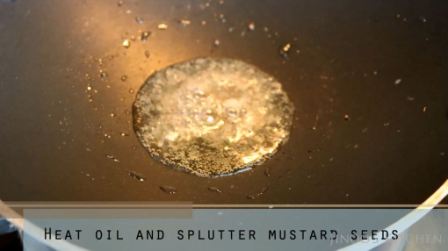 drop a spring of curry leaves in it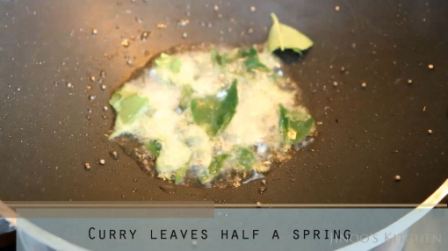 Add this seasoning mixture to the raita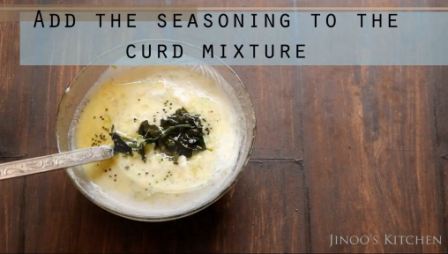 Tindora Raita | Kovakkai Pachadi recipe:
Kovakkai Raita | Tindora raita
Ingredients
5-6

medium

ivy gourd/tindora/kovakkai

grated

3/4

cup

curd

4

nos

shallots

chopped finely

1/2

no

green chilli

chopped very finely

1/4

tsp

sugar

salt to taste
seasoning
1

tsp

oil

1/2

tsp

mustard seeds

1

spring

curry leaves
Instructions
Grate the Tindora after trimming off both the ends.

Take 3/4 cup Curd in a bowl and add the grated ivy gourd in it. approximately measures to 3 tbsp

Add shallots 4 nos finely chopped

Put in half a green chilly very finely chopped.

Heat oil in a pan and splutter mustard seeds.

drop a spring of curry leaves in it

Add this seasoning mixture to the raita