Kollu Thogayal for rice | Horsegram Chutney for rice
Kollu Thogayal for rice – Healthy diet recipe packed with goodness.
Am on a very busy schedule these days running behind my little one and planning my client shoots, website blogging in between guest visits at home. Running on wheels all the time. Blogging just gives me some peace of mind. Always when your stressful and you spend some time to do what you like , You get that silly happiness. 🙂 that's the reason why i compel myself to blog at least 3-4 times a week.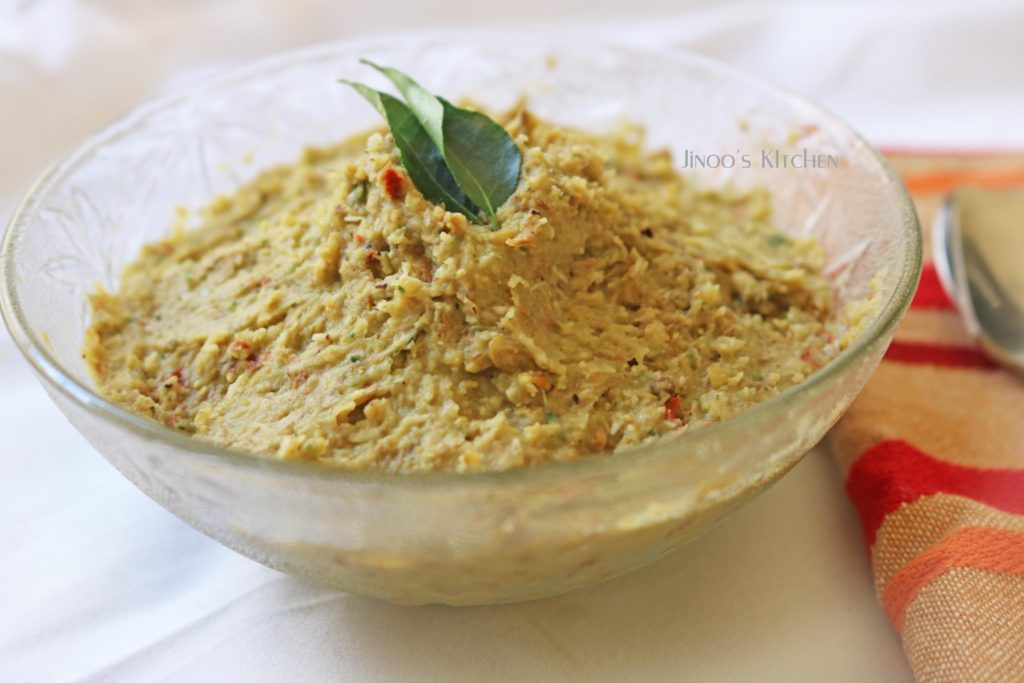 Why Horse gram?
It helps to to treat diarrhea, hemorrhage and hemorrhoids
To cure the kidney stones, gall stones and high blood pressure
To sort out the health problems such as gastric, worm infections, cough, ulcers, excessive perspiration and difficulty in breathing
Reduces Body fat thus helping in Weight loss
The fiber content of horse gram helps to relieve constipation
There are two other versions of kollu chutney – spicy kollu chammandhi and another way traditional method of preparing kollu thogayal.
Kollu Thogayal for rice video recipe:
Check out our Youtube channel and subscribe to get Instant updates.
Kollu Thogayal for rice pictorial recipe:
Kollu Thogayal for rice recipe:
Kollu Thogayal
Ingredients
1

cup

cooked horsegram

2

no

red chilli

1

spring

curry leaves

6

no

shallots

1/2

tsp

cumin seeds

1/8

tsp

peppercorns

1

small pinch

coriander seeds

3

cloves

garlic

2

tbsp

coconut grated

1

small pinch

tamarind

salt to taste
Instructions
Grind all the above ingredients to a coarse paste adding very little water.