www.karikulambu.com – Online destination for non-veg food lovers
www.karikulambu.com | Kari Kulambu review | Restaurant review @ Jinoo's Kitchen
Online food ordering has been increasingly in trend during recent days. For the fact that we can have the food leisurely watching our favourite TV show at home or chatting with friends watching a match. It is for the comfort we prefer ordering food online. But Is it going to be healthy as well as tasty? Yes, It can be with www.karikulambu.com.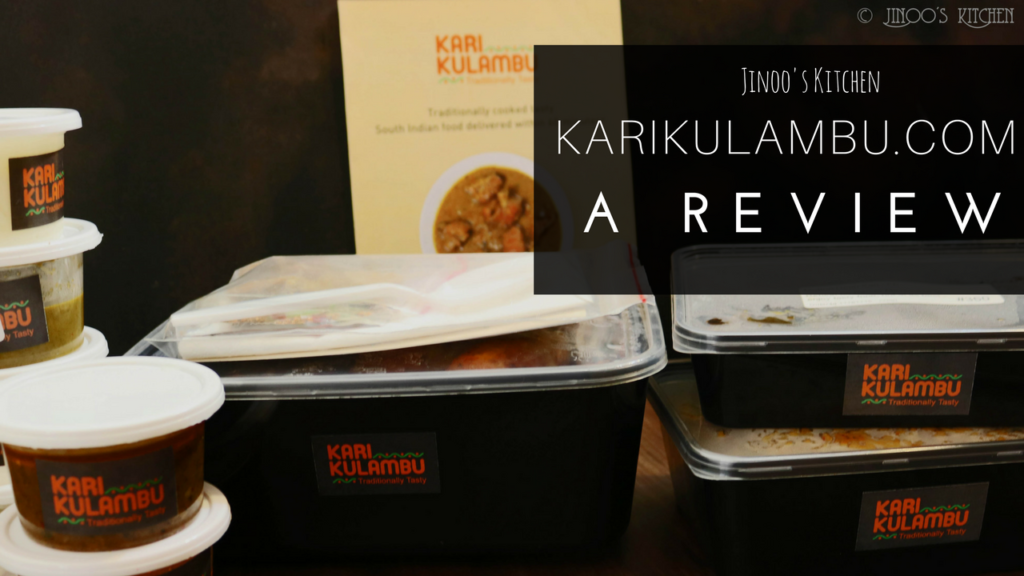 "Slow cooked traditional recipes home delivered in less than 60 minutes"
Catchy note from this online portal which operates in Coimbatore. Here, they use all natural ingredients, Nattu Kozhi, Tender Mutton, Shallots, etc., like olden days and most importantly, they don't use any chemicals, artificial colours, vegetable fat & No LPG flaming directly on food.
Firstly, before getting on to the review I would like to stress upon the slow cooking methodology which i was interested about. When cooked under low heat for longer duration, Meat becomes incredibly tender by breaking down the tissues. . Furthermore, flavor gets infused slowly over time and provides perfect results than any other method.
Coming to the point, Let me elaborate on the menu I happen to taste today. On the Starters Non-Veg, I had  Mutton Uppu Kari, Mulu Kozhi roast. We loved both the dish.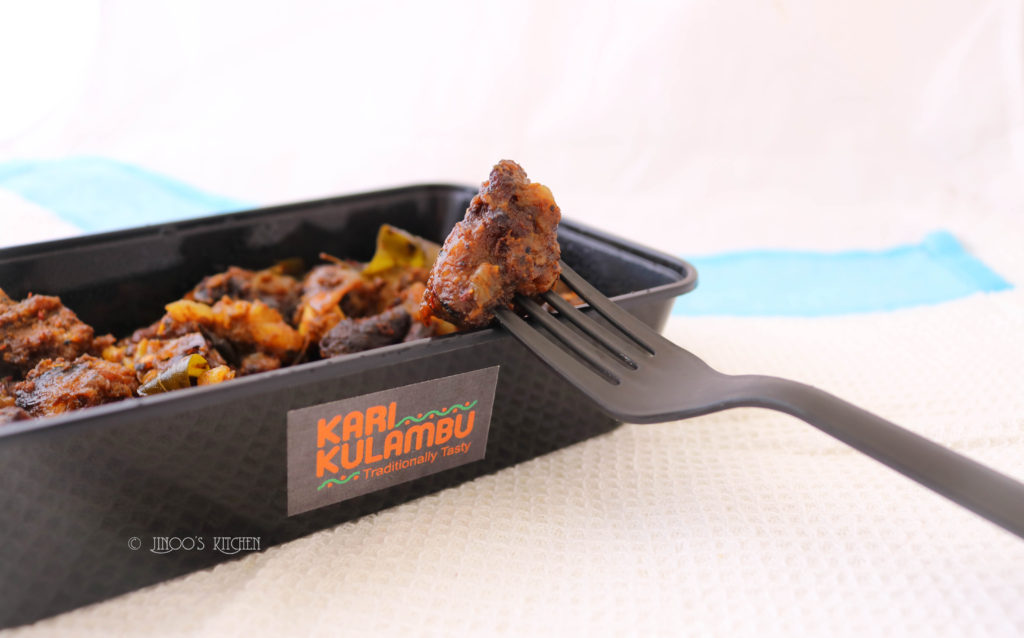 I am not that fond of looking at the entire chicken roast while eating. But surprisingly, the meat inside was perfectly cooked.  outer layer was roasted and the chicken was filled up with onions, capsicum and masala. and the turning point is mulu kozhi lays eggs 😉 yes, you read it right. You can even take out an egg which is stuffed inside the chicken.  we thoroughly enjoyed eating it along with the tangy peri peri sauce, mayo dip and mint chutney which were served along with it.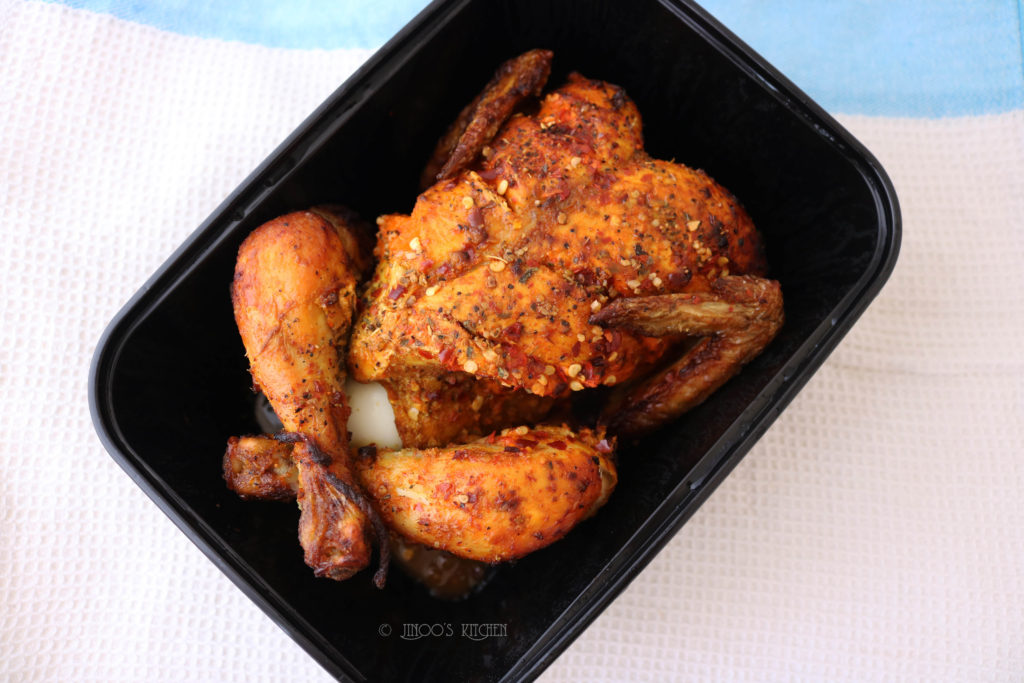 Talking about chicken Biryani, it is accompanied with raita and spicy non veg kulambu (curry). Biryani is very much like homemade with just enough masalas, mildly spiced. Not a dum but a typical south Indian Ambur style biryani. It was made with nattu kozhi (country chicken).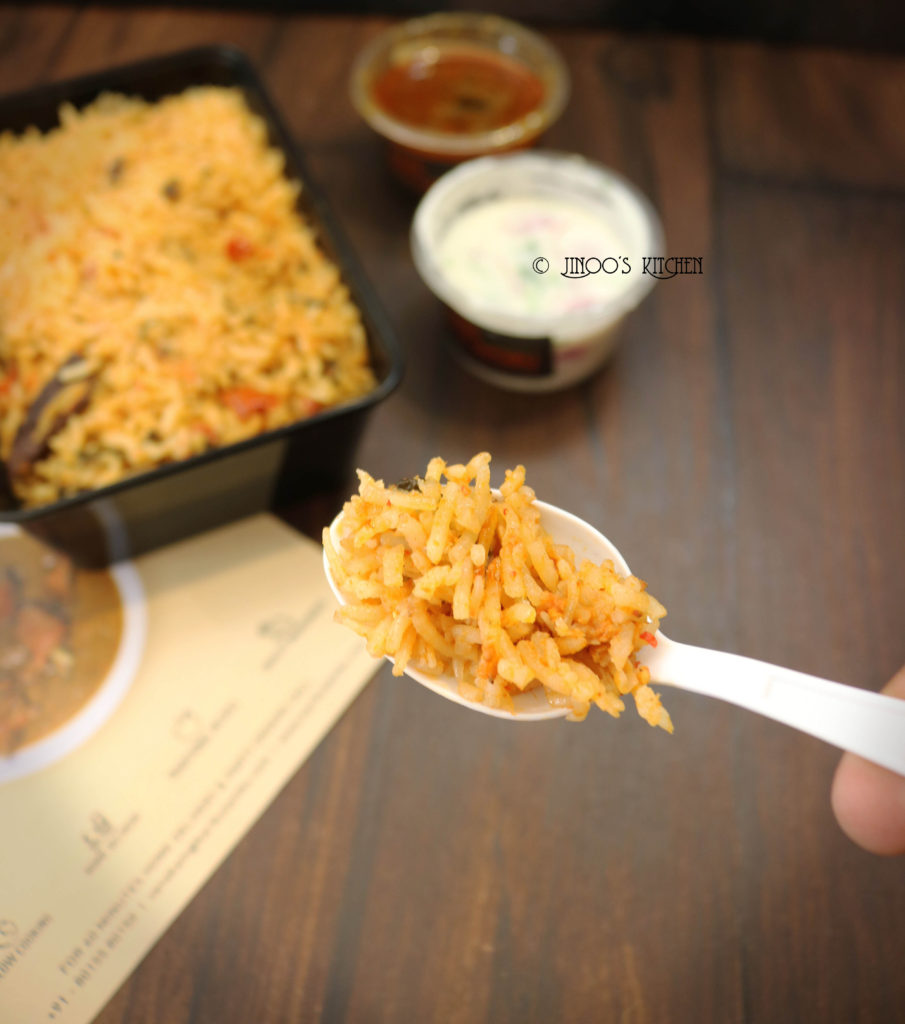 Packaging was good. All the items were neatly packed in microwave proof containers. Labelled with the instructions to heat. But that was not required as the dishes came hot!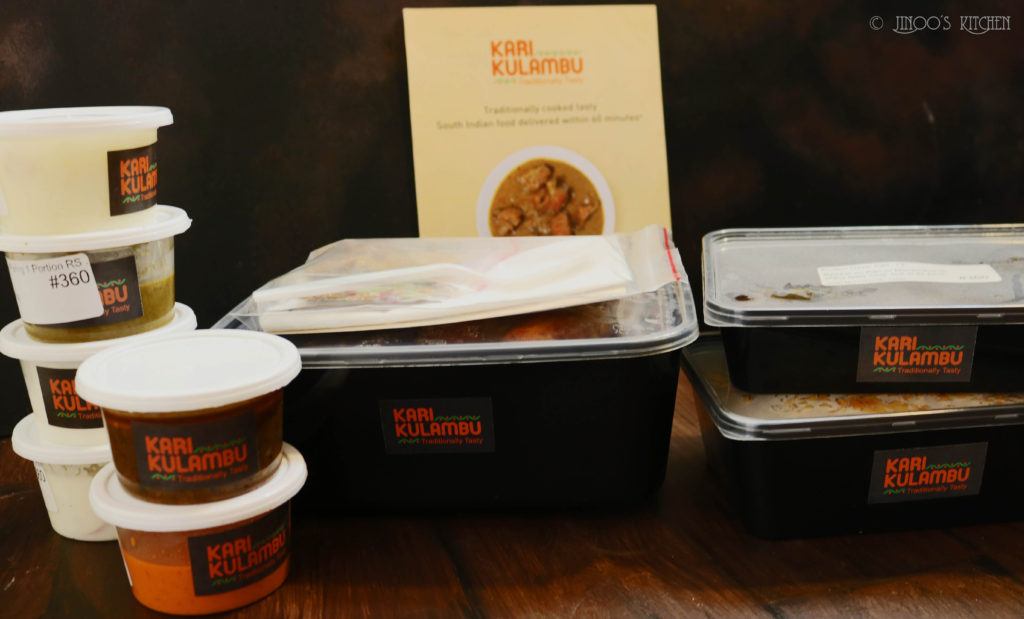 Contact details:
You can call them at +91 8015580150 or visit http://www.karikulambu.com/ for more details.
Thank you Kari Kulambu for one awesome Sunday lunch!