All Time Plastics for All your Home needs – All Time Plastics review
All Time Plastics review – Starting from spatulas or cups to dustbin, be it any product in our household, we would love to chose the best yet affordable ones from the wide range of products available in the market nowadays. But I thought I would write a post about the products with durability and safety as the main advantage in it.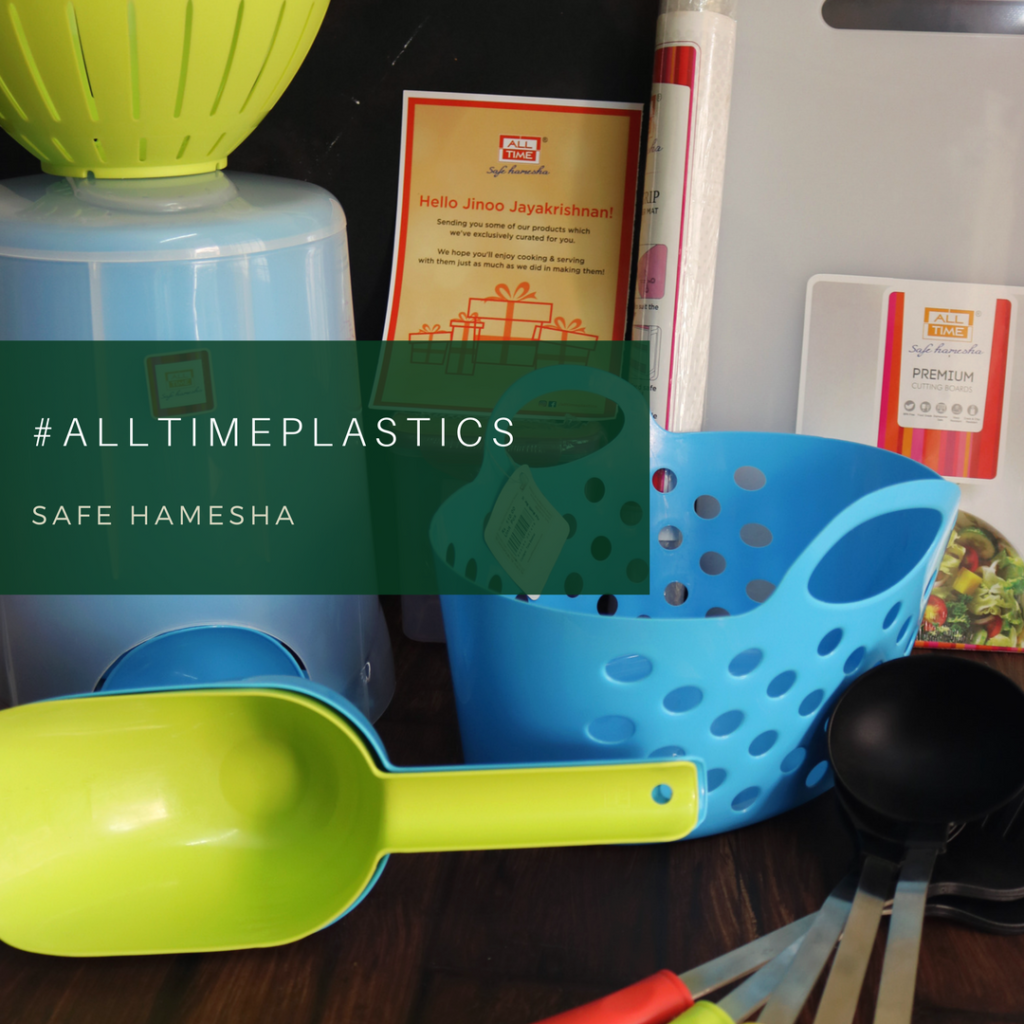 All Time Plastics review
About All Time Plastics
All Time Plastics is one of the largest manufacturers of plastic items in the world giving solution to buy all kinds of kitchen essentials online. Innovation, trust and professionalism are the key to their product portfolio.
Products Manufactured
Items ranging from kitchen containers, chopping boards, to all kinds of kitchen tools and kitchen aids are available. Kids utensils like Mugs and plates with cartoons in them , Home improvement products for cleaning and Storage & Organization are one of the main products to talk about. Apart from these, All the plastic produce needed for Kitchen Strainers, sieve, storage containers, Chopping boards, kitchen tools, tableware, Thermos and water bottles etc are their inclusions.
What Did I like in them?
Simple
Safe and strong
High Impact Resistance
100 % Food Grade plastic
Thermal Shock Safe
Non Toxic
Ergonomic Finish
Perfection
Ease to maintain clutter around
Colourful and bright
Creative style
Affordable
We will be looking into all the honest review about the products below
All Time Plastics review
With the products I use along with the information I could collect, I have given the review below which can be useful for you to make the decision why to choose this one.
Lock and Safe Containers:
For Any homemaker, Kitchen Organization is been a task that will never end. We never get satisfied with the way we organize things that we keep changing the containers.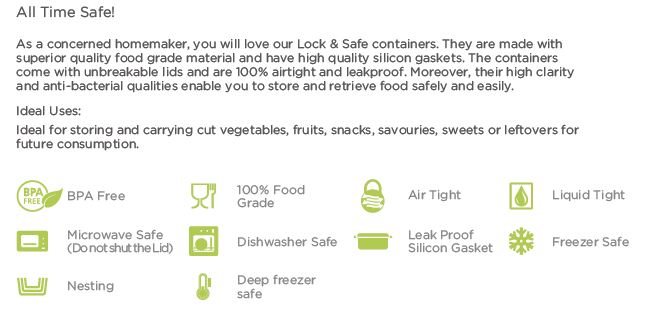 These Lock and safe containers are sleek and Made with superior high quality material. Their Lid  is made with high quality gasket. They are 100 % Airtight and leak proof. I hope I stick on to this without changing it 🙂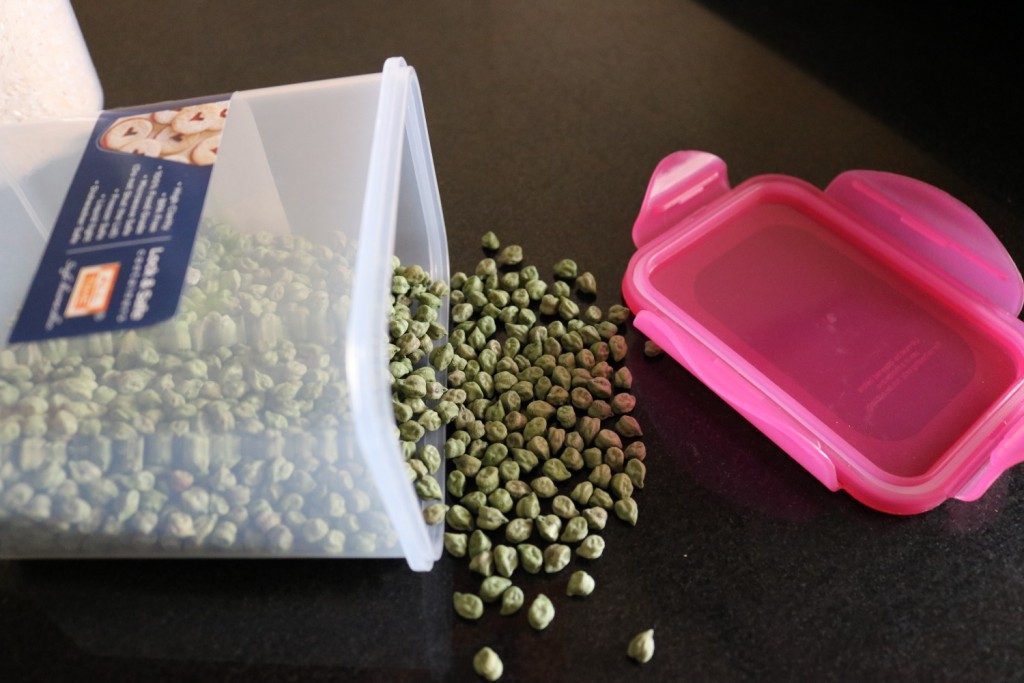 Chopping boards:
Whats so special in chopping boards?

Apart from these features, I simply find it way different from my old chopping boards. The texture of the board is slip proof and the thickness makes it firm and am sure it lasts for longer than the usual ones.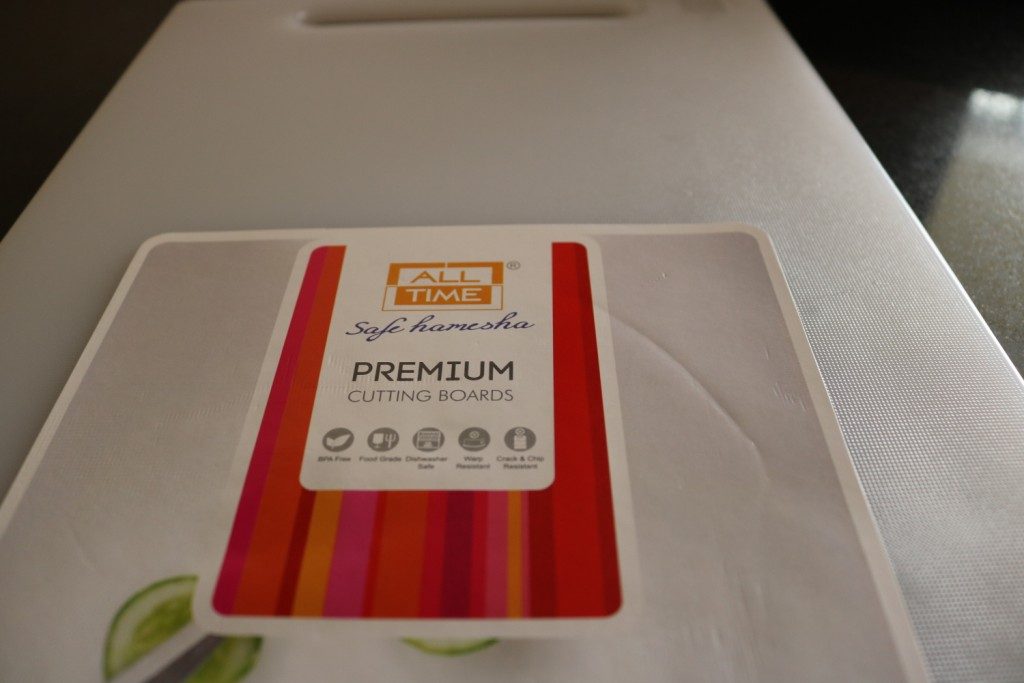 Chef's Delight : Kitchen Utensils
It is indeed any chef's delight to make them bright every time they cook with its ergonomic style and attractive colors.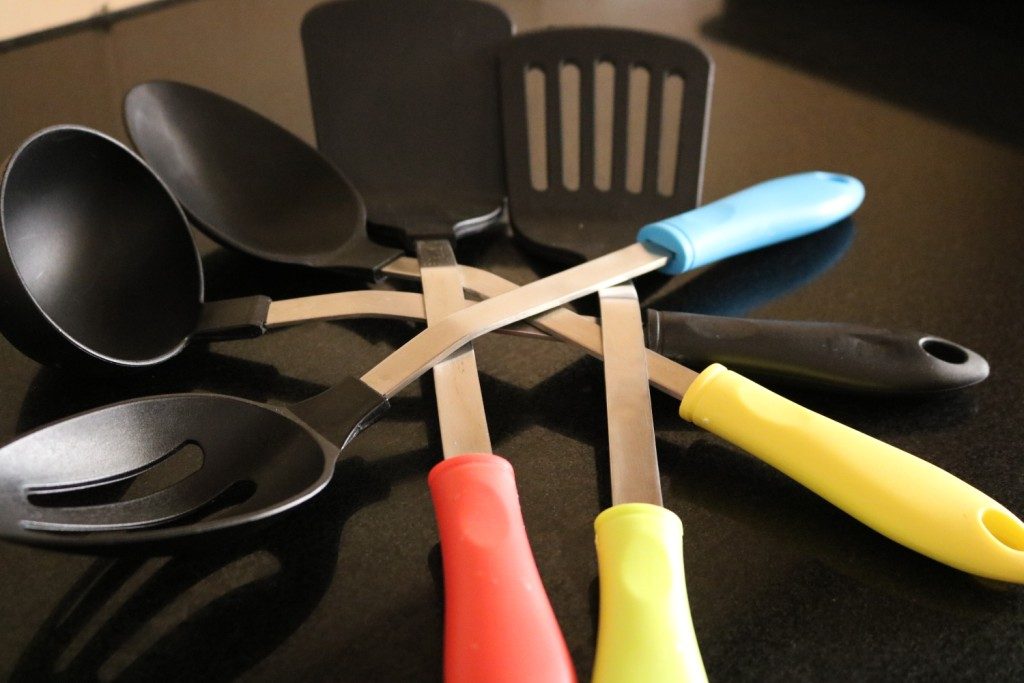 Style the spatulas are curated with is creative and ease of use is good. Let me come back with the long term usage stats. Steel handle makes it firm unlike the ordinary ones with plastic handle which often bends along and doesn't stay firm.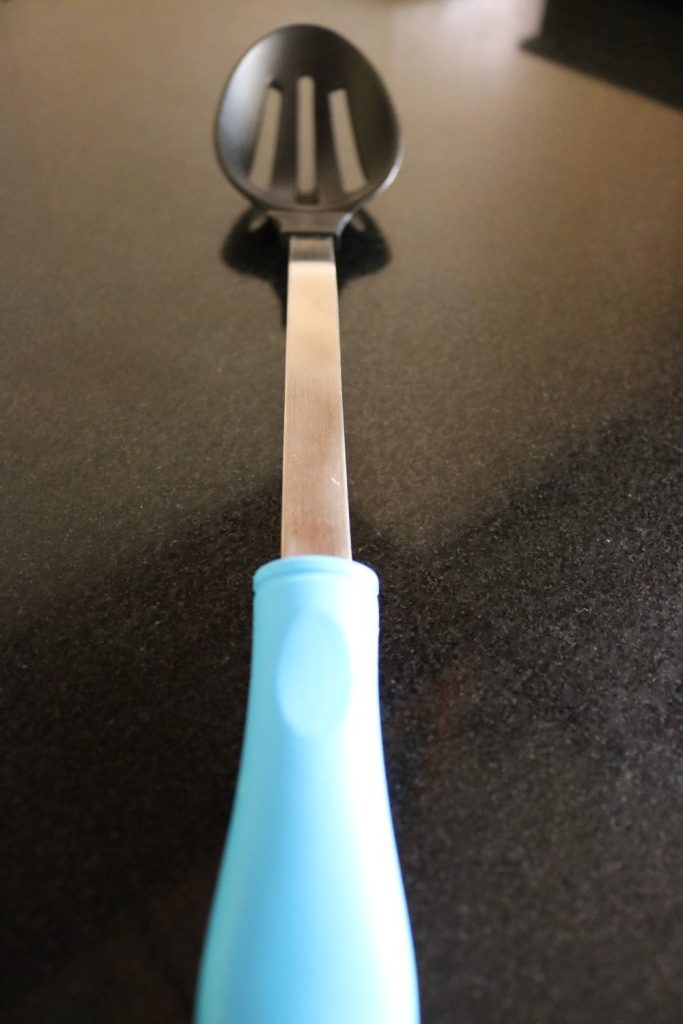 Measuring Scoop:
Measuring Scoops are sturdy and thick. It has the measurement along the inner sides and the thick quality material will help stay for long term usage.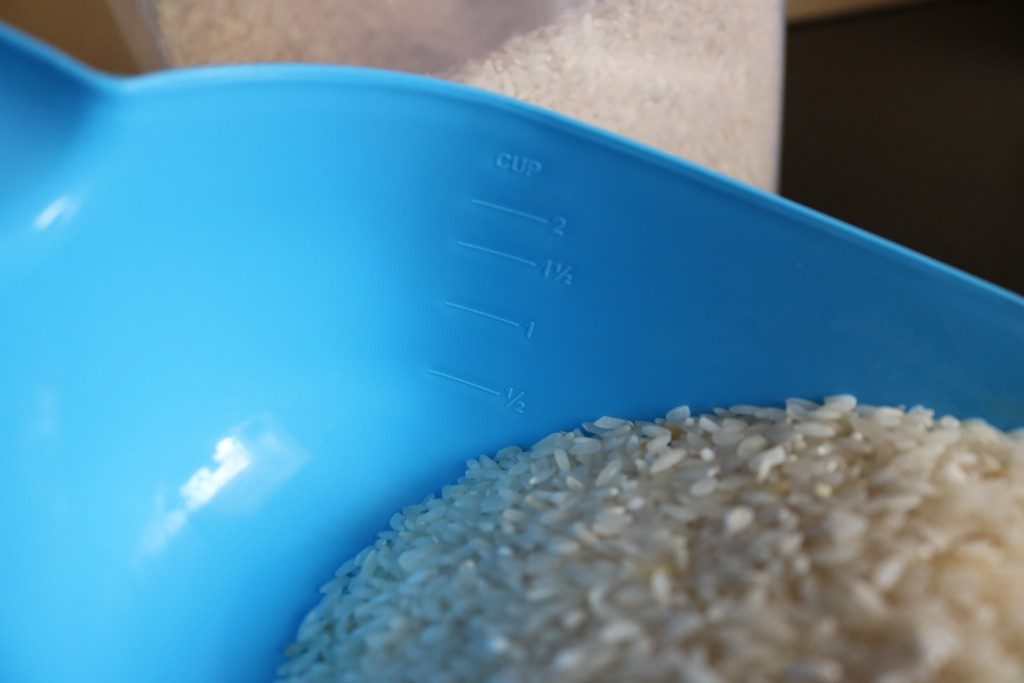 Colander :
With different sized slits in colander made in style, you can wash the whole vegetables/bigger sized cut vegetables/fruits and the greens.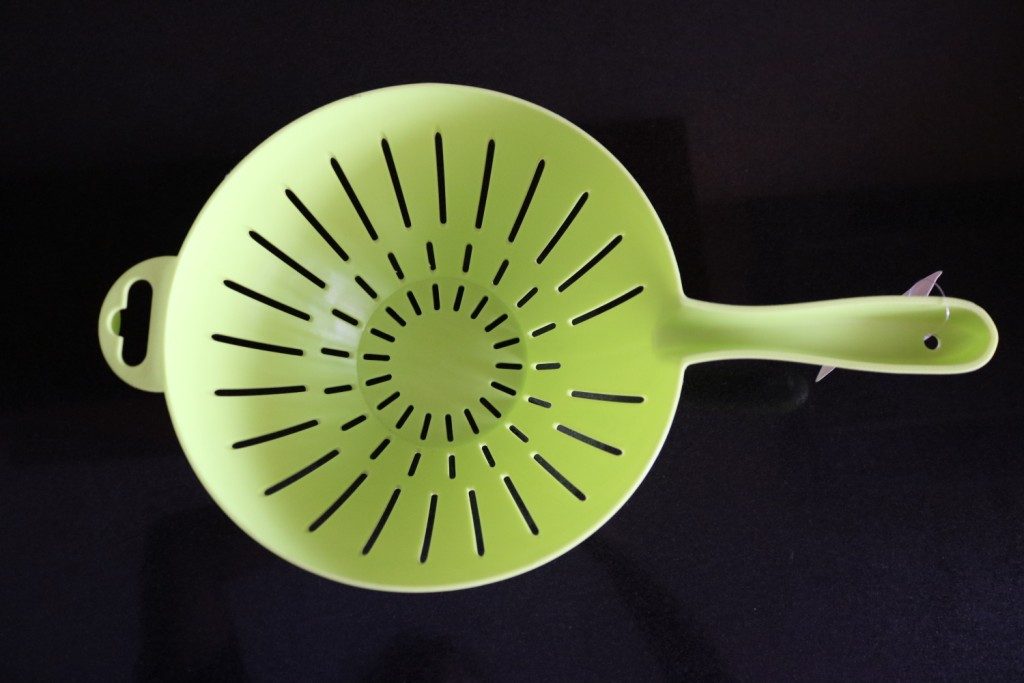 Thickness is what i would love to talk about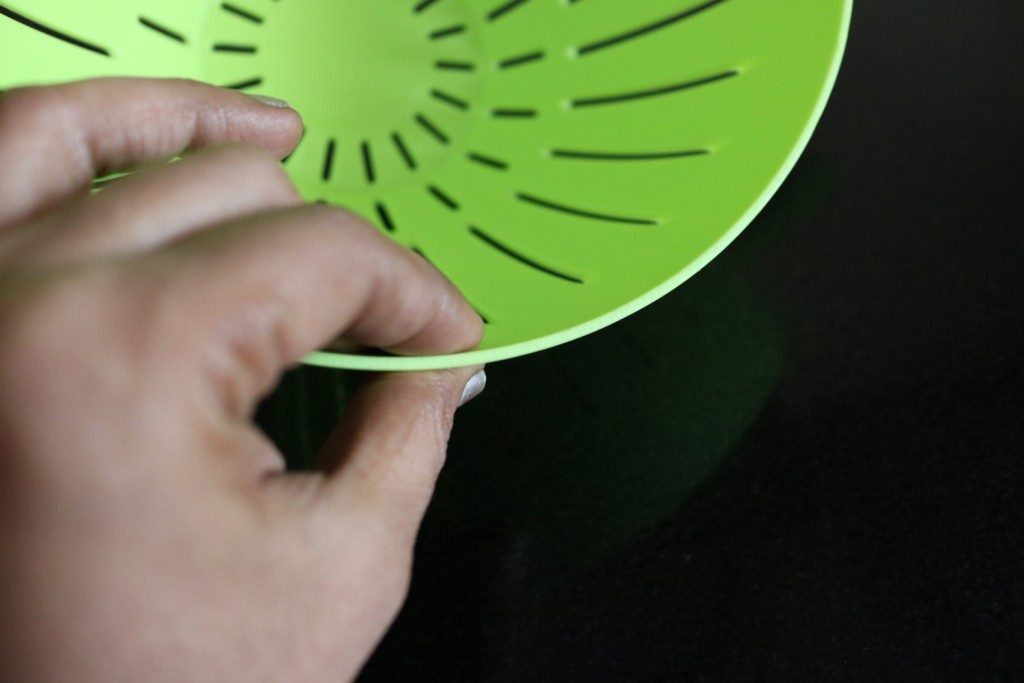 Anti slip mat
They are the ones am crazy about. I don't get satisfies with spreading cloth or newspapers or designer sheets. I keep changing to change the appearance and make it squeaky clean. Obsessed with cleanliness though! Never mind! But these slip mats are too good. Look how i arranged them in my pooja room. I spread a dark based chart and then the All time plastic slip mat on the top.  It looked clean and perfect!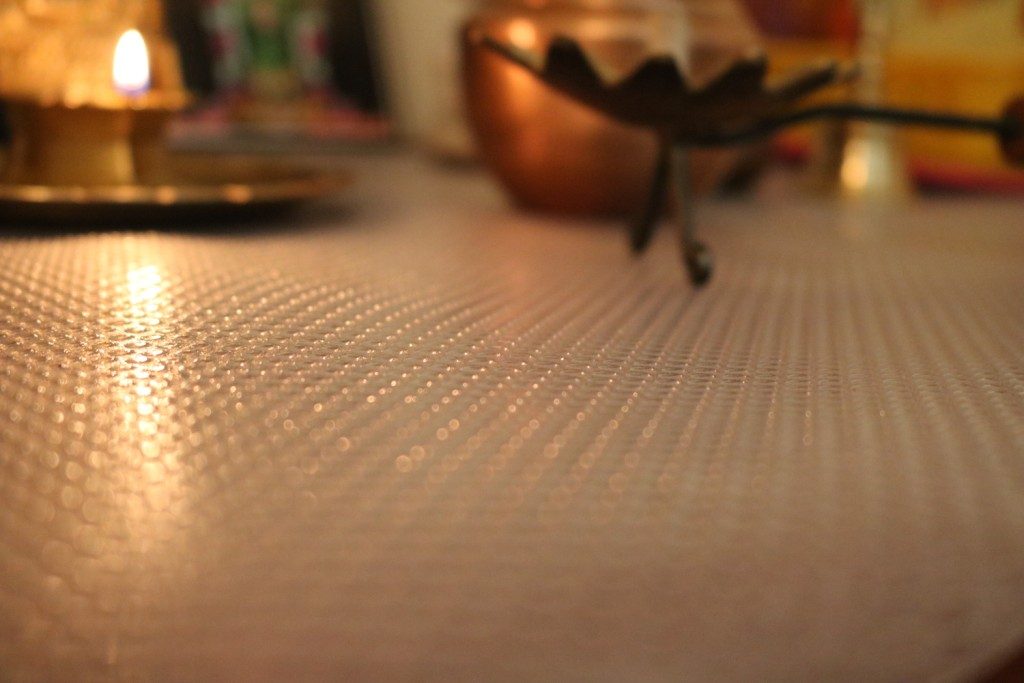 So coming to the end of loonng review on all time plastic products. You would not wait to buy it! I Know you have decided to check their website to order products! Go ahead ! Safe hamesha!