Baby foodz – Ragi milk porridge
Ragi milk porridge is foremost food we prefer next to mothers milk. It has so much nutrients and it helps in bone strength and development. Weekly four or five times prefer including this menu in my ds diet.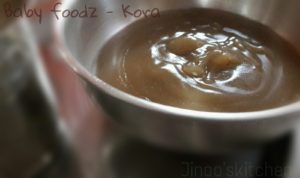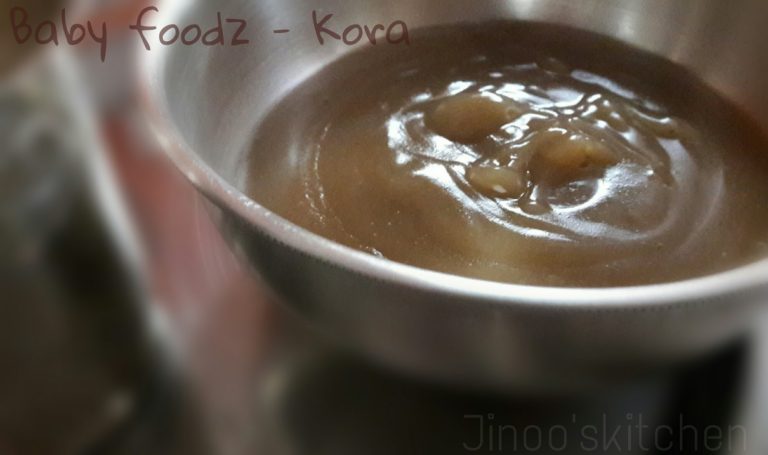 Baby foodz - Ragi milk porridge
Ingredients
5-6

tsp

finger millet (Ragi)

soaked in water for an hour

1-2

tbsp

palm sugar/sweetener
Instructions
Clean Ragi/Finger millet for any impurities. Wash well and soak in water an hour before you can prepare the porridge.

Filter out the water and grind them with boiled water for a min or two.

Filter the finger millet milk alone from the ground mixture and discard the flakes. Add little water to the mixture and extract the milk.

Add the sweetener of your choice, i prefer palm candy/panakarkandu

Now cook in simmer stirring continuously until you get desired porridge consistency.
Notes
You can add few drops of milk or ghee to this porridge. If its been given during morning, add ghee else add milk.