Diwali Sweets and snacks recipes | easy Diwali recipes
Collection of Diwali recipes that are easy to make south Indian Diwali sweets and snacks recipes. Diwali or Deepavali is very popular festival celebrated in India. As soon as we say Diwali, the things that come to our mind are New dress, Crackers, Sweets, and snacks.
How much ever the period changes, generations grow up, these things get us excited during Diwali. when talking about sweets and snacks, we do hesitate to make them at home when it is such easily available in shops.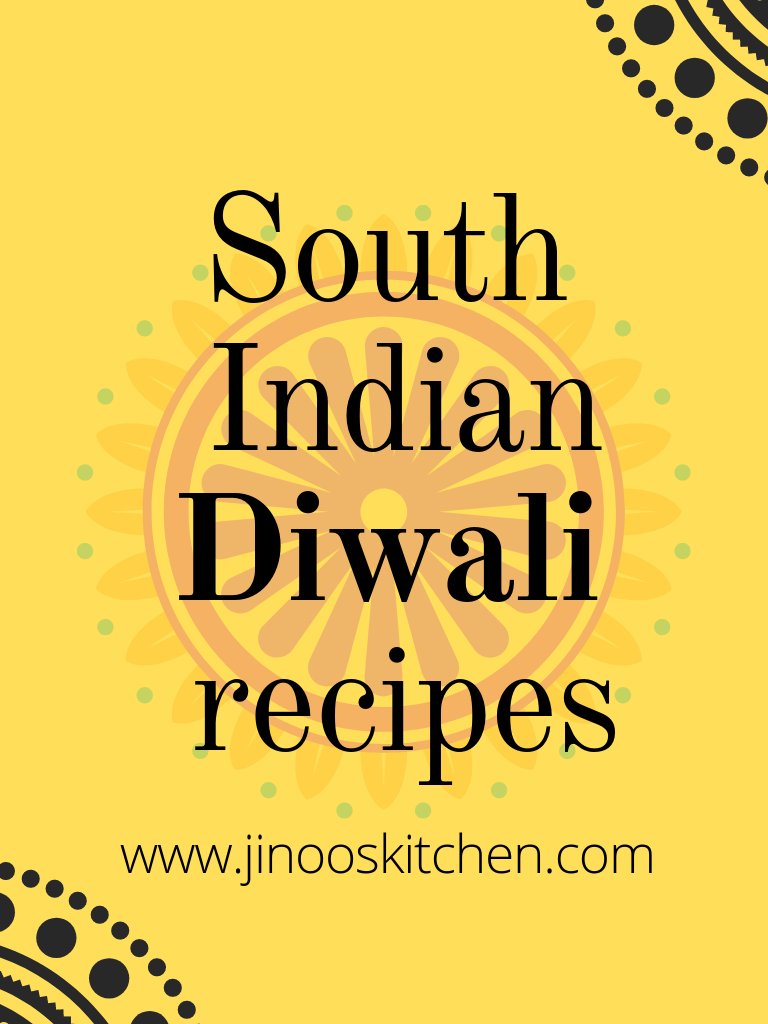 But the fact is, the happiness you get in making bulk Diwali recipes together with family and distributing your homemade snacks to relatives and friends and visiting them is even more fun than watching TV shows and sitting at home.
Even now, my mom makes a couple of snacks and a couple of sweets every year. Diwali isn't going to be happy without my mom's murukku. 
Here is the collection of Diwali recipes which are very easy to make and anybody can do it right kind of Diwali recipes.
Diwali sweets and snacks recipes – video playlist collection
3. Maida thattai recipe
4. Seedai recipes
Collection of Diwali sweets recipes
1. Sweet somas recipe
2. peanut sesame ladoo
3. chocolate peda recipe
4. Boondi ladoo
5. carrot halwa recipe
6. Sweet diamond biscuits | kala kala
7. pineapple kesari
8. poruvilangai urundai
9. pomegranate burfi
10. health mix ladoo
11. rava ladoo
12 . Moong dal ladoo
13. manoharam recipe
14. Mysore pak recipe
15. pori urundai
16. Rava burfi | sooji ka barfi
17. Mini jhangiri recipe
18. Kesar peda recipe