Seasons cafes, Coimbatore – Temptations unlimited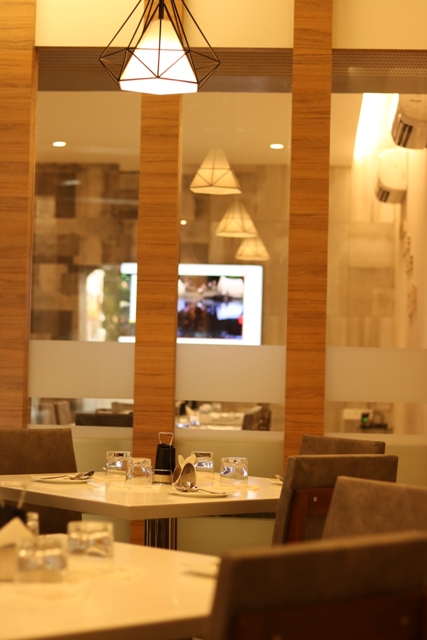 Looking out for a hangout spot with shakes, salads, snacks and much more along with the lot of chit chat, then this is the right place to head on. Yes, I say that for a reason there is a brief throwback to my schooldays.
I finished my schooling in 2005 and the holidays were so memorable and most of the days we would head on to seasons at DB road and have long and long and long chit chats, laughs and one particular dish i was so addicted to was "chilli cheese toast" and their mayonnaise.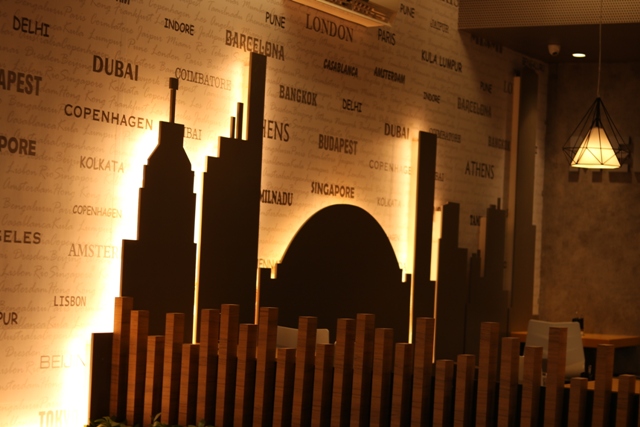 when i got the ping about the meetup, all those memories flash through my mind and I immediately agreed to visit. there is some sort of emotional bonding towards this place.
Now, they got relocated to TV Samy road, Rs puram with the much cozier ambiance. I personally liked that larger private dining room perfect for a gang of 12-15.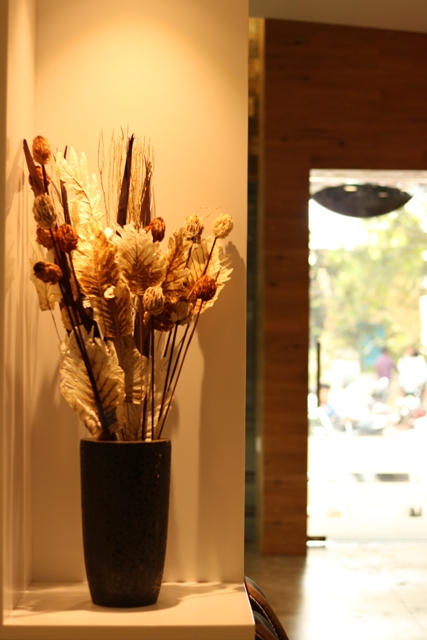 review about the food at seasons, Coimbatore
A note here: the actual serving size differs from what is shown in pic
welcome drink was rosy melon and mint cooler. rosy melon was good, mild and refreshing with watermelon, rose syrup and ice cream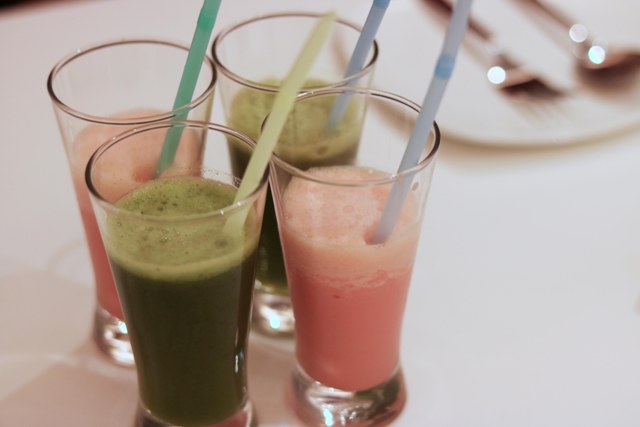 salads had the same good taste. corn mayo salad which had been my all time favorite.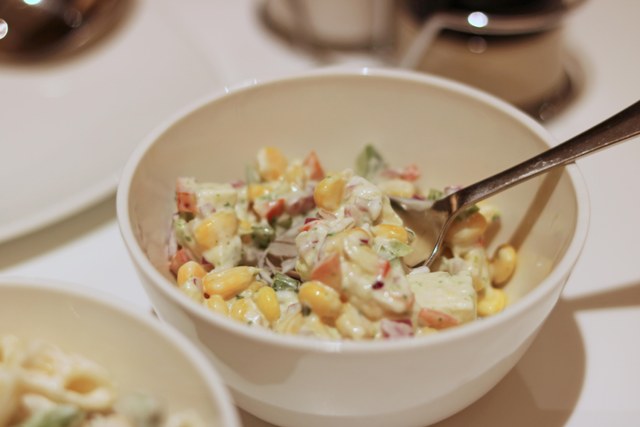 sandwiches had the usual taste but i seriously missed the taste of mayo that i loved here. I would simply lick and finish off the mayo bowl myself. but now, there is a lot of change and it is very much like a ready made one.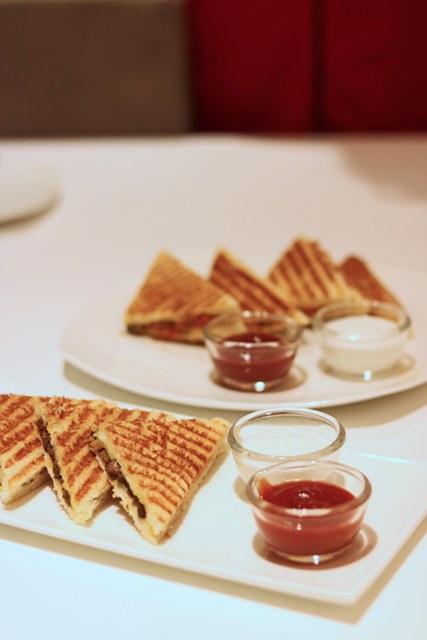 schezhwan fried rice, though it missed the burnt garlic flavour it justified the spice and taste to its best.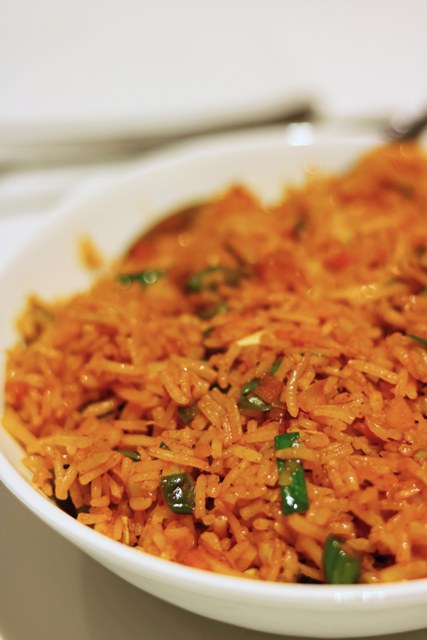 chocolate milk shake was awesome of all. looks like they have it ice cream blended but it tasted good.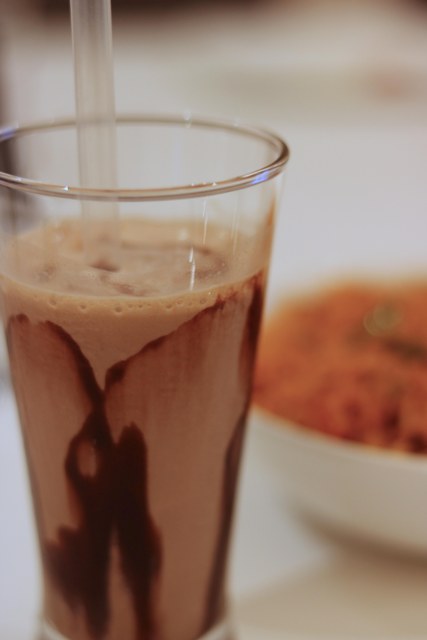 ice creams had a simple but peculiar flavors in each. we did taste 3 varieties and i loved blueberry flavour and almond flavour than red velvet.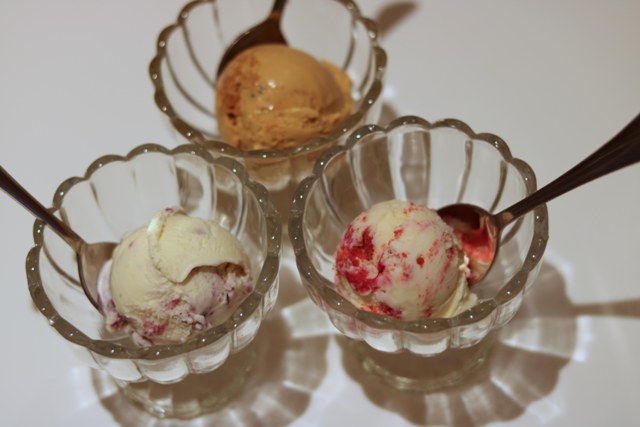 My overall review: ★★★★
Dining experience: casual and comfortable 
Service: good
Food: No harm; simple and usual 
family & friends: best place for a long chit chat 
Price: reasonable 
 
Address: it is located in TV samy road, R.S. puram opp to SMS hotel.
No.31, E TV Swamy Rd, R.S. Puram, Coimbatore, Tamil Nadu 641002
For any reservations/enquiry: 077084 78910
Lastly, thanks to the wonderful team of seasons for hosting us and it was a pleasant experience.