Restaurant with a difference – The slaves Thai mama, Coimbatore
let me start off straight to the point – It may look like just another restaurant but it is distinct. stands out with its unique theme, creative food choice and most importantly customer friendly concepts.
"Customers are our masters" says Mr. Babu Prasath who is the master mind behind setting up this beautiful place. The Slaves Thai Mama is located at Avinashi road near police quarters and CSI School.
Our previous experience with The Slaves, pollachi has set up a high level of expectation & we're happy to say that the standards have indeed been maintained.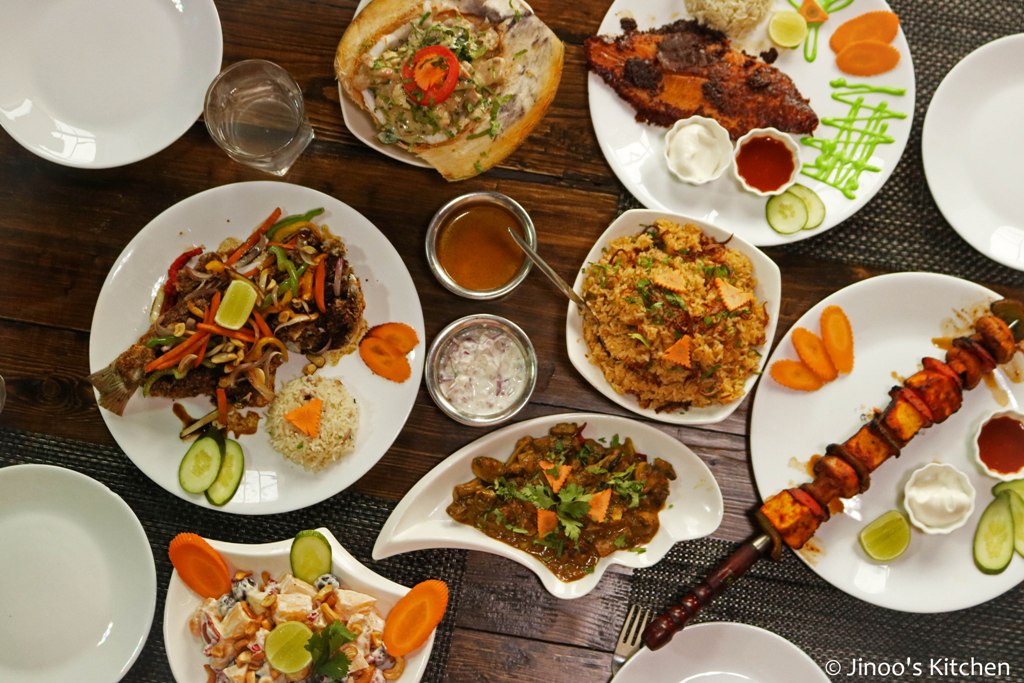 what makes it distinct?
I believe in the fact that the purest and most thoughtful, creative minds are those which love colors the most. one should explore the restaurant to see how artistic, creative and with utmost care each and every section of the restaurant is themed.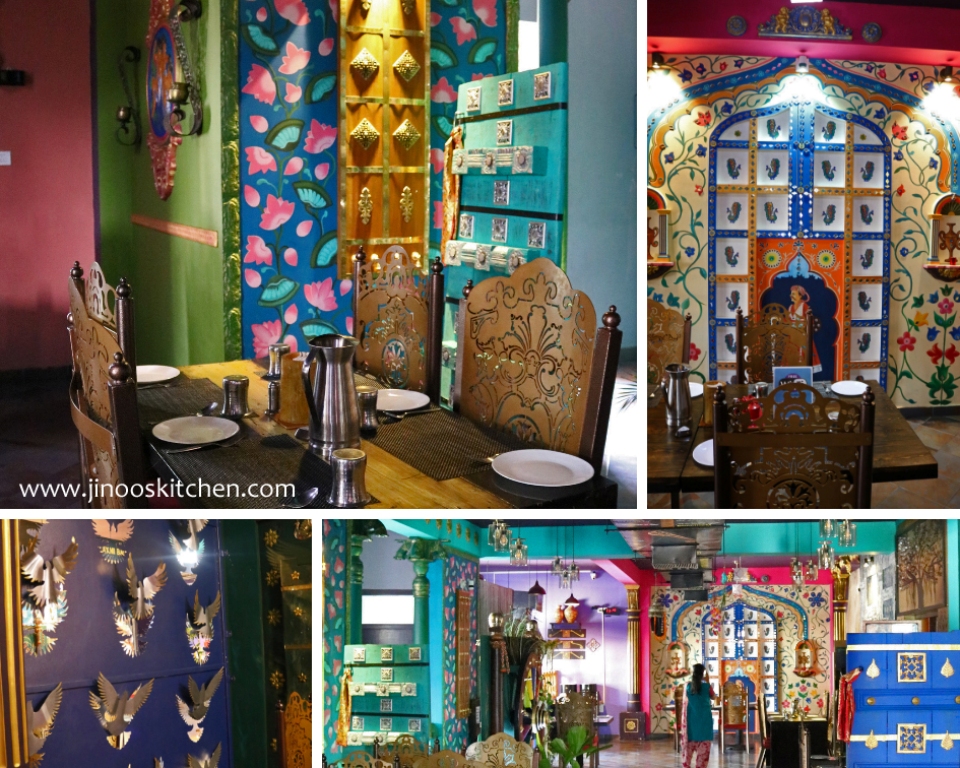 Right from the entrance, each and every single thing kept there makes us have a second look. colors and those theme makes our soul feel energized. "Color is a power which directly influences the soul." agree?
Best place even to host parties or get together.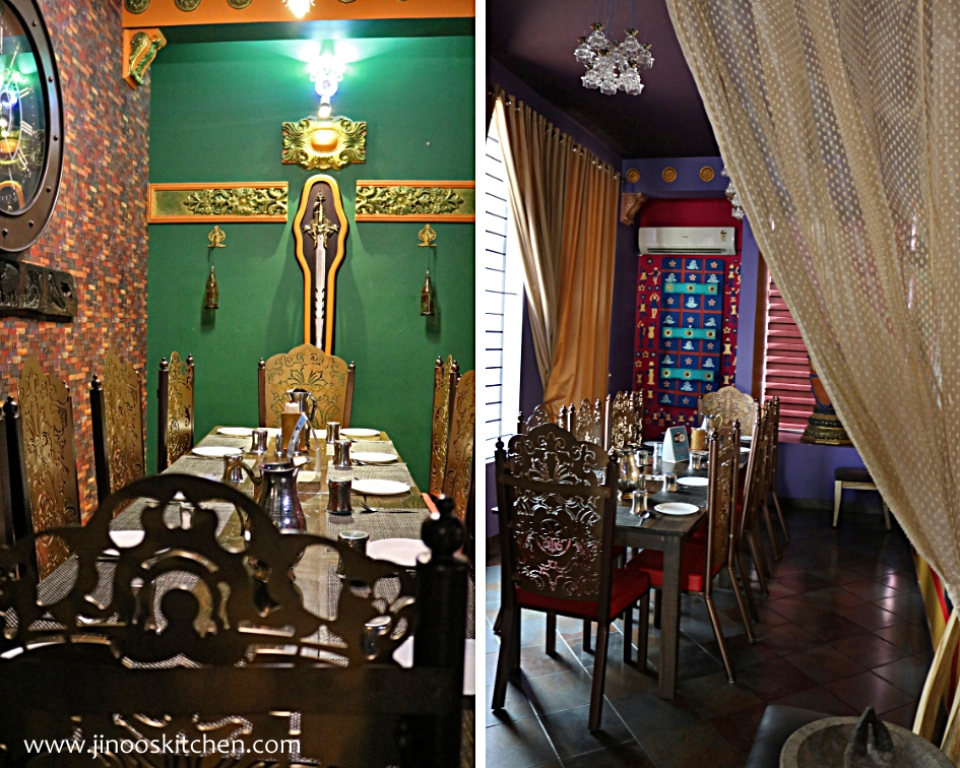 wait, did i tell you about the chill out lounge at ground floor of the restaurant. you can use it for any project work, meetings, basically any chill out meetings without having ordered a single item. nobody disturbs you asking for order unless you call for a service.
thats pretty good and decent concept right. you cannot go and work or meet Anyone Anywhere in Any cafe without ordering the *** bucks coffee.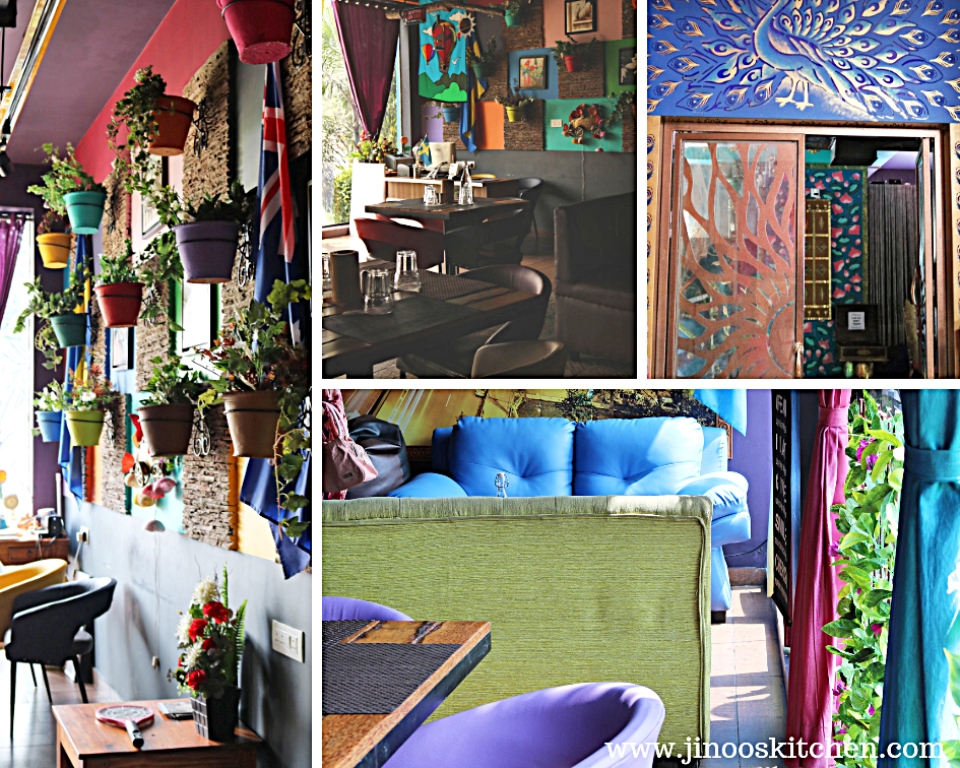 You can cook too!
lastly I should be mentioning about the cook area thats provided for the customers to walk in. you are allowed to walk in the kitchen, cook with the chef, cook your own dish and serve your guests. what more can a foodie expect.
A place thats absolutely yours until you leave (definitely not after that.. ).
Unfortunately we did not try cooking. but guess what? the dish that you cook will be served in your name and you get that dish for FREE anytime you comeback! Now, I can see your eyes wide open!
about the food
having said enough about the ambiance, let me jump to the actual food review. its a mix of cuisines where you get the classic pastas, salads and also typical tamil cuisines.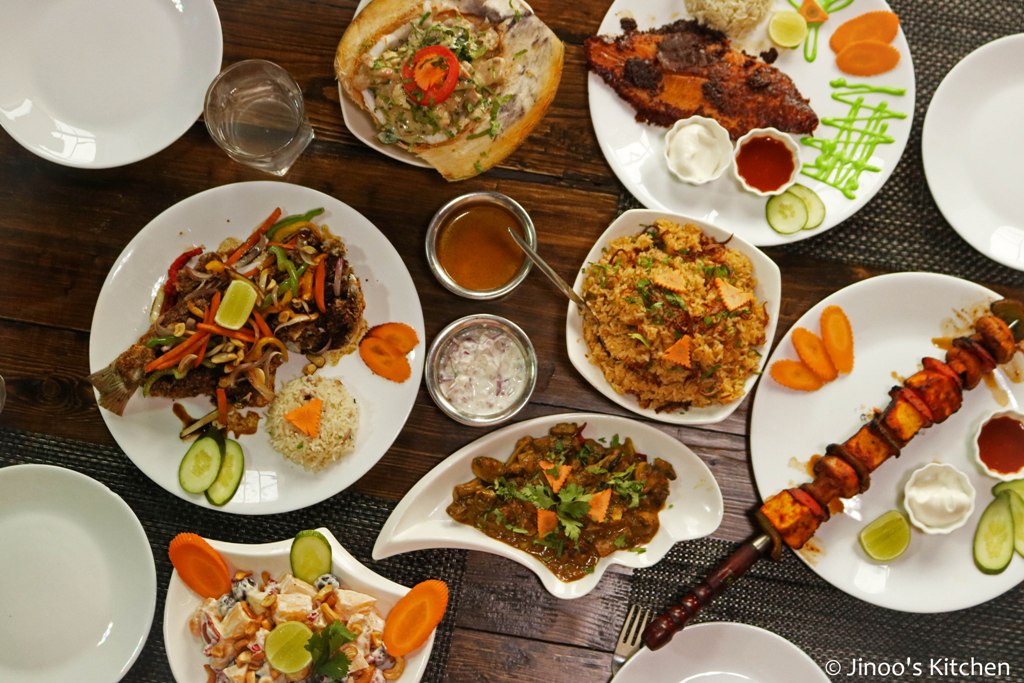 Without getting into much details I'll list the items we tried & the ones we recommend. I have been here for more than 5-6 times and these are my favorites.
starters: I got to taste Mushroom varutha kari , vettai sukka, drunken chicken, uthukuli chicken, coconut chicken and morocco chicken, thai fish, grilled fish, smoked paneer and mushroom and chefs special salad.
i loved all these but to list the top ones. it is coconut chicken and morocco chicken. coconut chicken is served in tender coconut shell along with coconut water. coconut flavour in chicken is too good and light.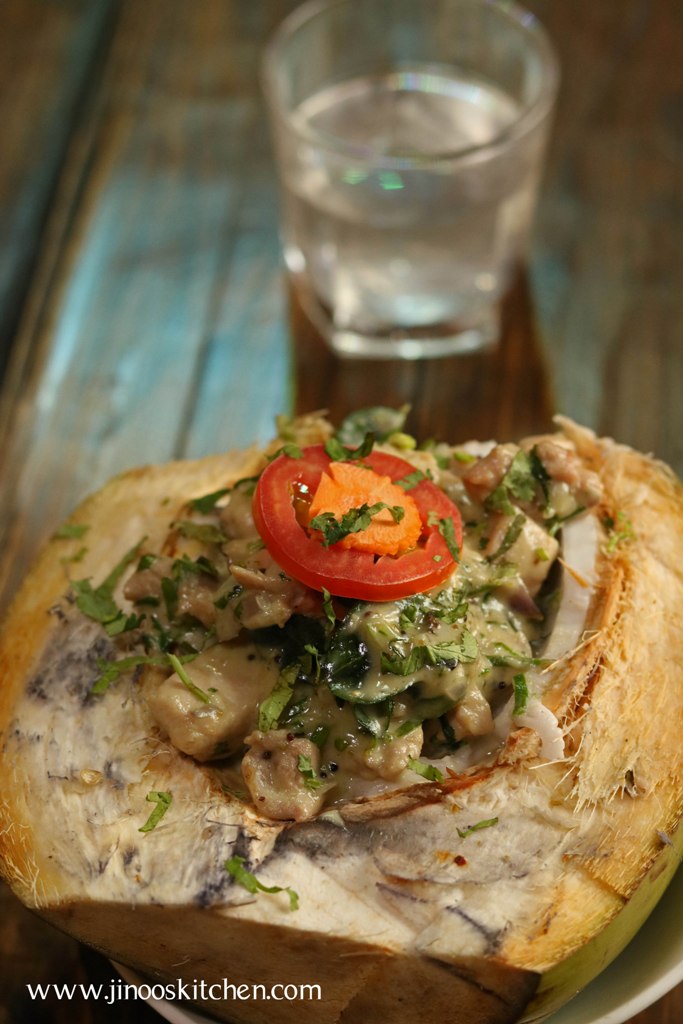 morocco chicken was so soft and melt in mouth semi gravy which i loved the most.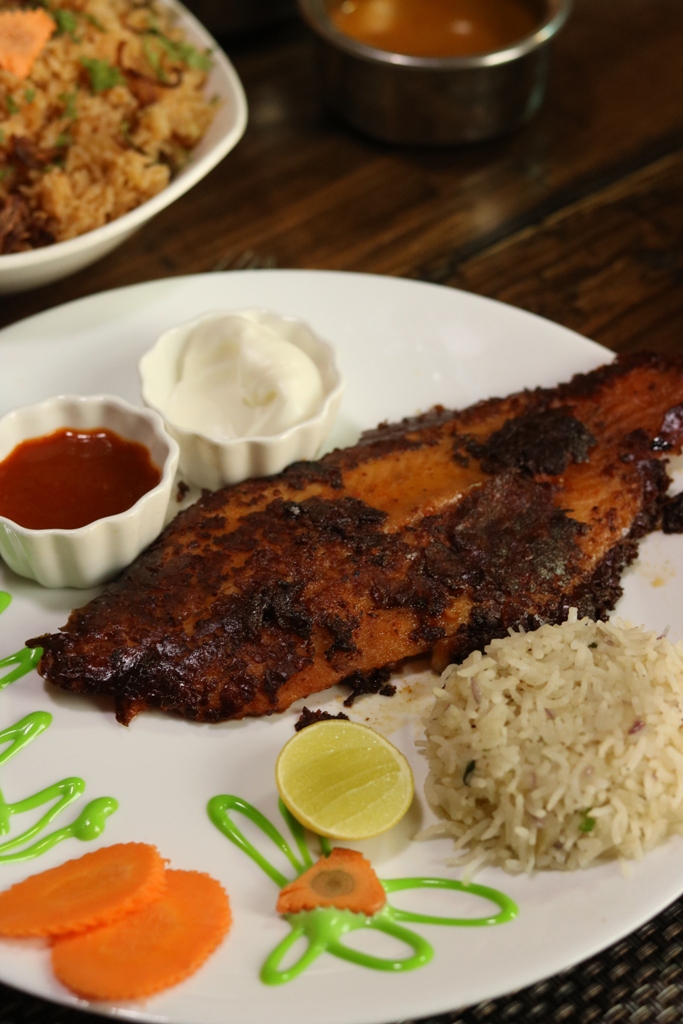 fish was soooo soft and tender. flavors had got through it perfectly. that rice should be jeera pulao but then the flavour that you get after you eat a spoonful. i simply loved it. may be a simple dish but there was something lying in so perfectly. i guess the smoked flavour in rice gives that awesome taste.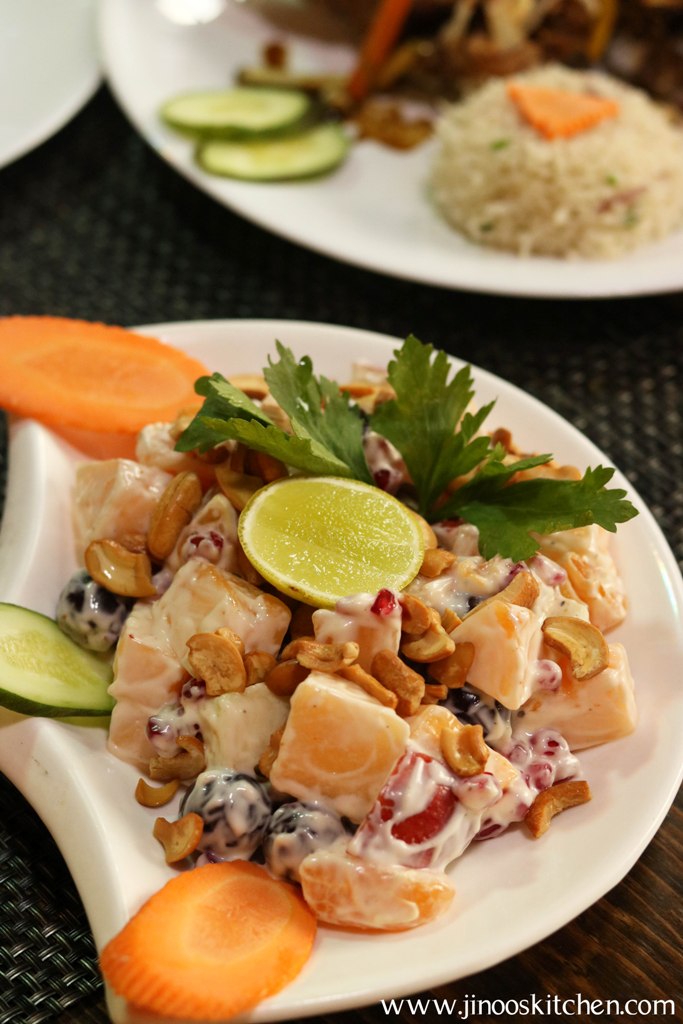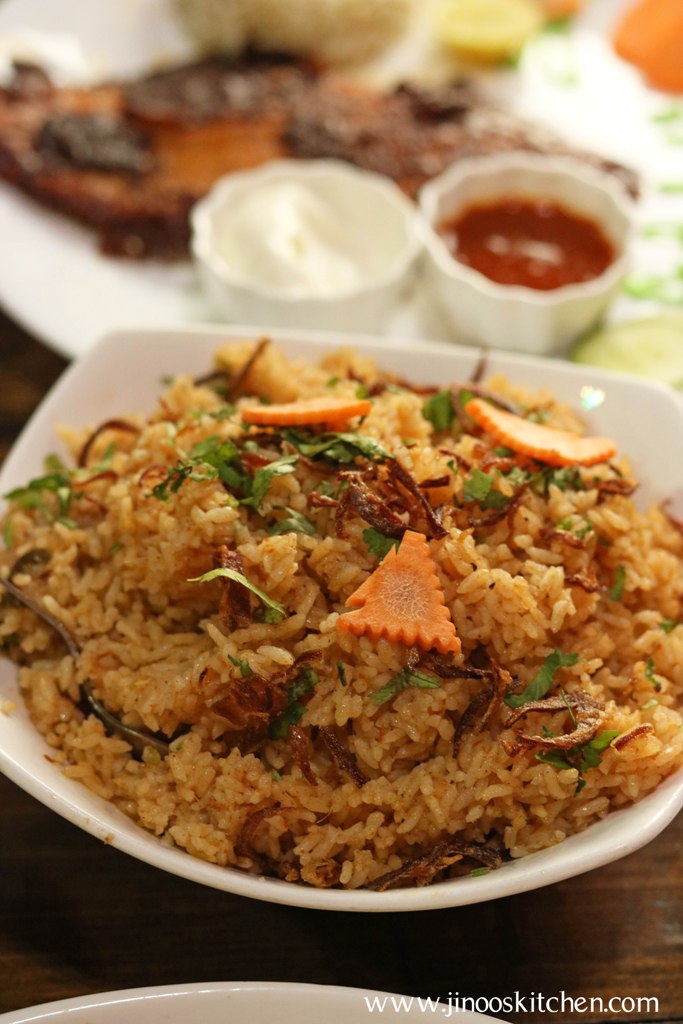 for the love of that "Dum". mildly spiced was not an overdose and goes good with salna and raita.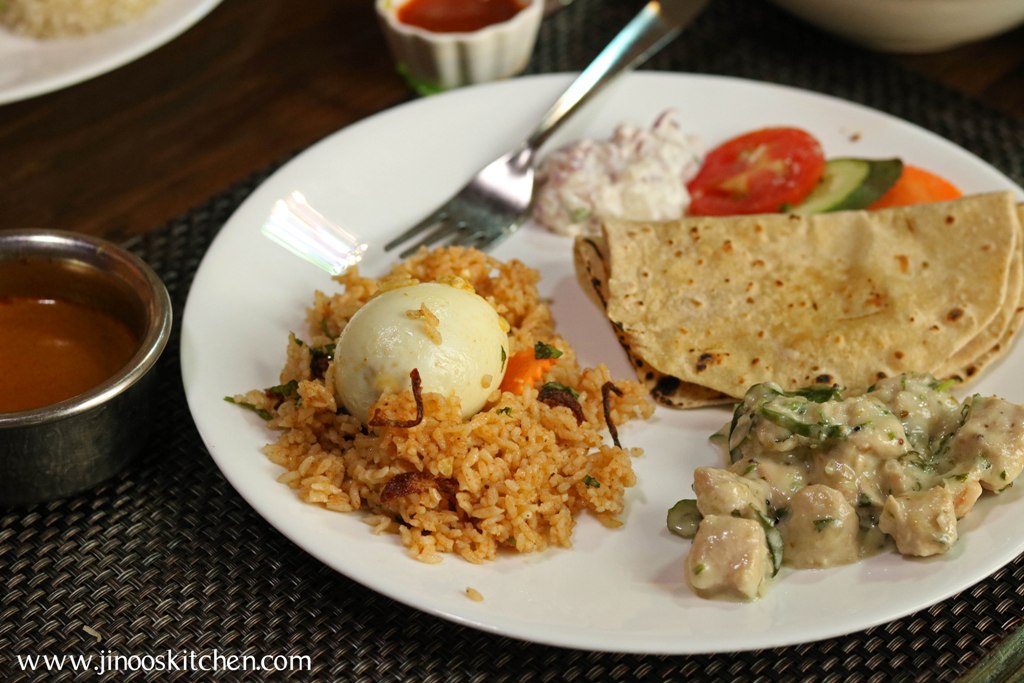 for those who are brownie crazy! I have got some good news for you.you should definitely try this one. the brownies are not HARD and had a vanilla flavour in it, they are soft and sauce is also not very BITTER at the same time not SWEET. perfect hot chocolate. definitely WOW!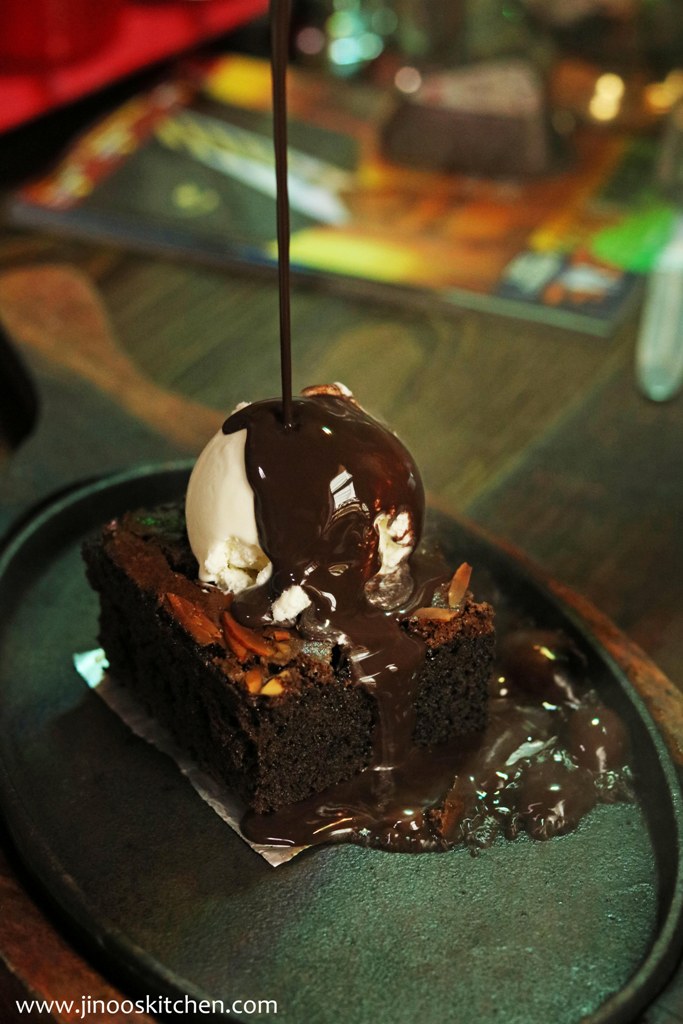 I did not find anything to put up as negative in my comments just that you need to select the dish of your taste and choice as the menu is having mixed cuisines.
I should definitely appreciate the patience of the staffs. We entered at 11.30 am and none of the restaurants actually start their lunch services at that time. but the staffs were very much polite and all these got to our table in less than the expected time.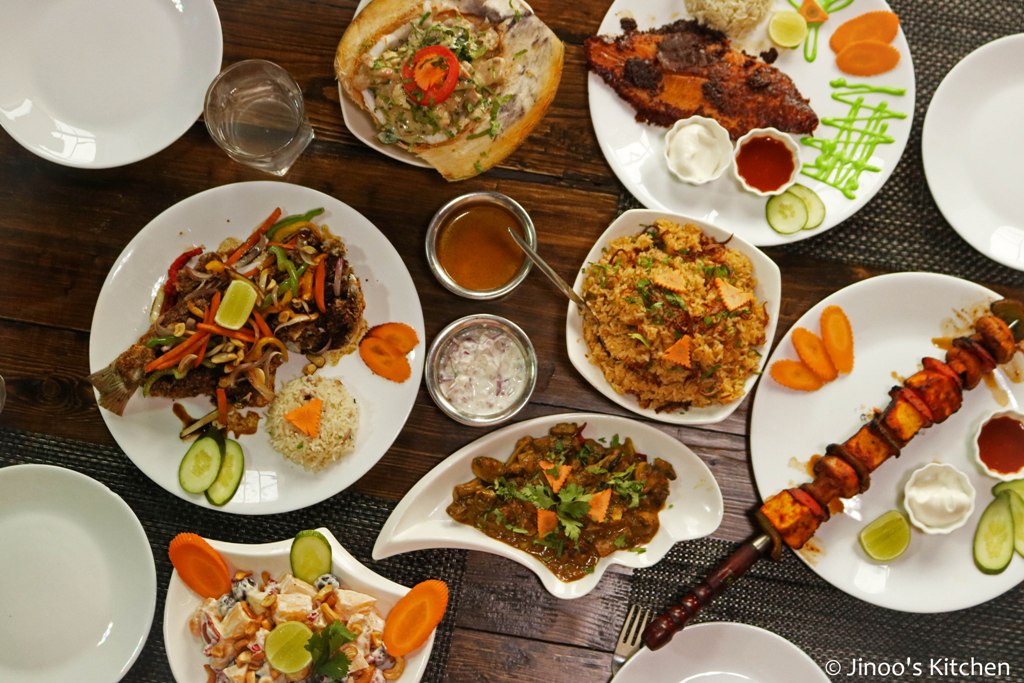 Thumbs Up to The slaves Thai mama Coimbatore! ?
to contact them:
Address: 1010, Avinashi Rd, Police Quarters, Gopalapuram, Coimbatore, Tamil Nadu 641018
Phone: 099422 86644
Email : [email protected]