Chettinad cuisine @ Royal Chettinad
It was this afternoon suddenly I wanted to taste "Pallipalayam chicken". My husband suggested that we should go for this restaurant. The look of the restaurant attracted me everytime when i use to cross perundurai road(Erode). "ROYAL CHETTINAD" , thumbs up especially for its ambience and service.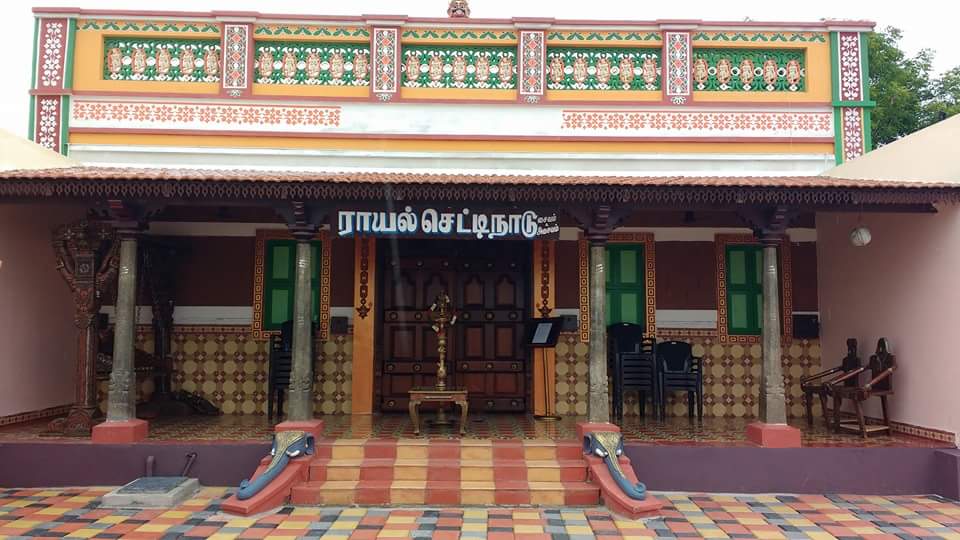 Me and my husband being a foodie, love to try different recipes at different restaurants. We would enjoy having traditional but creative recipes. So i decided to post reviews about good and creative recipes and about the restaurants we visit.
Menu and service
They had a different set of chettinad menus. Though could not taste all of them, liked the ones we ordered. Dishes were not too spicy and tasted awesome.
Nellore lolipop is one of them which we ordered. Though they did not have any description of the menu in their card, service staff were kind enough to explain us what it was. Chicken leg pieces were marinated and deep fried till crispy and coated with egg drop. Special mention on the egg drop/bhurji on top of lolipop. It had a mild ginger flavor and authentic chettinad masala taste in it. Crispiness of lolipop with that egg curry was super hit!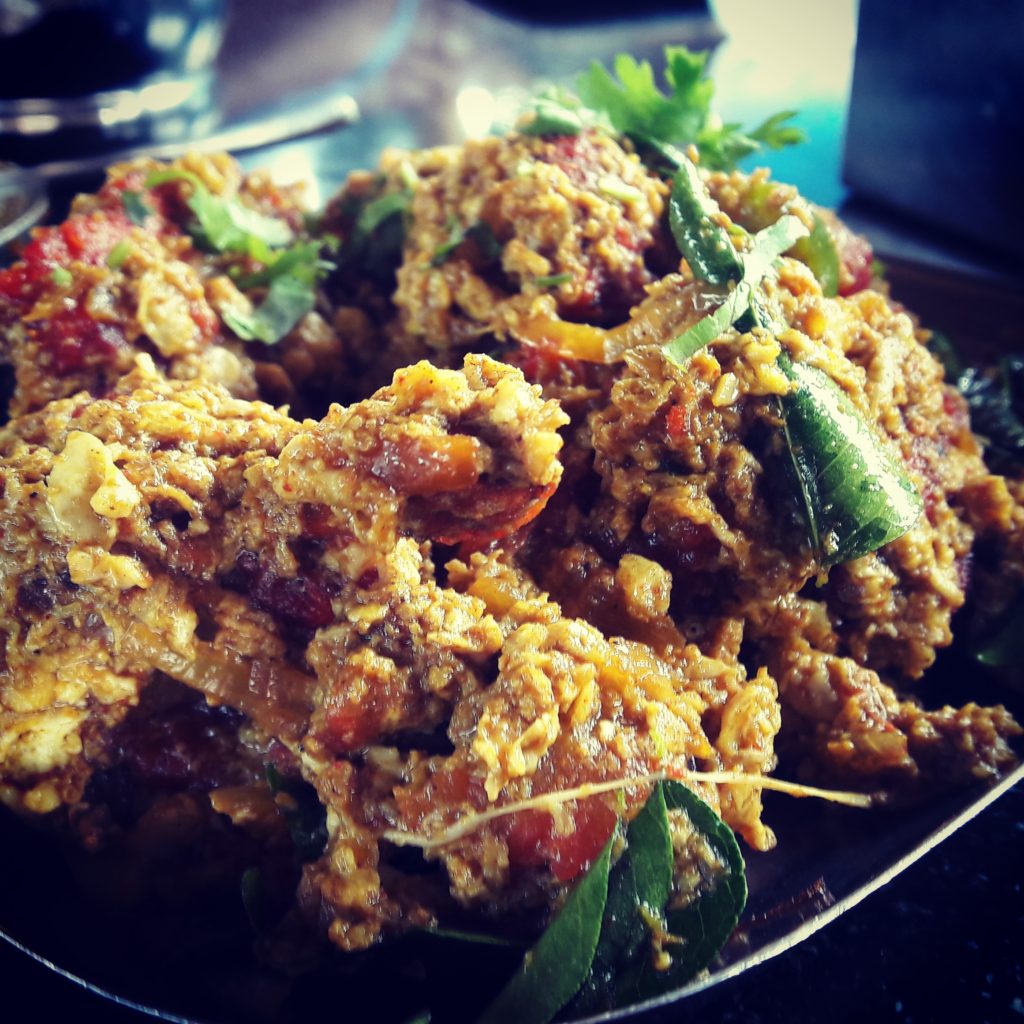 Chicken pallipalayam was an other one. As we knew the taste of it already. We expected the same and we were satisfied. We love nonveg recipes with dosage of spice on a level higher than usual. The coconut pieces and shallots were having that authentic masala flavor and were well blended with chicken. We kept back the plates clean! ?
Ambience
Ambience were totally catchy. They have taken special care on this part to keep their customers occupied and to have their meal at a peaceful and traditional chettinad ambience. No worries if you go with kids, they have a play area. Huts and trees and Ducks around to bring in a village like atmosphere. Worth spending a Familytime at Royal chettinad restaurant.