How To Make Tomato Ketchup | Homemade Tomato Ketchup recipe | Tomato Sauce recipe
How To Make Tomato Ketchup | Homemade Tomato Ketchup recipe | Tomato Sauce recipe
Learn how to make Tomato Ketchup at home in a very easy way – This is a very basic and perfect recipe.
Be it any starter recipes like french fries, pizza, pakoda or sandwich ketchup is the best accompaniment.
Use ripe tomatoes for better results. Adjust the sweetness and chilli powder according to your taste.
This can be refrigerated in an airtight container for 1-2 months.
Ingredients:
tomatoes – 2 kg
beetroot – 1/2 no chopped
garlic – 5 cloves
ginger – 1 inch
cinnamon – 1 inch
cloves – 4 nos
salt – 1/2 tsp
sugar – 3/4 cup
vinegar – 1/2 cup
chilli powder – 1 tsp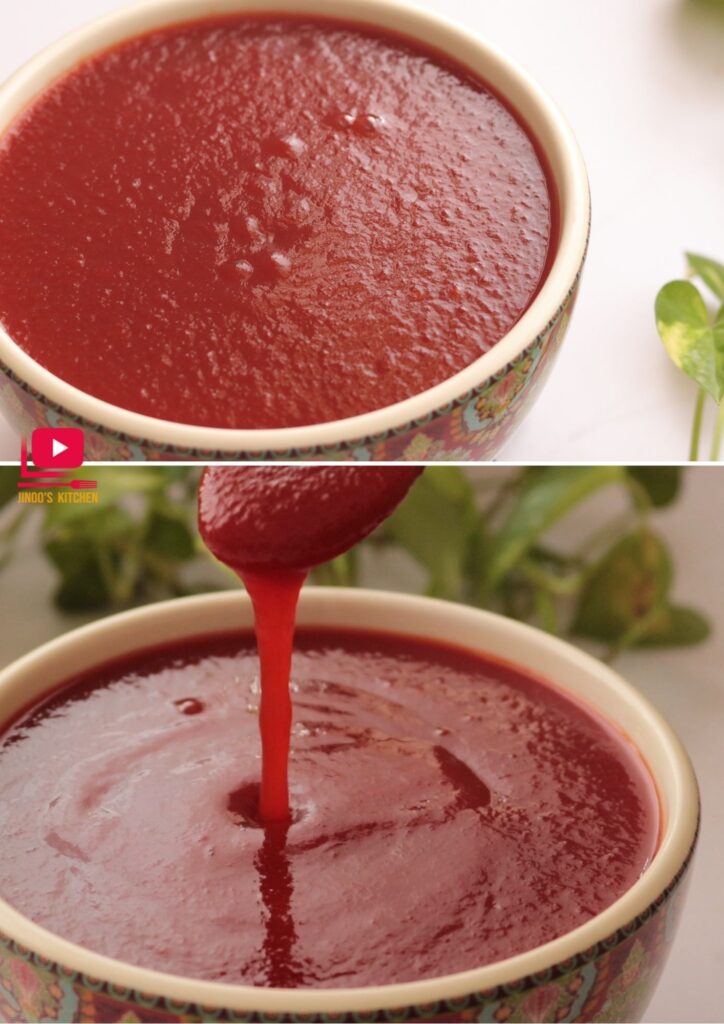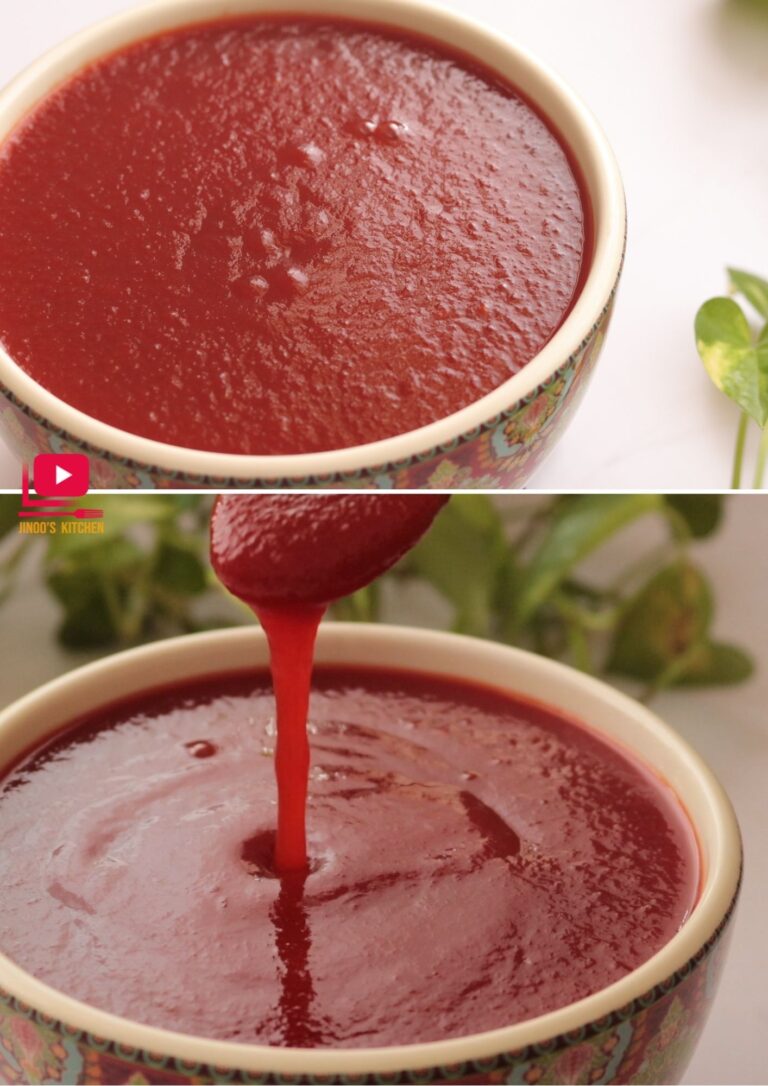 If you enjoyed watching this video, Do not forget to subscribe and like.
I would be happy to reply to all your comments. So pls. do leave a comment with your feedback.
Also, Be the first to receive the notifications. Click the bell icon and turn on the youtube updates.
---
Happy Cooking with Jinooskitchen
[PRODUCTS USED] » https://www.amazon.in/shop/jinooskitchen
» Email: [email protected]
» Website: https: //www.jinooskitchen.com
» Instagram: https://www.instagram.com/jinooskitchen/
» Facebook: https://www.facebook.com/Jinooskitchen/
» Twitter: https://twitter.com/JinoosKitchen
» Pinterest: https://in.pinterest.com/jinooskitchen/
---