Schezwan paneer dosa patties
Sounds different??! This is my experiment with left over dosas..!
You need 4 dosas..not crispy ones but kinda uthapam types!
Scramble it to small pieces and keep it aside.
In a kadai, pour 2 tsp of oil or little more and add chopped cabbage, chopped paneer, turmeric powder, chilli powder, salt. Sauté these well until vegetables are cooked. Now add scrambled dosas and sprinkle water on it. Add schezwan sauce or powder to this and close it. Add water so that it gets mashed water but at the same time it don't add too much.
Now once it's cooked as in pic, make it into patties shape and toast it in tawa. You don't need oil actually.
You can add rusk powder to it if you want it to be crispy.
That's it. Once it's toasted on both the sides. Remove and serve hot with sauce!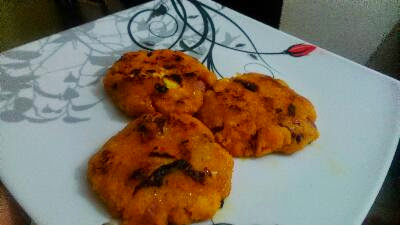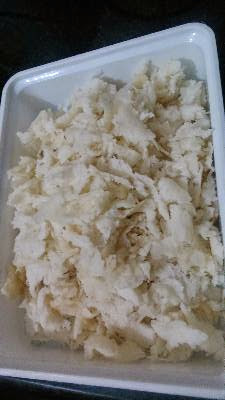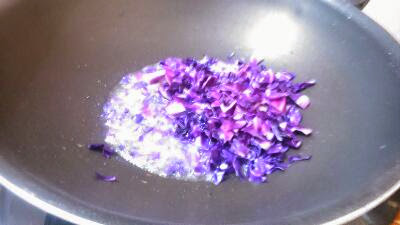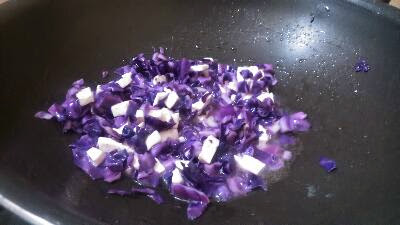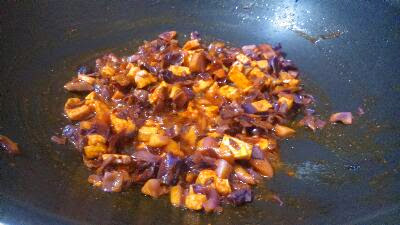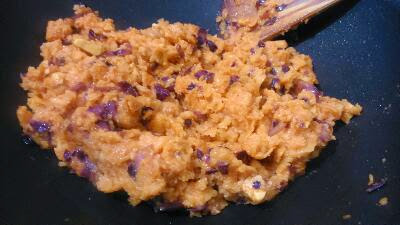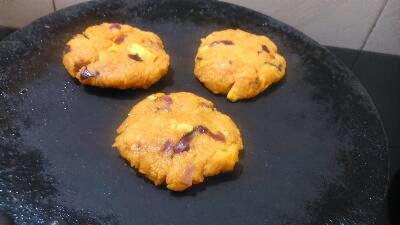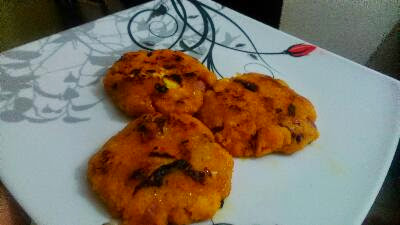 Schezwan paneer dosa patties