Kerala Style Aviyal Recipe | Avial Curry Recipe
Kerala Style Aviyal Recipe | Avial Curry Recipe
with step by step photos and video recipe. Aviyal recipe is almost the same across all regions except for the slight modifications in including few items while grinding coconut and is a prime dish in
kerala sadhya
.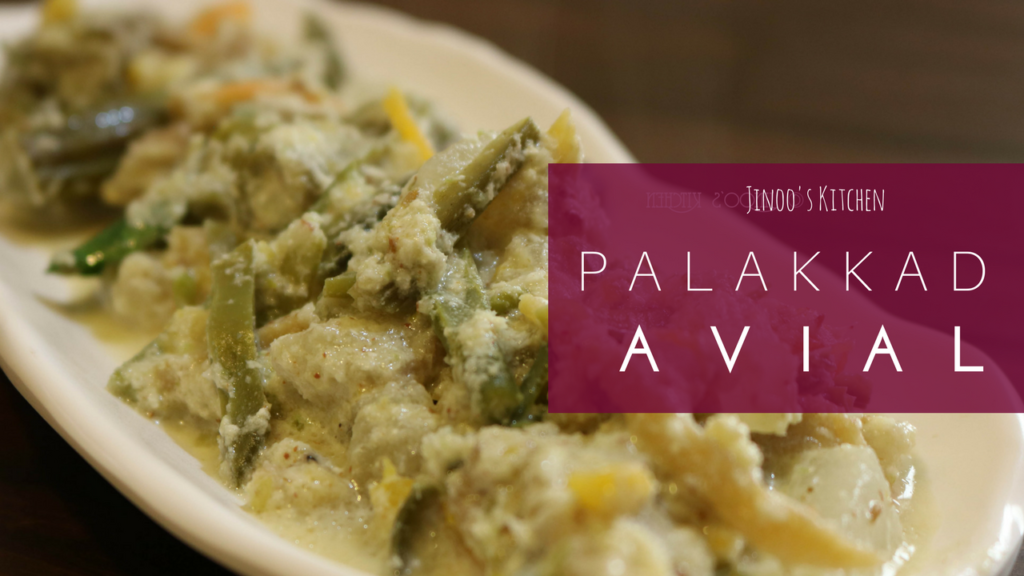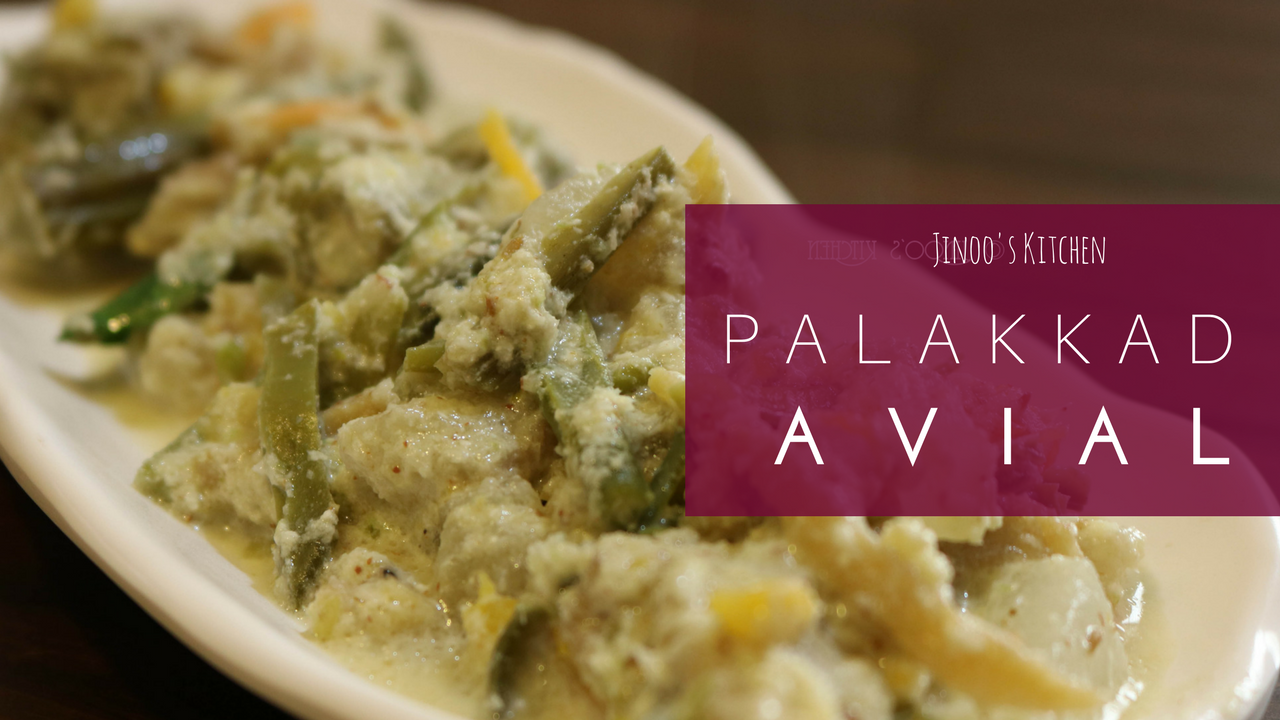 It is very simple process of cooking the vegetables and adding coconut-green chilli-cumin paste and pouring in beaten curd. The beauty of the dish is in the way the vegetables are cut. It is evenly cut with almost the same dimensions and looks beautiful while getting cooked.
We make the Kerala Style Aviyal Recipe on all the Kerala festivals. getting up early in the morning, the entire family sits for the vegetable cutting process. it is really fun and so much love and involvement in making the dishes. My mom cuts the first vegetable and tells us the length and width, we follow the same for rest of the vegetables.
cooking the vegetables in mud pot gives authentic flavour to the dish. Vegetables that will take longer time to cook should be placed first followed by other vegetables. we dont use ladles to mix. we just toss it when mixing it. the reason is, the vegetables should retain its shape but should get cooked.
finally there is one tip we follow which really brings out extra flavour. that is after cooking, we close it with the banana leaf and we let it sit for 30 minutes undisturbed. the heat from the vegetables and the flavour of banana leaf is very good. If you have not tried this technique, do try it at home for sure.
Now, lets see How to make Aviyal /South Indian Avial Recipe in this quick video:
Kerala Style Aviyal Recipe | aviyal recipe step wise pictorial description:
First step is to grind the coconut paste. take a cup coconut grated and add green chilly, cumin seeds and grind it to a coarse paste.
take all the vegetables in a thick bottomed vessel, pressure cooker or thick base pan and layer the vegetables according to its time to cook. yam, raw banana and thick vegetables go to the bottom. white pumpkin and other watery vegetables to the top. add salt and little water. close and cook until vegetables are done. Usually we dont add water as the water from the vegetables are enough for cooking. but sometimes it may scorch the bottom of pan. So for safer side, add little water. very little water and cook until done. Vegetables I have used here is sweet pumpkin, carrots, beans, flat beans, cluster beans, yam, raw banana, drumsticks and white pumpkin
when the vegetables are done, add the ground coconut paste and toss well. do not use ladle as the vegetables may get mashed. toss the pan gently to mix the coconut evenly with all the vegetables. just heat it up for not more than 5 minutes. after 5 minutes, add the curd (beaten curd). If possible give it a quick pulse and add it to the curry.
Mix gently so that curd gets evenly mixed with vegetables. need not heat it up, just switch off. the heat of the vegetables is enough. at this stage adjust salt.
Add fresh curry leaves and drizzle some coconut oil. close and let it sit for 5-10 minutes for the flavour of curry leaves and coconut oil to set in. open and mix again.
these pictures were taken in 2015 when we prepared aviyal for a function. Brinjal, bitter gourd, Ivy gourd are also added sometimes along with other vegetables. But I don't add them. you can even add raw mango but very little of these of course.
Kerala Style Aviyal Recipe
Avial
Ingredients
1/2 -3/4

kg

mixed vegetables

sliced

1

cup

grated coconut

1

tsp

cumin seeds

2-3

nos

green chillies

1

cup

curd

salt to taste

1

spring

curry leaves

1

tbsp

coconut oil
Instructions
grind coconut, cumin and green chillies to a coarse paste

add all the vegetables to thick bottomed pan.

ad salt and little bit of water. close and cook until vegetables are done.

now add the ground masala and gently toss the pan to mix the vegetables with the coconut.

let it get heated up until raw smell goes off. need not cook for more than 5-10 minutes.

at this stage, add beaten curd, adjust salt. mix well

lastly, add curry leaves, coconut oil.

switch off. close and let it sit for 5-10 minutes until flavours set in.