Baby Potato Roast | Baby potato Fry – Video recipe
Baby potato Fry recipe – Baby potato recipe is a simple recipe made with baby potatoes and spices. Finally glazed with honey which is optional but balances the spiciness and gives a perfect addition to the baby potato fry.
Small potato fry recipe is very common side dish had along with the rice and curry. Baby potato roast is made in many ways and this one is most simple and kids friendly potato fry recipe.
Some of the potato recipes like Creamy potatoes crispy barbeque nation style, potato curry leaves fry, Lasaniya batata curry – garlic potato curry for chapathi, Potato dry fruits cutlet, Potato ridge gourd curry, Fried potato and chilly curry, Kerala style potato stew recipe, Stuffed aloo paratha, Aloo gobi kheema
Baby Potato Roast Video recipe
Heat 2 tbsp oil in a non stick pan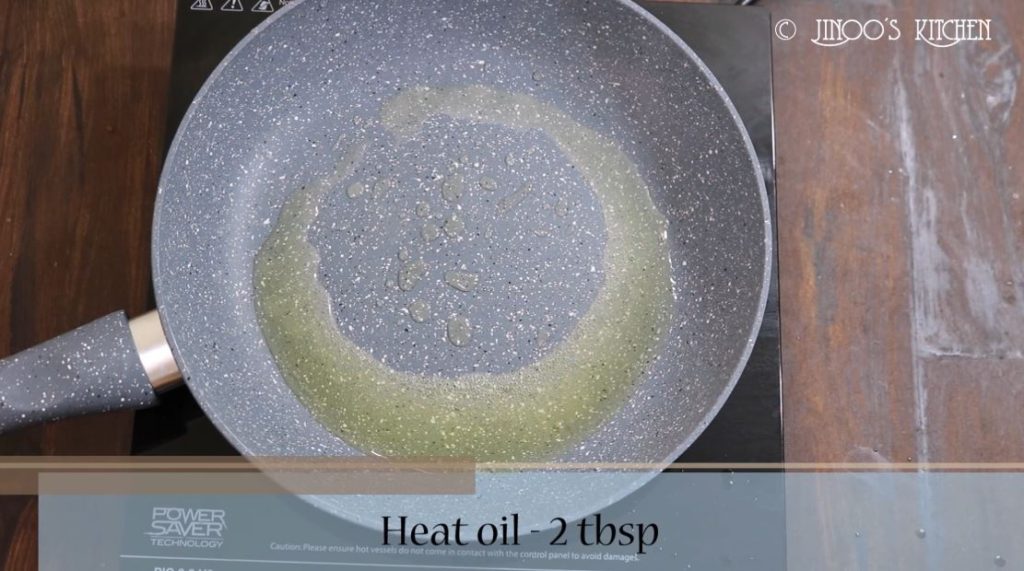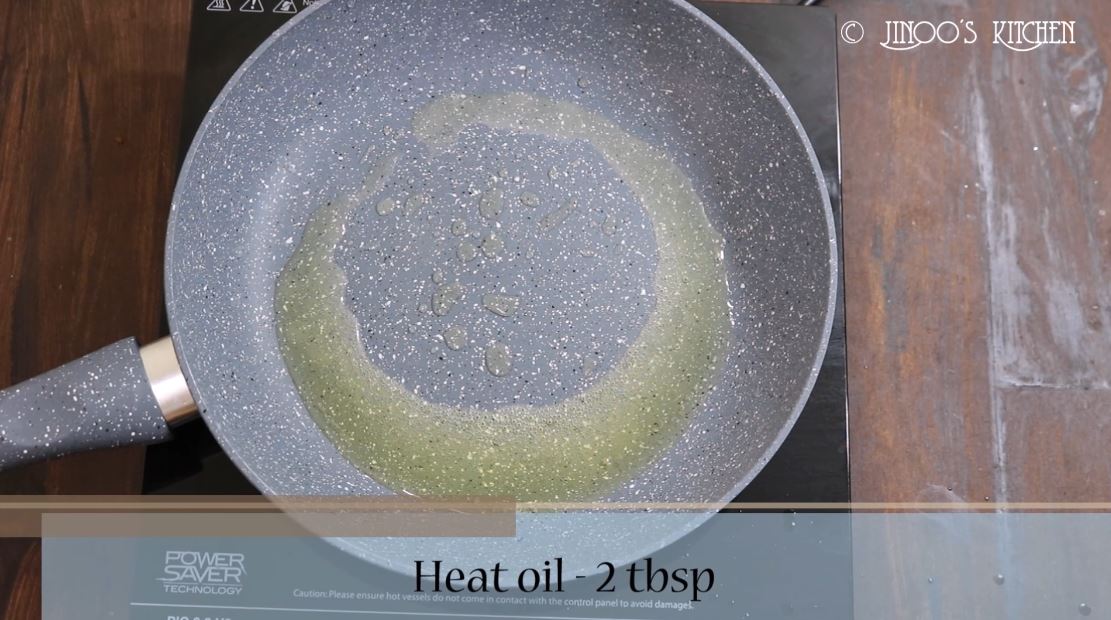 crackle cumin seeds in hot oil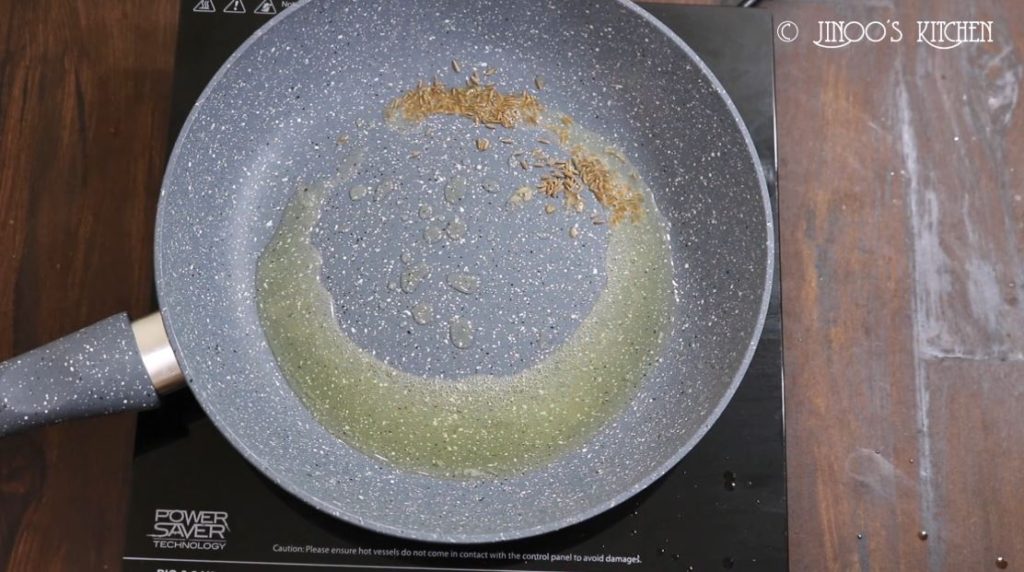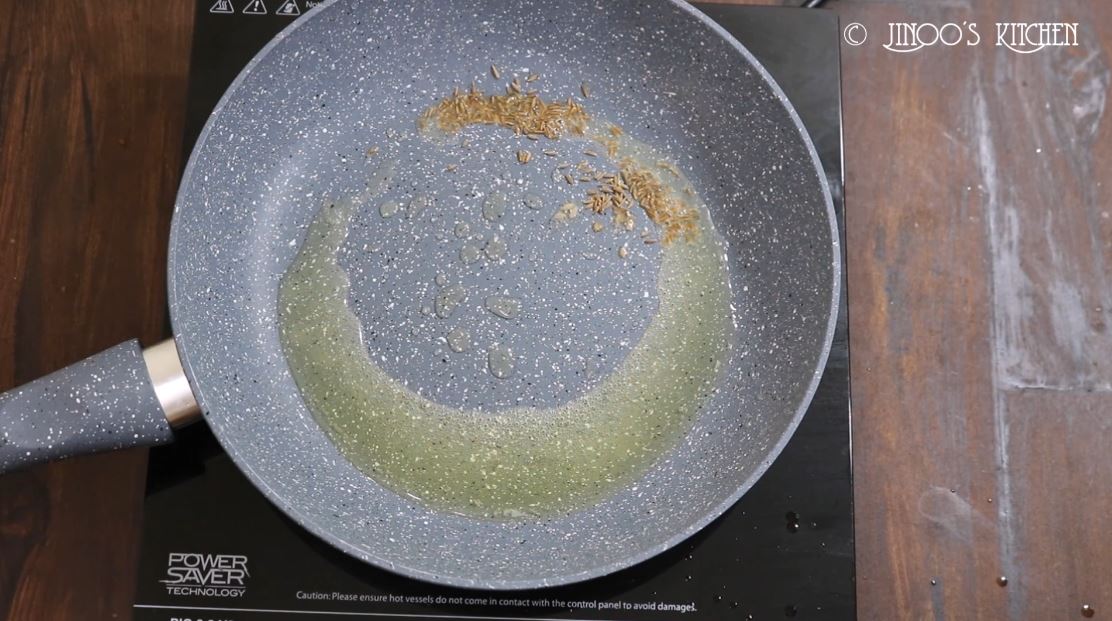 Add turmeric powder to the oil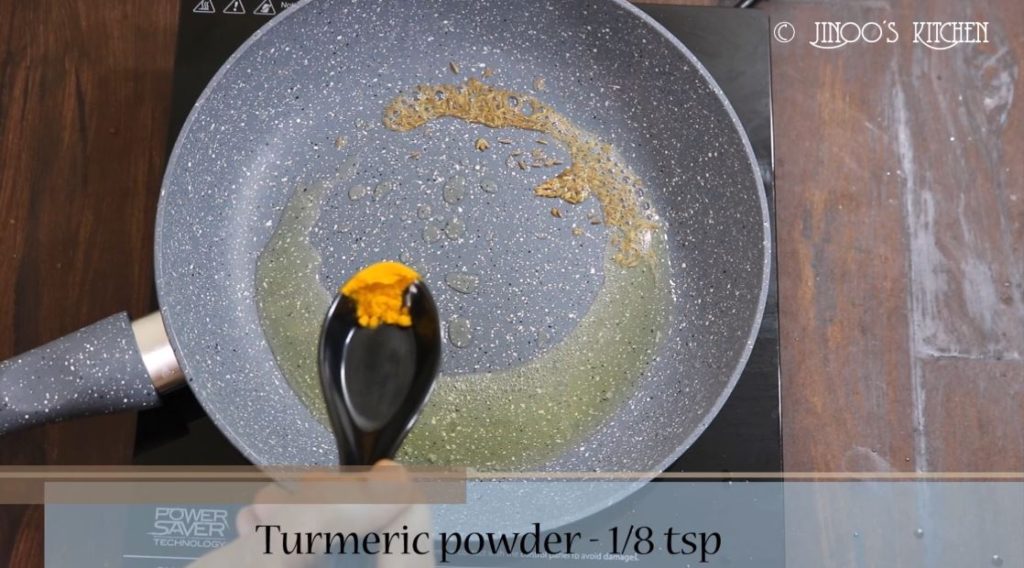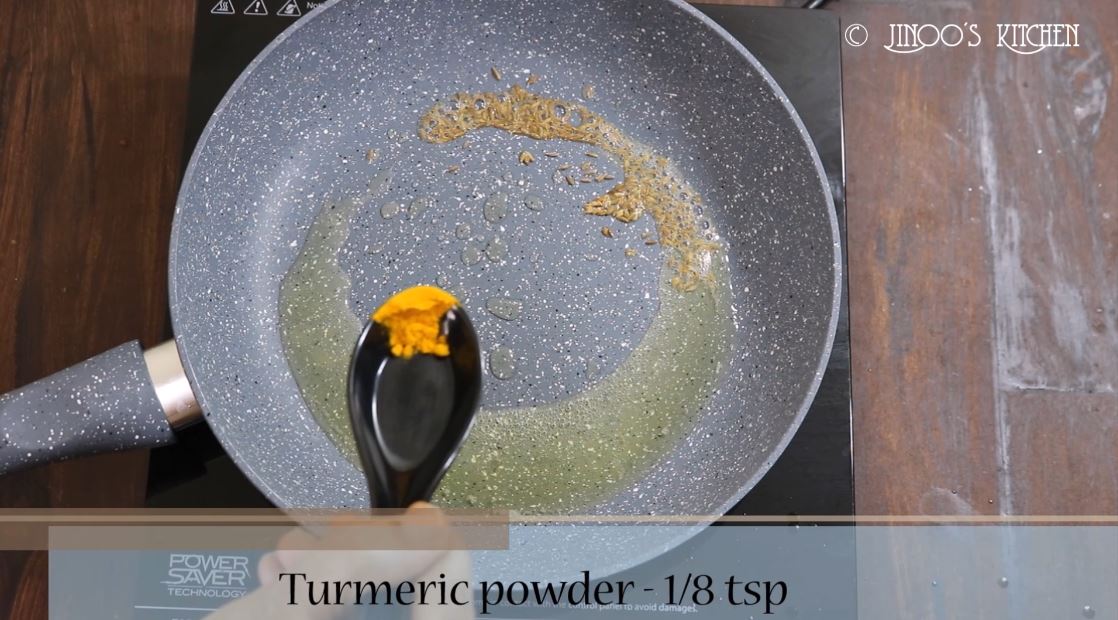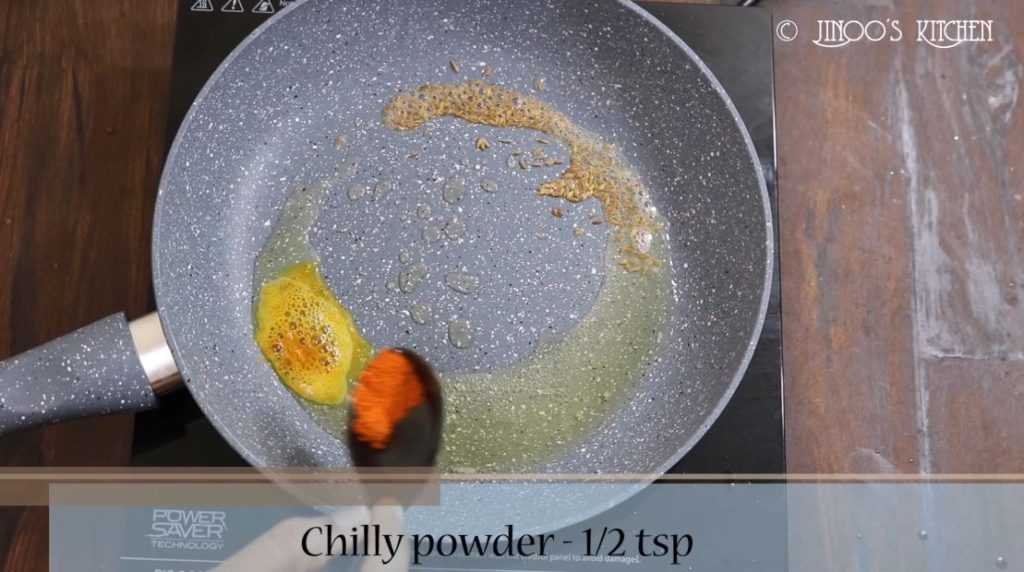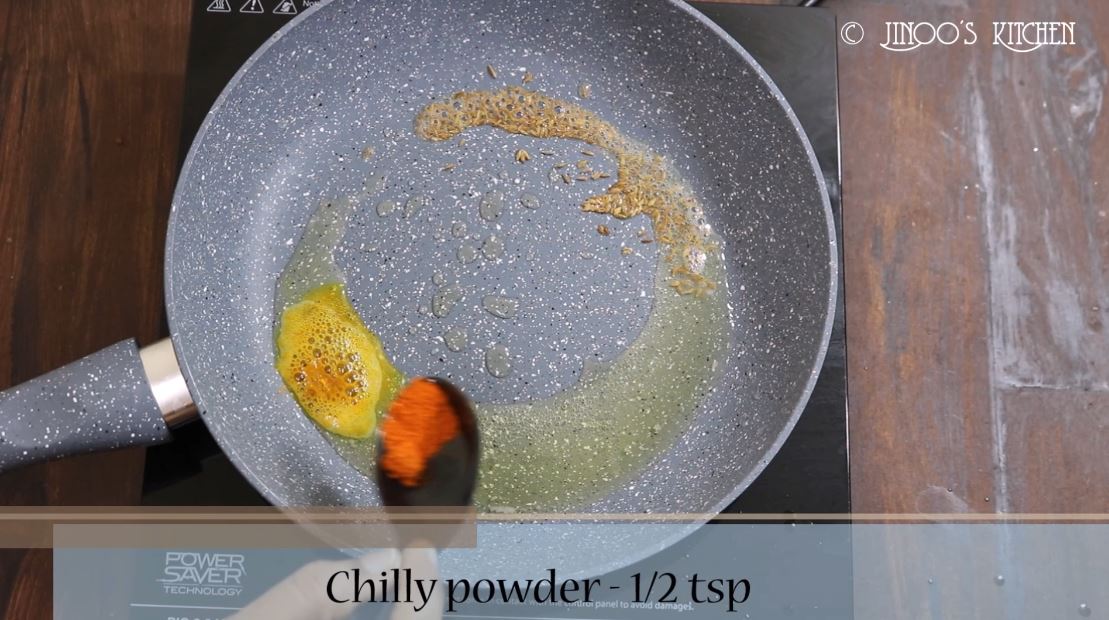 coriander powder is added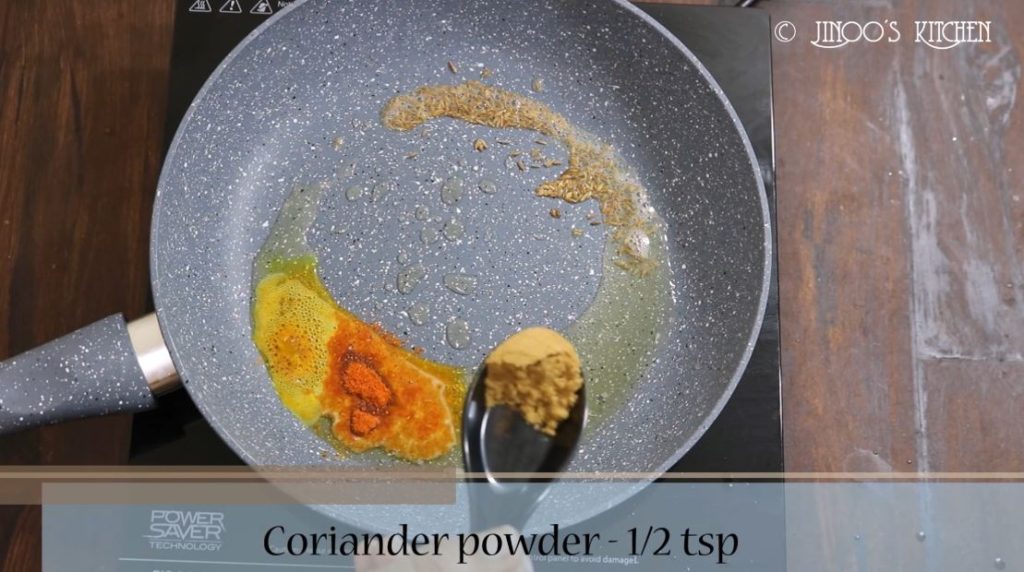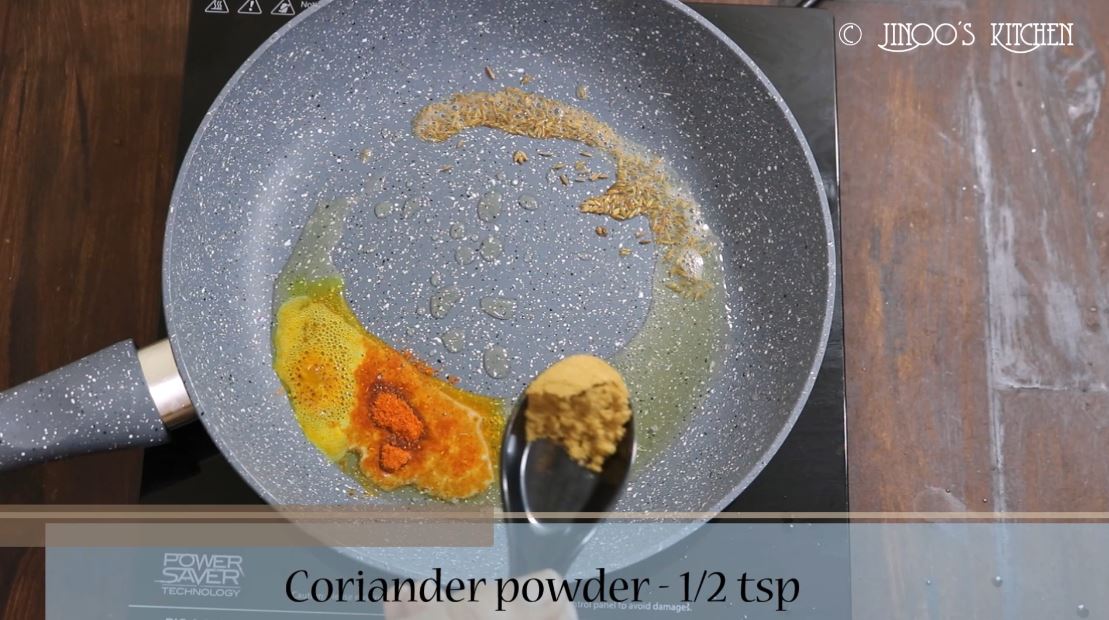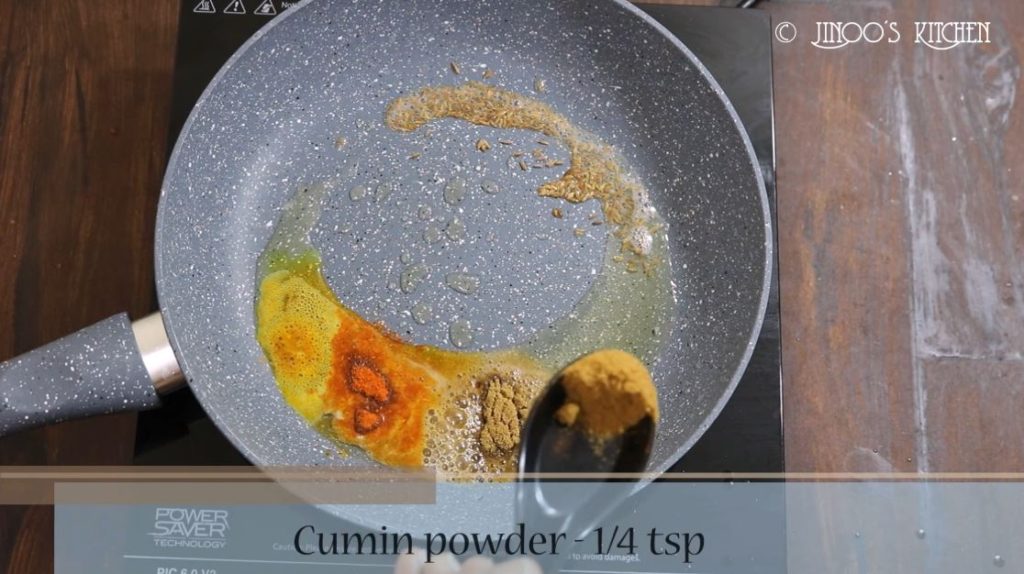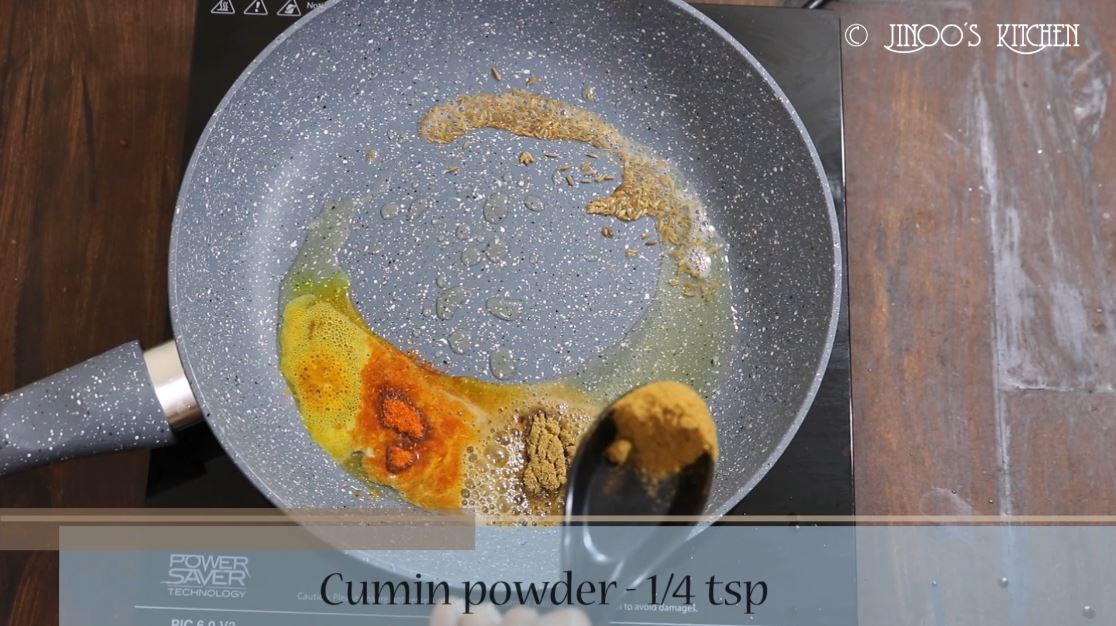 optionally add Garam masala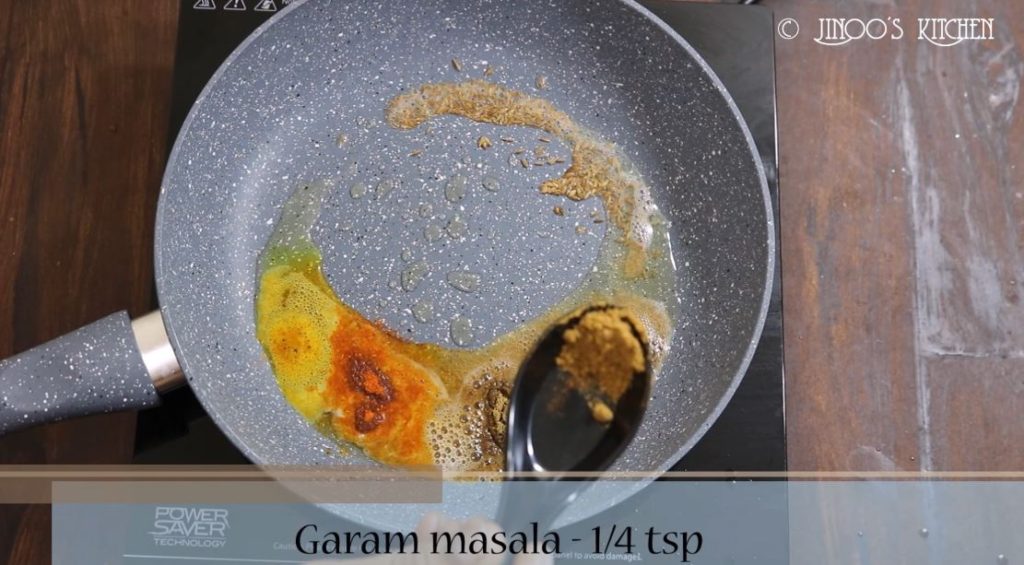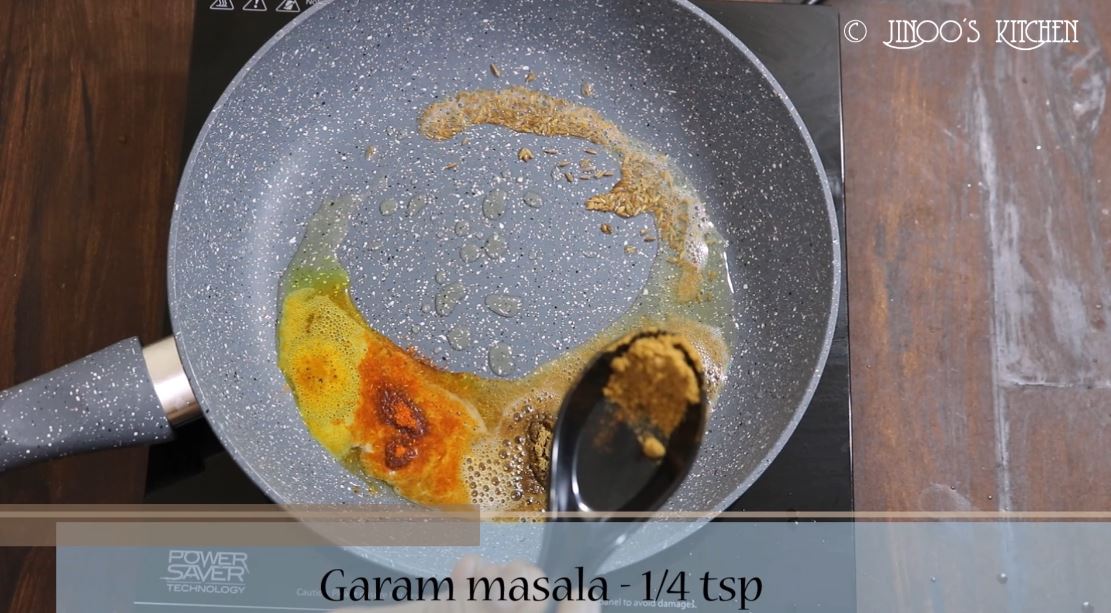 Further add Kashmiri red chilli powder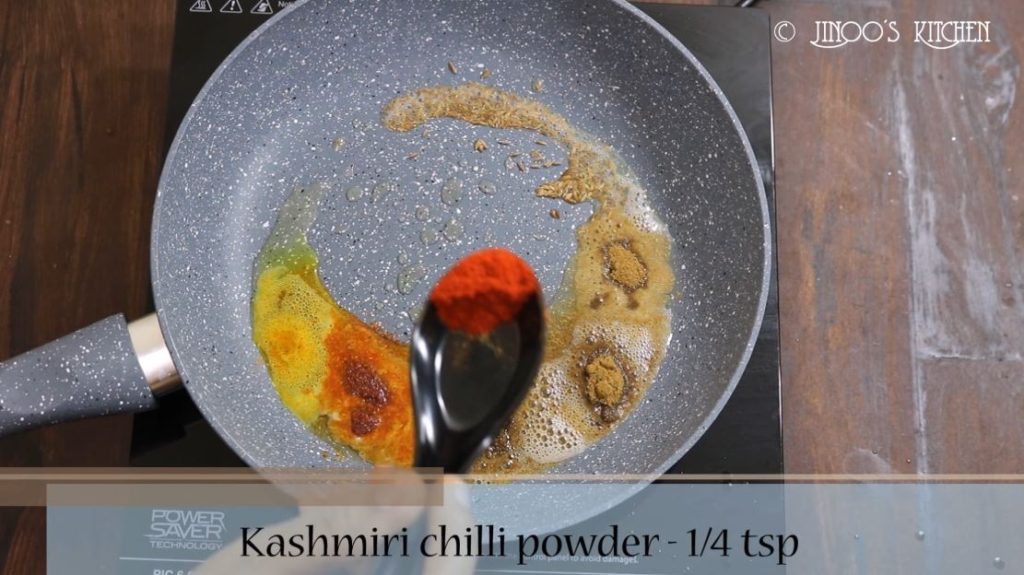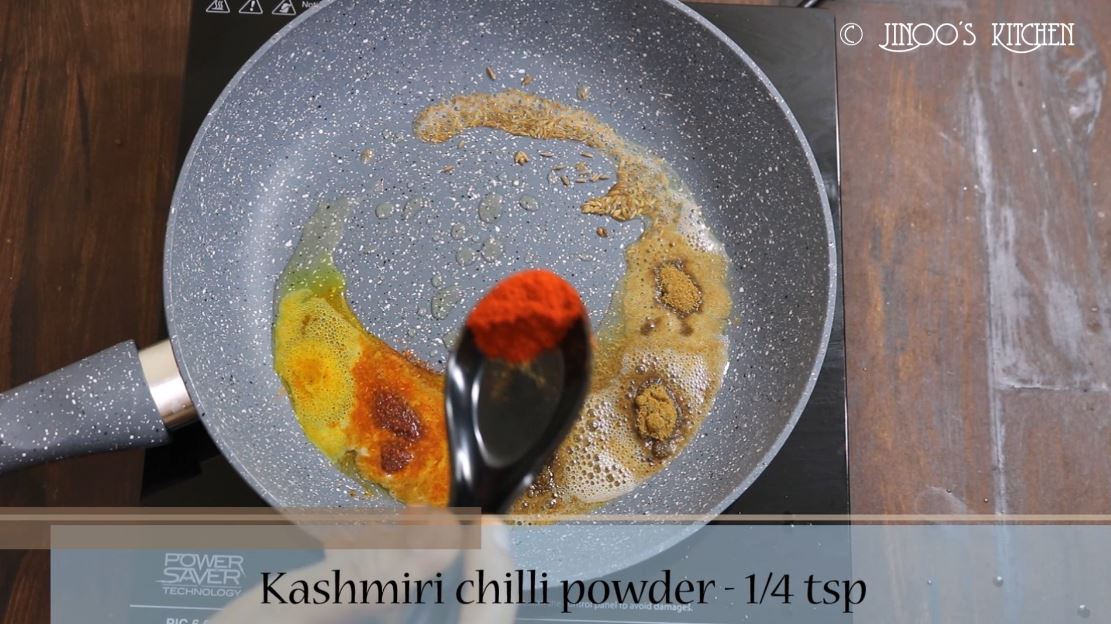 Add a spring of curry leaves to this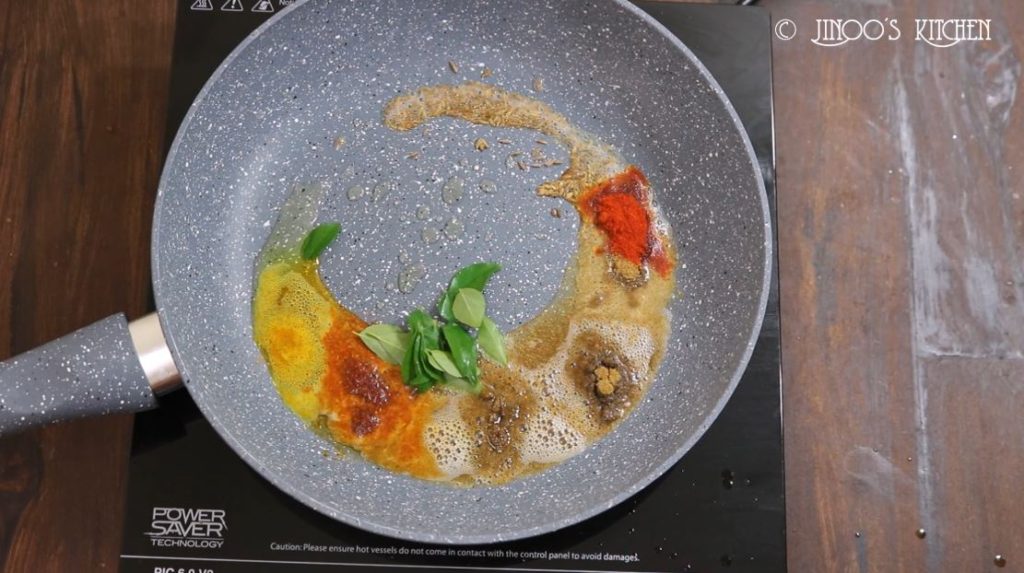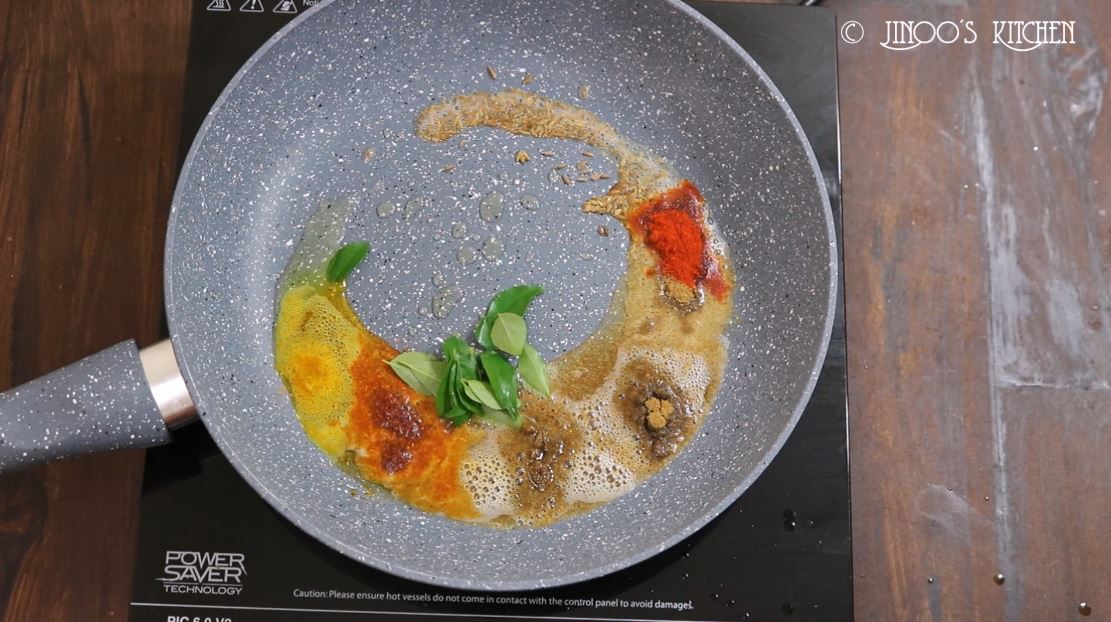 Fry for half a minute in very low flame else the spice powders may get burnt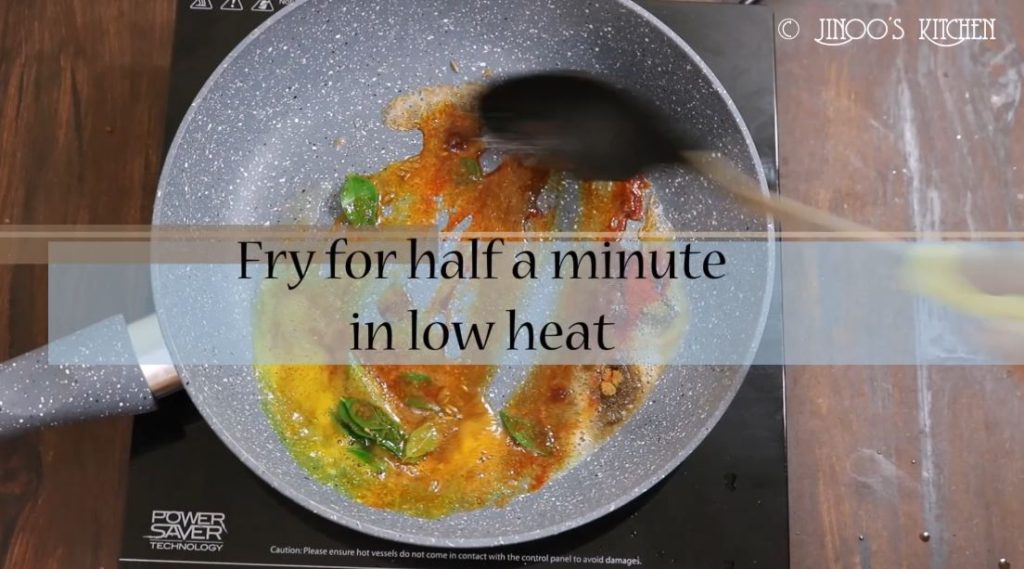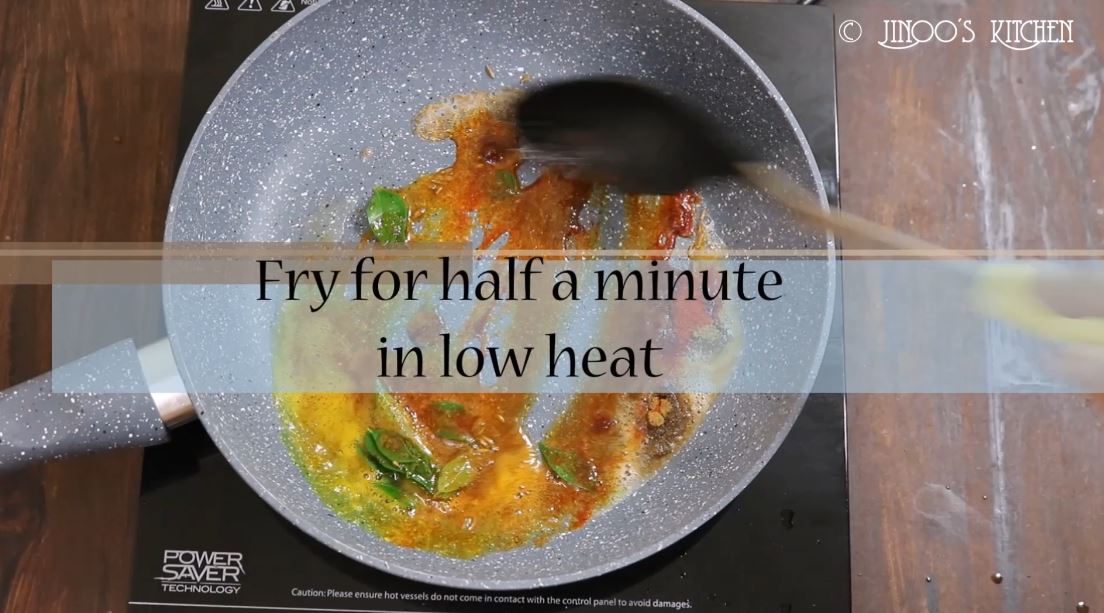 Add cooked and peeled baby potatoes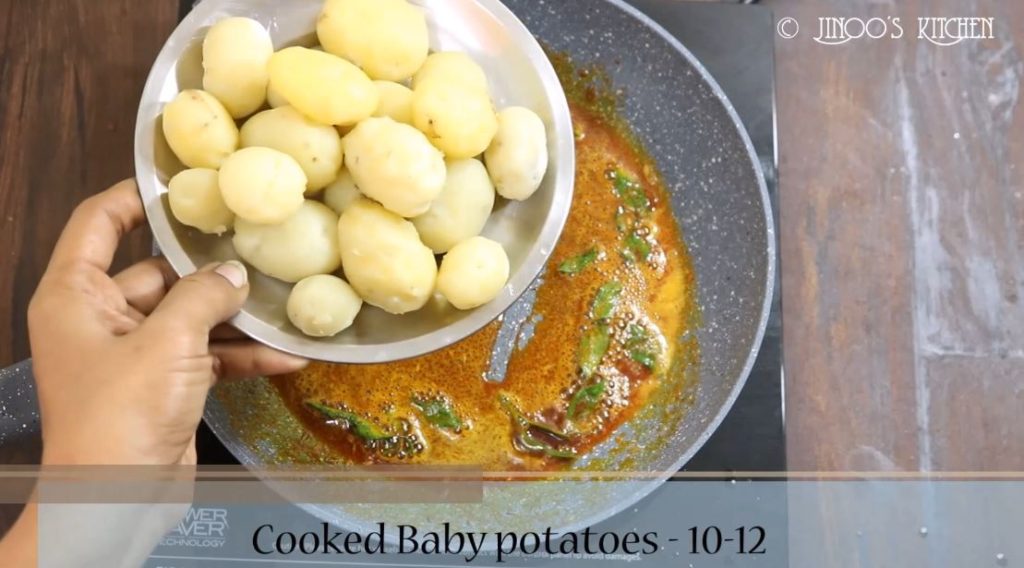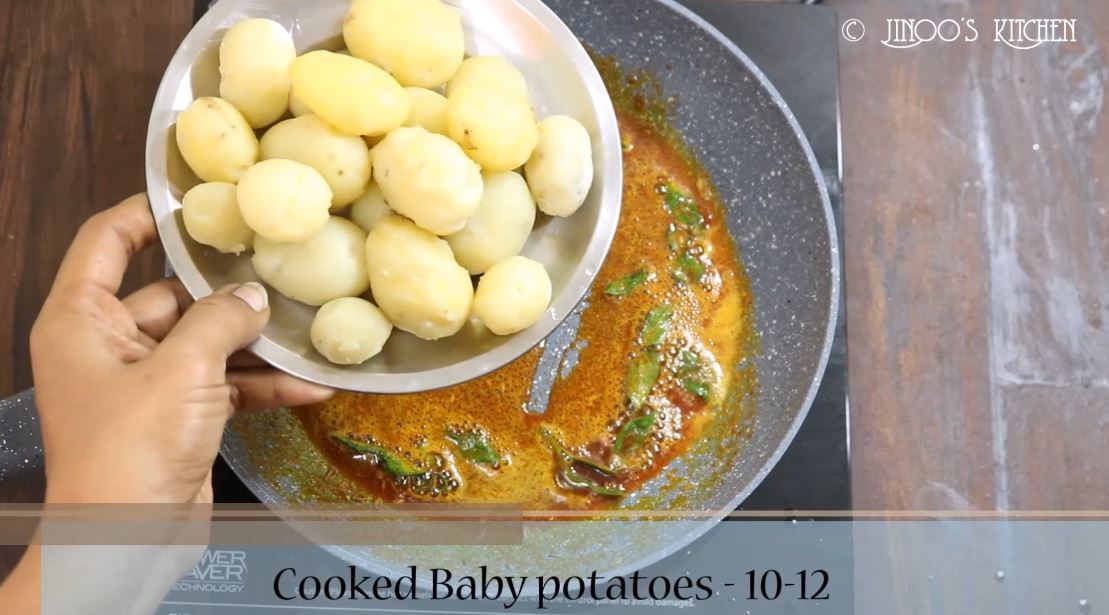 Furthermore, add salt to taste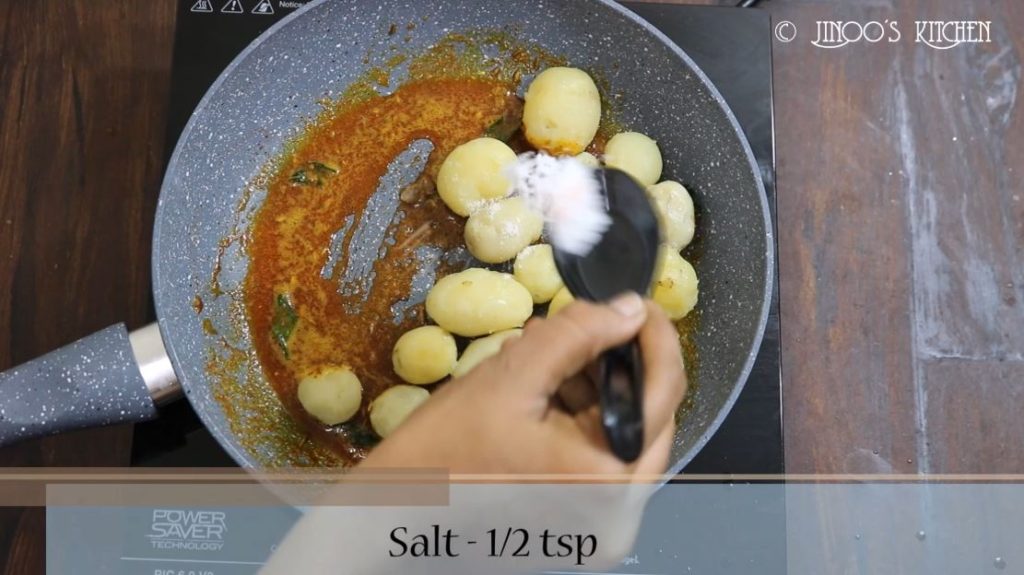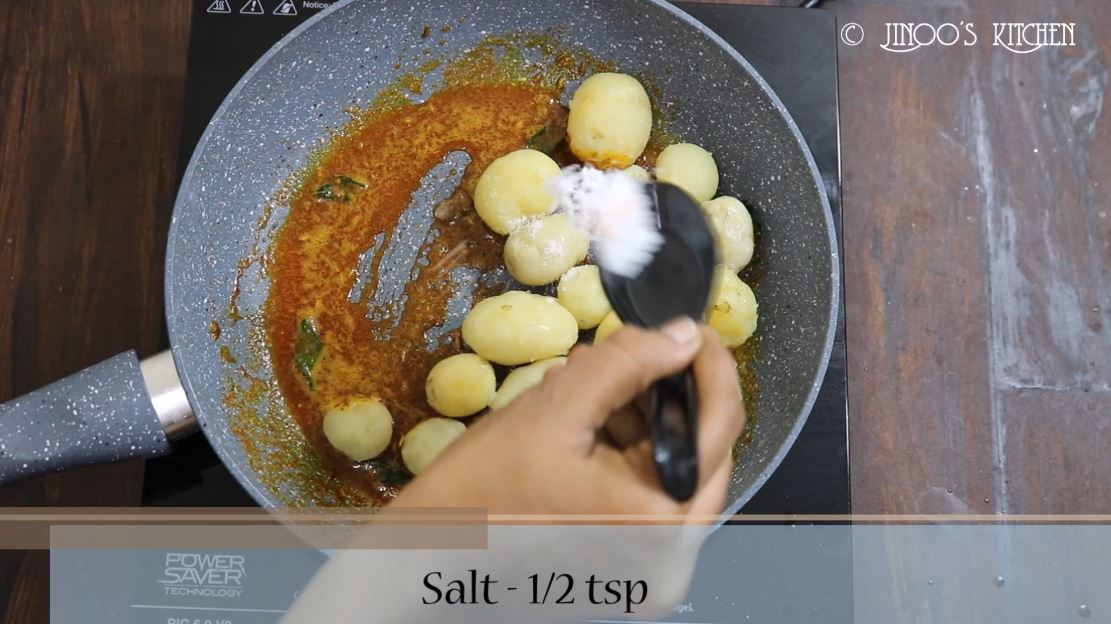 Goes in asafoetida a pinch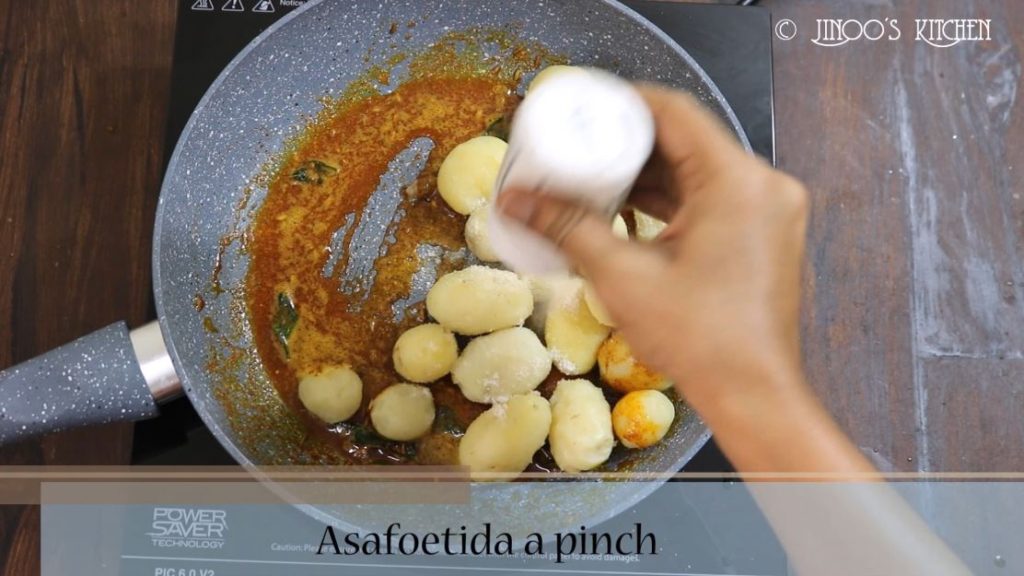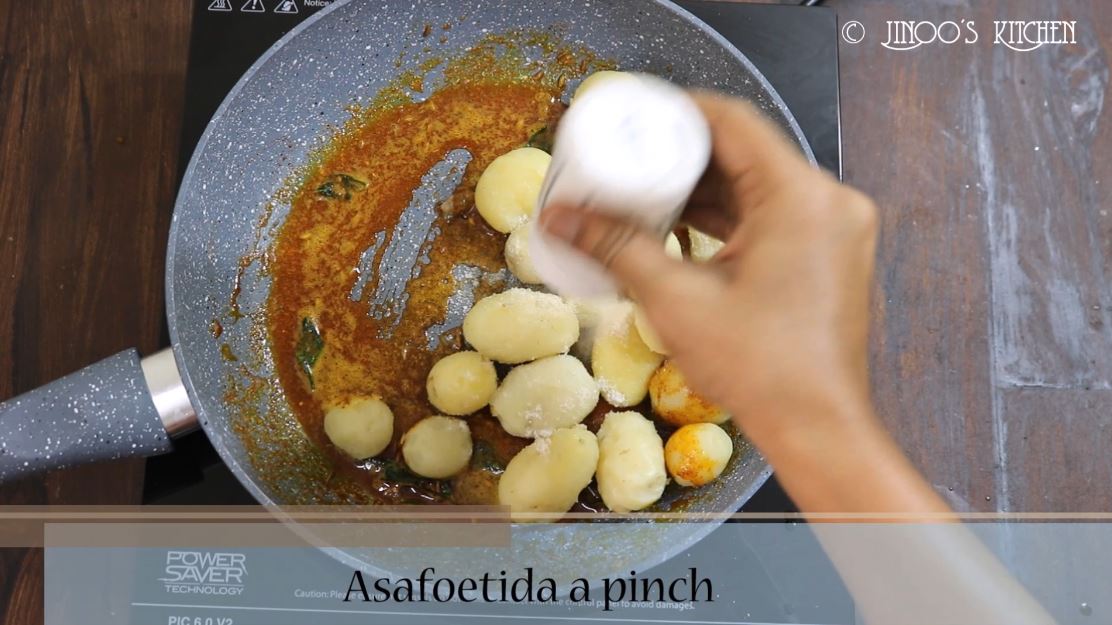 Mix well and fry in medium flame until potatoes are roasted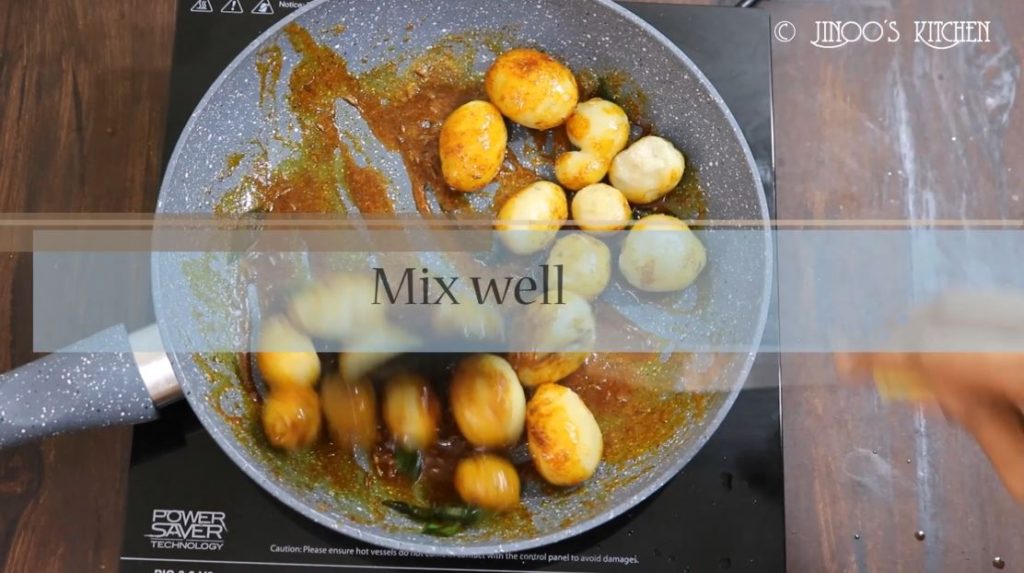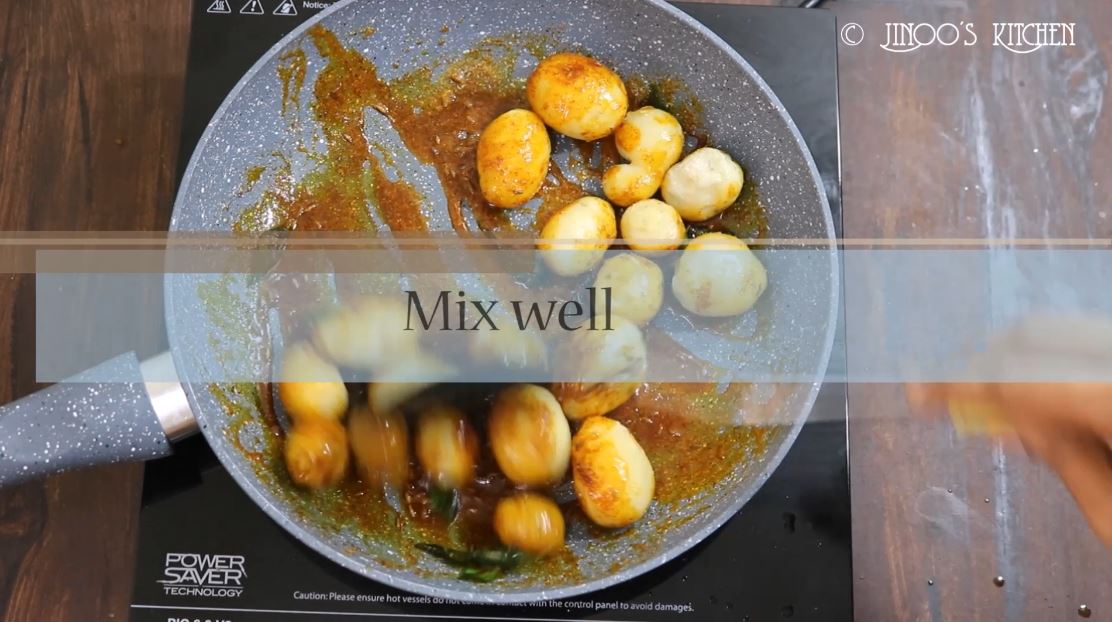 potatoes should get roasted on all sides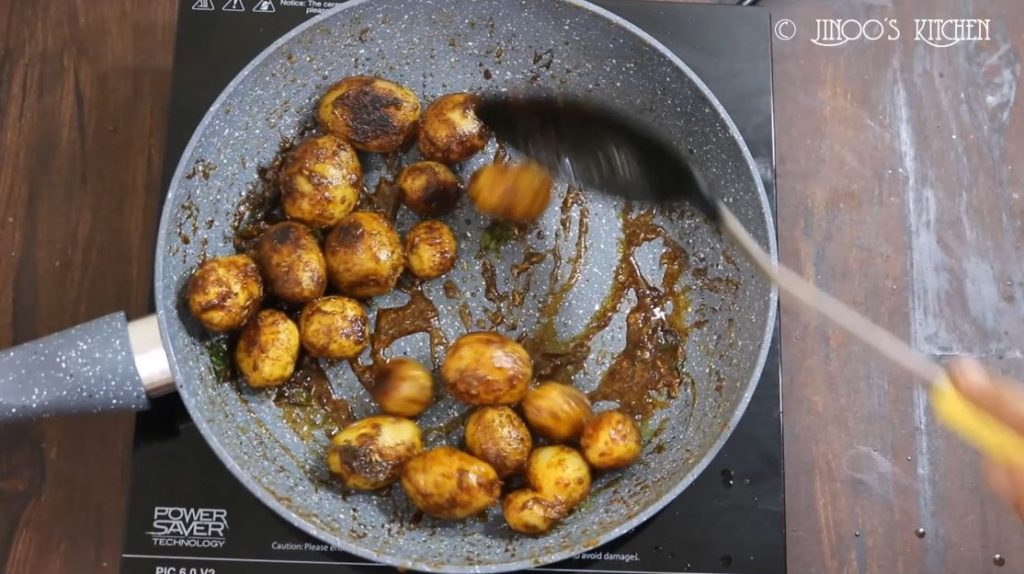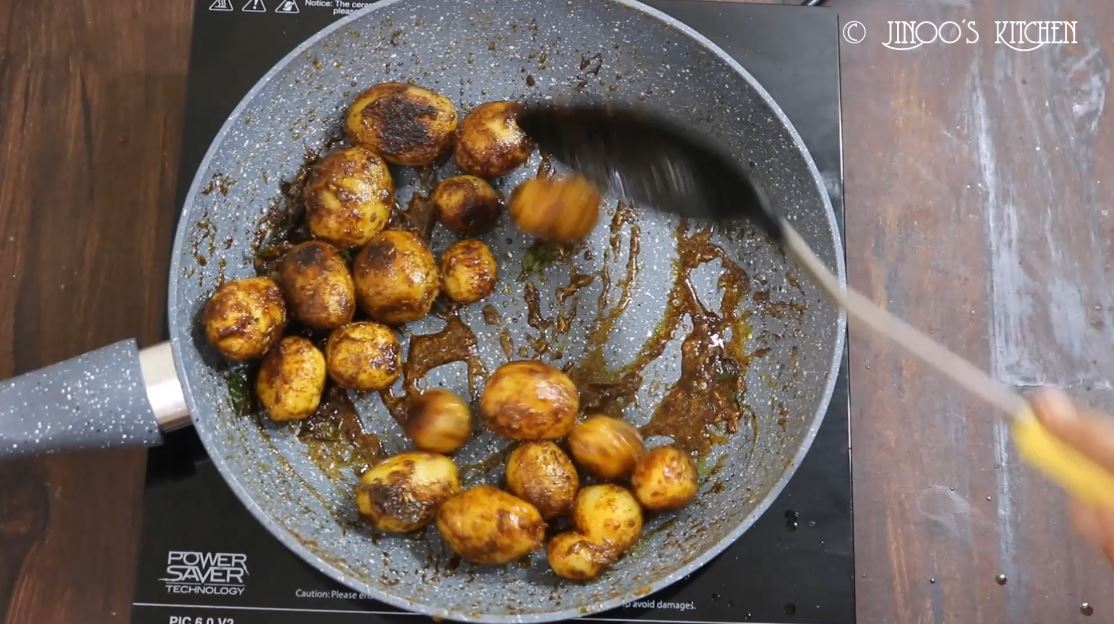 Add honey at the last and switch off. Honey should not be cooked.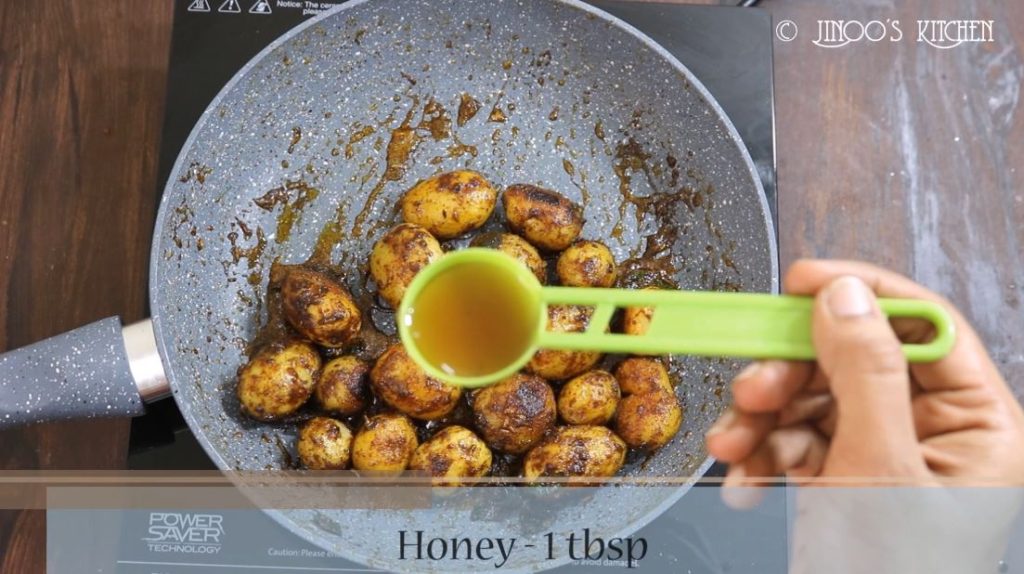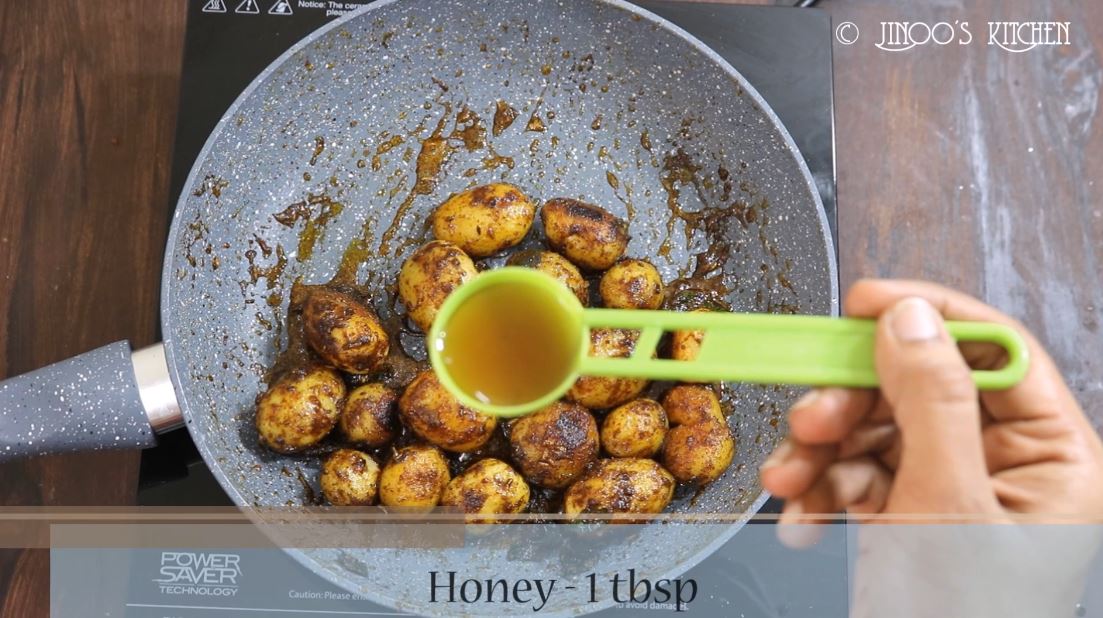 Mix well for one last time for the honey to get mixed.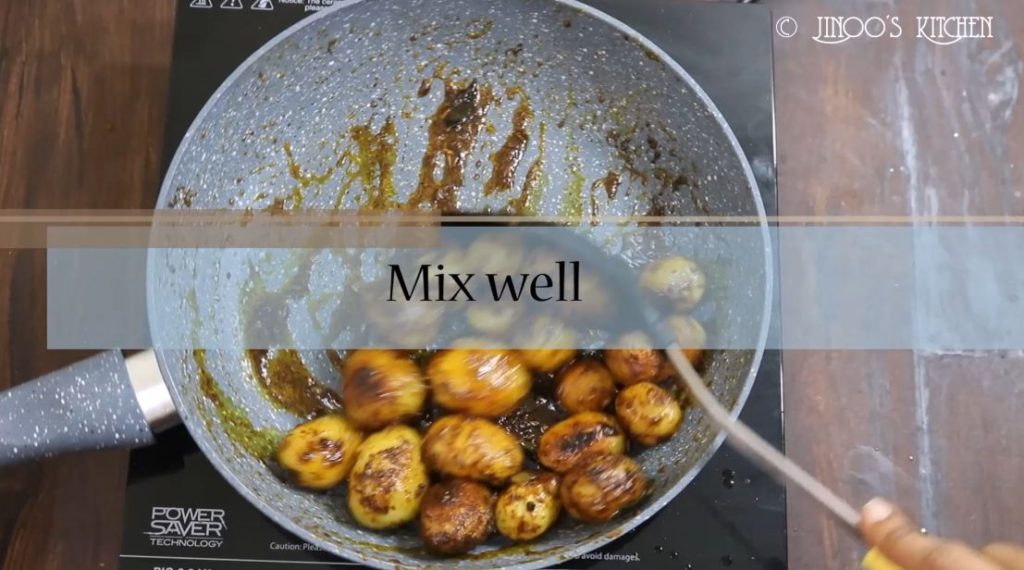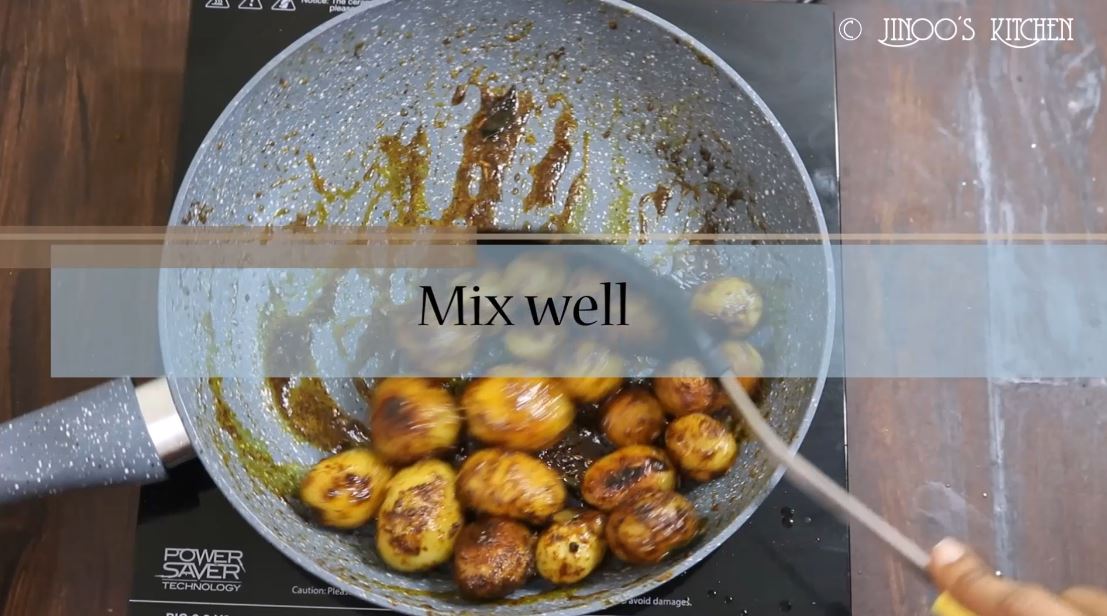 Serve hot with rice and curry