A Week of Wholesome Meals: Simplifying Daily Meal Planning – Week 1
Hey there, foodie friends!
It's been a long time since I last blogged, and I've grown a bit tired of shooting and updating YouTube videos. But here I am, excited to make a fresh start and reconnect with all of you. I've decided to blog regularly again because I miss the meaningful interactions and connections we've built over time. What better way to rekindle this bond than by sharing my weekly meal plans and providing you with detailed insights to help you on your day to day planning. So, get ready for a regular dose of inspiration, from delicious south Indian recipes to practical meal planning tips.
Meal planning is a game-changer when it comes to reducing stress in our daily lives, whether we're working or not. Those busy morning hours can feel overwhelming, and that's where a well-thought-out meal plan steps in. It's not just about convenience; it's about simplifying life. Taking some time on a peaceful Sunday to plan your meals, buy your groceries, and prepare in advance can make all the difference. Knowing what you'll be cooking, and having everything at your fingertips, means less last-minute scrambling and decision fatigue. It's a small effort that brings significant rewards, making each day a bit smoother and less stressful. So, why wait. lets get started with week 1: Meal planner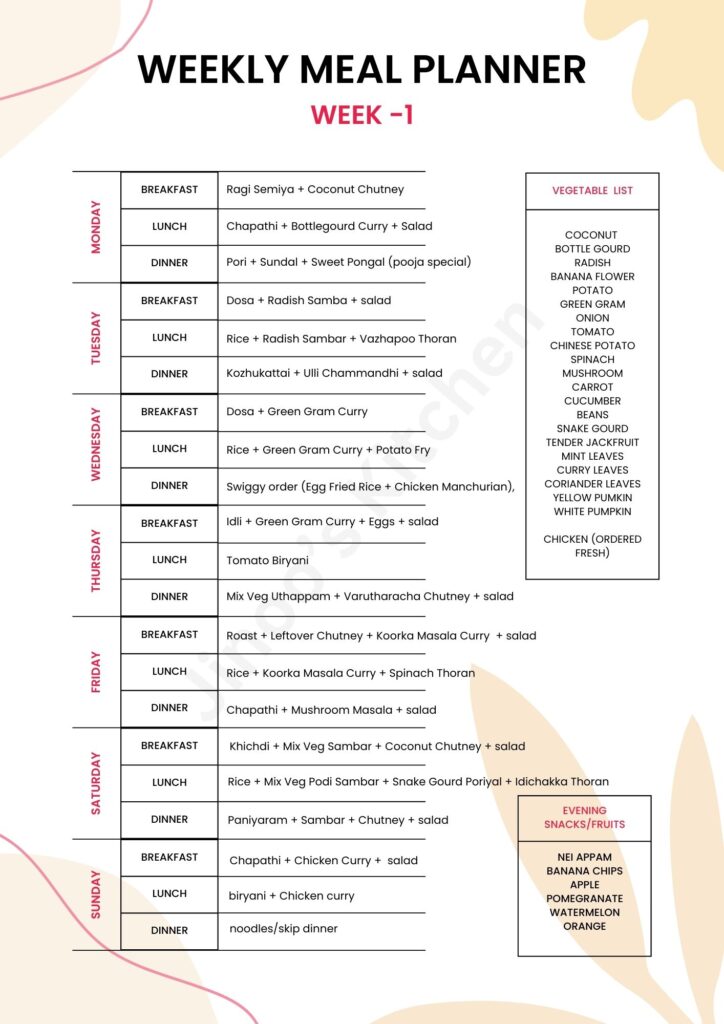 Whats not included in the planner ?
In our family, which consists of me, my husband, and our little one, we've made some mindful changes to our meal planning. To support our health goals, my husband and I have chosen to incorporate fewer carbs into our meals, prioritizing salads as a staple alongside the reduced portions of carbohydrates. This shift has not only helped us maintain a healthier weight but has also led to significant improvements in my husband's diabetic numbers and helped reverse it.
While our meal plan focuses on balancing our carb intake, I ensure that our child's snacks include a variety of fruits and nuts to keep them energized and nourished throughout the day. It's all about making these subtle adjustments to create a healthier and happier family mealtime routine. I have not included the portions of these meals because it varies based on your preference. As i said earlier, we take more veggies and proteins and less carbs.
Week 1 – Planner
| Day | Breakfast | Lunch | Dinner | Notes |
| --- | --- | --- | --- | --- |
| Mon | Ragi Semiya + Coconut Chutney | Chapathi + Bottlegourd Curry + Salad | Pori + Sundal + Sweet Pongal | Ayudha Pooja Special (No Eggs) |
| Tue | Dosa + Radish Sambar | Rice + Radish Sambar + Banana Flower Thoran | Kozhukattai + Ulli Chammandhi | Saraswathi Pooja (No Eggs) |
| Wed | Dosa + Green Gram Curry | Rice + Green Gram Curry + Potato Fry | Swiggy order (Egg Fried Rice + Chicken Manchurian), | break from dinner cooking to Grind Idli batter at 7 pm and leave it to ferment overnight |
| Thu | Idli + Green Gram Curry + Eggs | Tomato Biryani | Mix Veg Uthappam + Varutharacha Chutney | |
| Fri | Roast + Leftover Chutney + Koorka Masala Curry | Rice + Koorka Masala Curry + Spinach Thoran | Chapathi + Mushroom Masala | spinach day! |
| Sat | Khichdi + Mix Veg Sambar + Coconut Chutney | Rice + Mix Veg Podi Sambar + Snake Gourd Poriyal + Idichakka Thoran | Paniyaram + Sambar + Chutney | Saturday i make 2 poriyal/thoran as everyone is at home. |
| Sun | Chapathi with chicken curry | Biryani+ chicken curry | Noodles or skip dinner | |
For those who do not eat eggs, replace it with protein of your choice
Monday – Ayudha Pooja Special
After the hustle and bustle of Ayudha Pooja cleaning and preparations, we like to keep things simple. On this day, there's a break from the usual rice and curry cooking routine. Instead, dinner becomes a special as we enjoy the prasadam prepared for the pooja. Its super tasty to mix sundal, pori and sweet together and have it. have you tried it?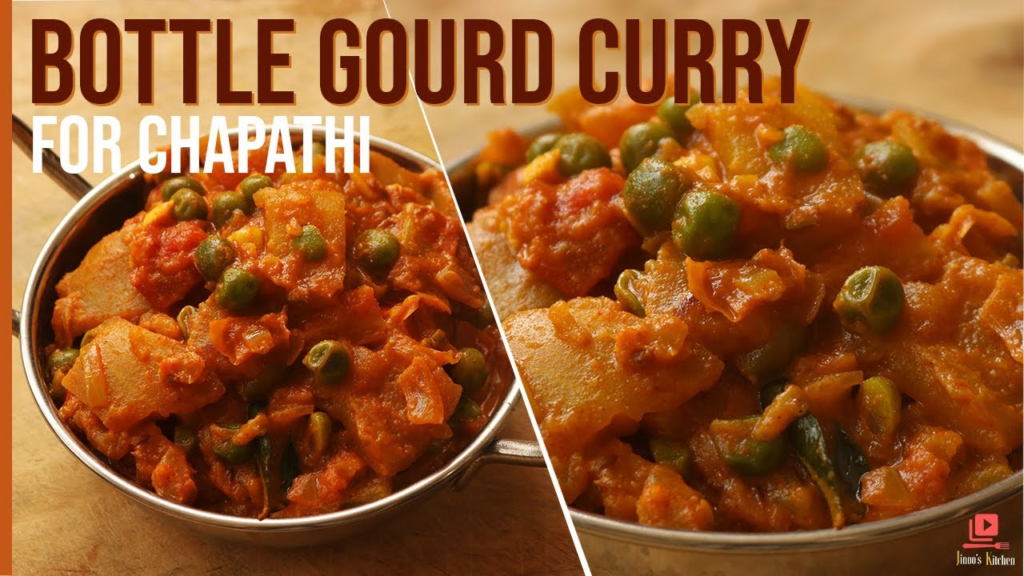 Tuesday – Saraswathi Pooja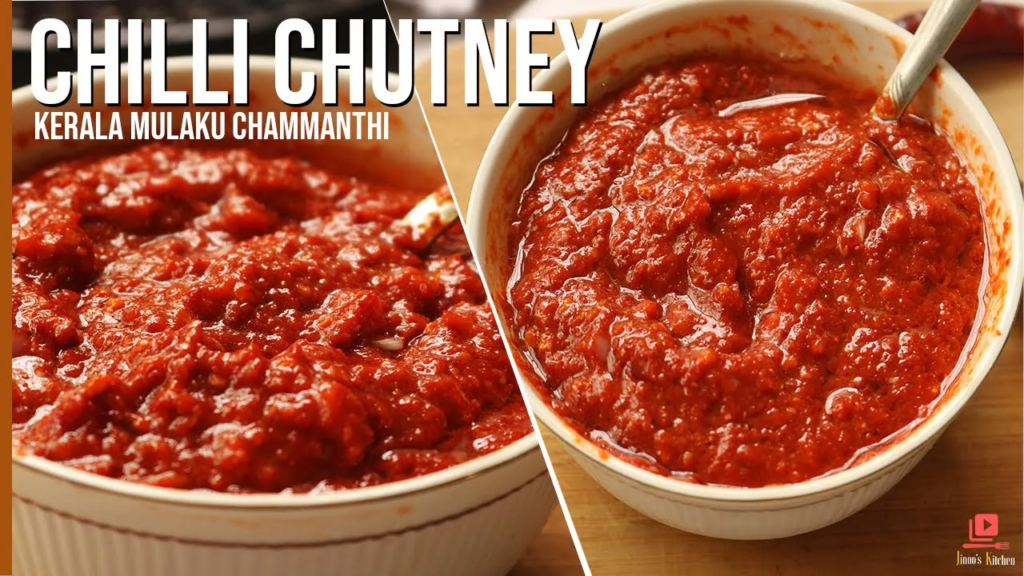 Wednesday
I ordered food through Swiggy as I had my hands full, grinding idli batter at 7 pm, which needed to ferment overnight. It was a convenient way to ensure a satisfying dinner without any additional cooking stress. cheat anyway and also cuts down cravings level for the week.
Breakfast: Dosa with Green Gram Curry.
Lunch: Rice, Green Gram Curry, and Potato Fry.
Dinner: Food ordered (Egg Fried Rice + Chicken Manchurian)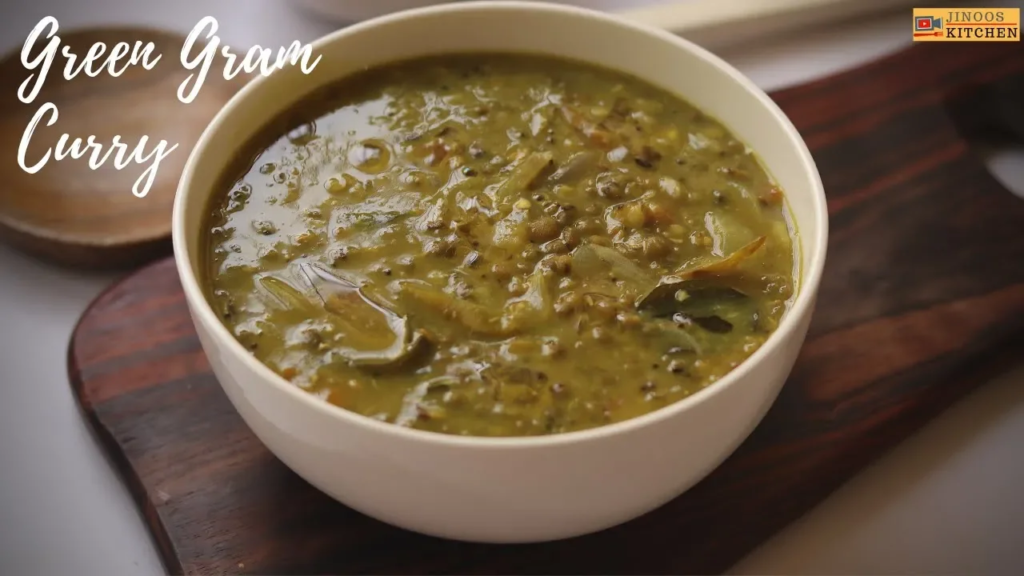 Thursday – A Healthy Twist
Using leftover curry for our morning breakfast to have our commitment to reducing food waste. We firmly believe that wasting food is not only bad for our wallets but, more importantly, for the environment. It's a small but significant step towards a more sustainable and mindful way of living.
Breakfast: Idli with Green Gram Curry.
Lunch: Tomato Biryani.
Dinner: Mix Veg Uthappam and Varutharacha Chutney.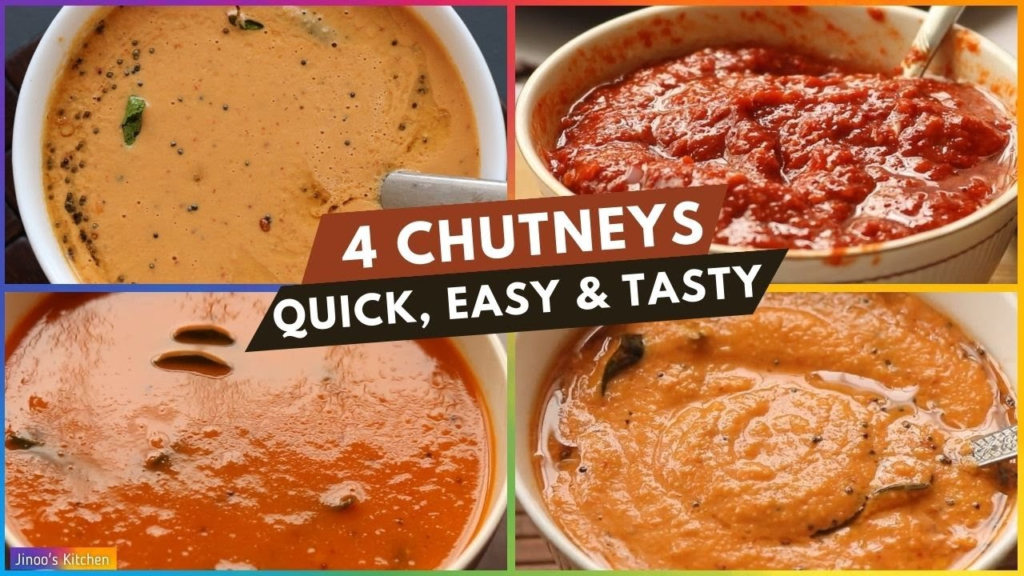 Friday – End of the Workweek
Breakfast: Roast, Chutney, and Koorka Masala Curry.
Lunch: Rice, Koorka Masala Curry, and Spinach Thoran.
Dinner: Chapathi and Mushroom Masala.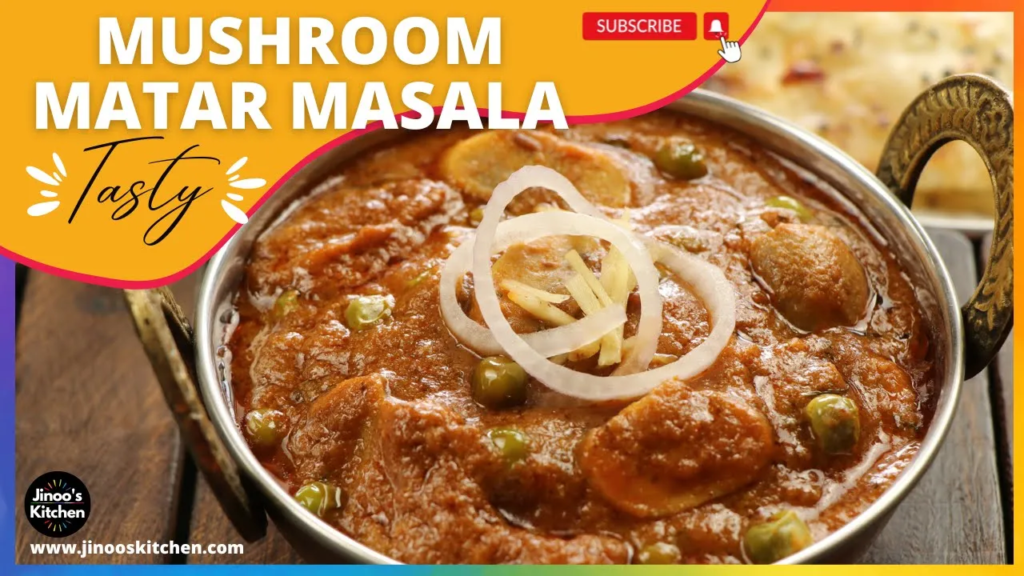 Saturday – Weekend Treat
Breakfast: Khichdi, Mix Veg Sambar, and Coconut Chutney.
Lunch: Rice with Mix Veg Podi Sambar and Snake Gourd Poriyal, along with Idichakka Thoran.
Dinner: Paniyaram, Sambar, and Chutney.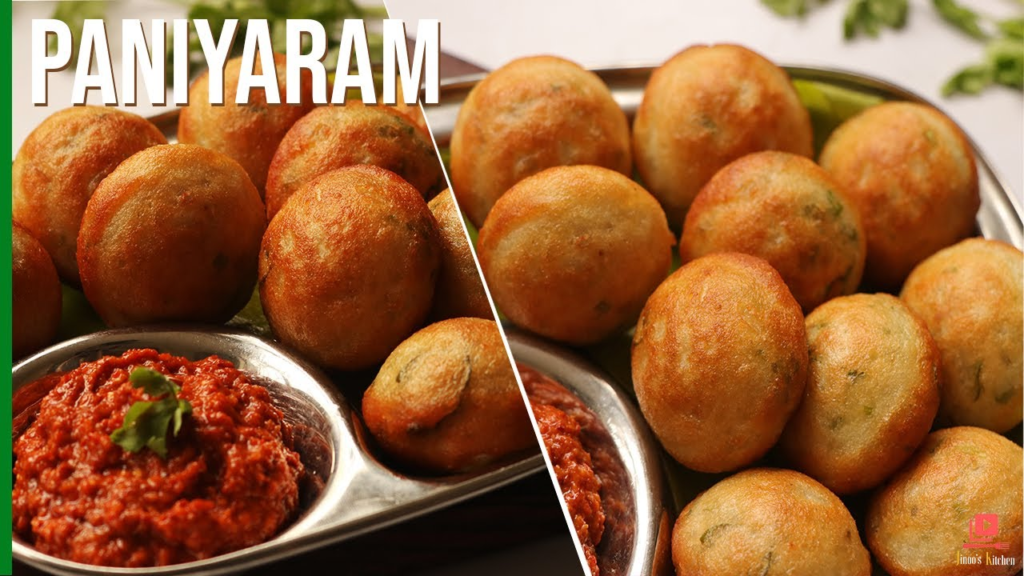 Sunday – Noodle Day
Our Sunday meal routine follows a simple yet comforting pattern: the same chicken curry for both Sunday morning and afternoon, and in the evening with a warm bowl of noodles. sometimes, when we do go out, we have our dining out once a week. Otherwise, if the day's lunch has been particularly hearty, we opt to skip dinner and make dinner only for the kid.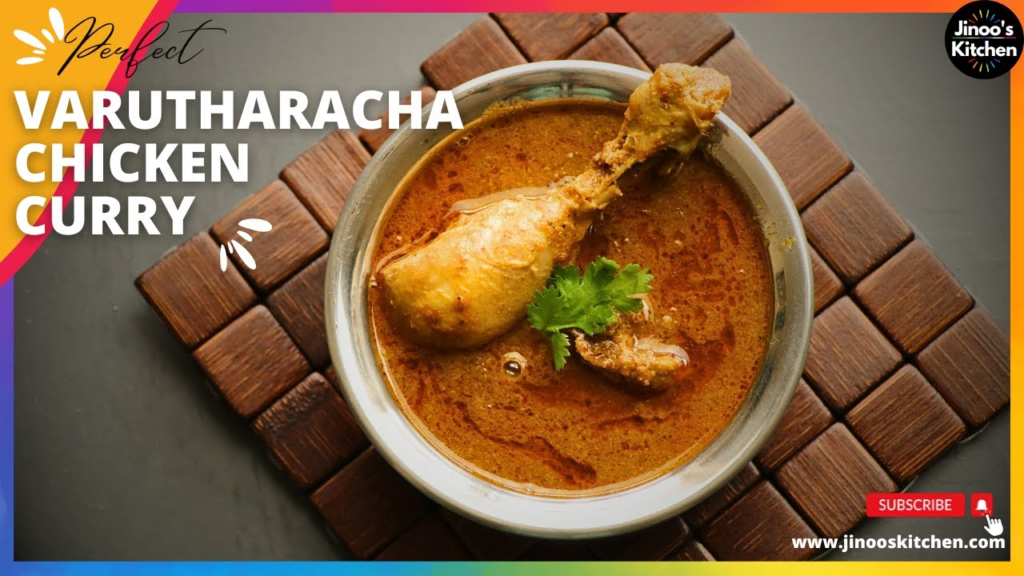 Remember, meal planning can make your week easier and healthier. It doesn't have to be complicated. With a bit of preparation and a dash of creativity, you can enjoy a variety of tasty dishes every day.
The importance of having dinner before 6 pm, at the very latest by 7 pm, cannot be stressed enough. This practice of early dining not only allows our bodies to properly digest and absorb nutrients but also aligns with the wisdom of leaving a substantial gap from the last meal of the day until the next morning at 8 am. This extended fasting period aids in maintaining a healthy metabolism and provides the digestive system with the necessary time to rest and rejuvenate. It's a lifestyle choice that has significant implications for our overall well-being, contributing to improved energy levels, better sleep, and weight management. Its a very powerful change we adapted to get rid of gastric bloating issues, helps weight loss and helps us wake up feeling light and energetic in the morning.
And there you have it, a week's worth of meals to keep your taste buds excited and your tummy satisfied. Meal planning doesn't have to be complicated; it's all about balance and variety. With a little bit of preparation and creativity, you can enjoy these delicious dishes and maintain a healthy eating routine. So, go ahead, try this meal plan, or use it as a starting point to create your own. Happy cooking & Happy eating! 🍽️